Throughout the offseason, new deals were expected to be finalized for Rams head coach Sean McVay and general manager Les Snead. Per a team announcement on Thursday, both are indeed set to remain with the team for years to come.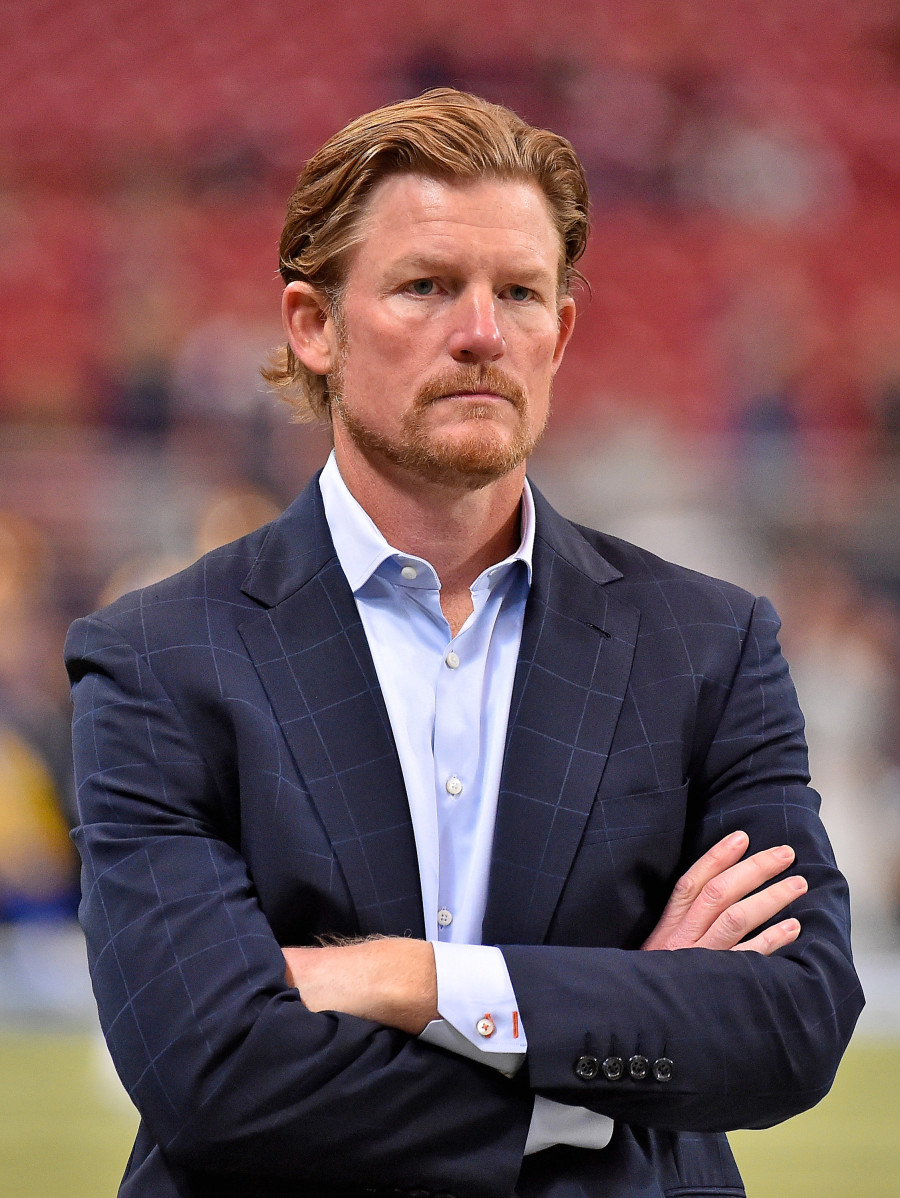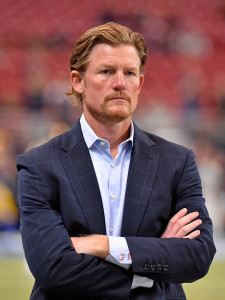 McVay had already confirmed his new deal one month ago, and he made it clear at that time that an announcement regarding Snead would be forthcoming. With the Rams' title defense beginning in a matter of hours, many expected that announcement to come today. NFL Network's Ian Rapoport tweets that the pair are now on the books through the 2026 season.
To no surprise, both McVay and Snead are now thought to be among the league's highest-paid at their respective positions. The Rams have seen consistent success during their time guiding the franchise, including last season's Super Bowl win. That has come during Snead's increasing reliance on his unorthodox roster-building strategy of forgoing premium draft picks in return for proven commodities at important positions (including, most notably, quarterback Matthew Stafford).
Los Angeles has not made a first-round selection since 2016, and does not own one until 2024. Still, the effectiveness of the 51-year-old's actions led to joint extensions for both he and McVay in 2019. Another set of deals keeping them together was widely expected to be the team's preference, and became possible once the latter confirmed that he would continue coaching in lieu of a broadcasting career.
Snead has held his current title since 2012, ranking him in the top-10 with respect to the NFL's longest-tenured GMs. He will look to continue climbing the ladder in that regard, while seeking continuity on the roster he has molded into a champion. Much of that has already been taken care of, with new deals being signed in recent months by Stafford, defensive tackle Aaron Donald and receiver Cooper Kupp.
The long-term future of the organization has been questioned by some given the 'all-in' nature of Snead's moves. Further titles remain possible for at least the next few years, however, and he will still be at the helm if/when the team's Super Bowl window closes given today's news.
Follow @PFRumors