6:05pm: In a move which comes as no surprise at all given previous reporting on the matter, Fowler tweets that the Jets have indeed "inquired" about Rodgers' availability. The answer to that question will, of course, be dictated by his decision regarding his intention of playing in 2023, but if a trade becomes possible, the Jets will be the team to watch.
8:10am: For Packers quarterback Aaron Rodgers, all options remain on the table: he may return to the Packers in 2023, he may ask to be traded, or he may retire. The 39-year-old said during his appearance on The Pat McAfee Show this past week that he will contemplate his future during a four-day, four-night "darkness retreat," which will commence after today's Super Bowl (via Rob Demovsky of ESPN.com).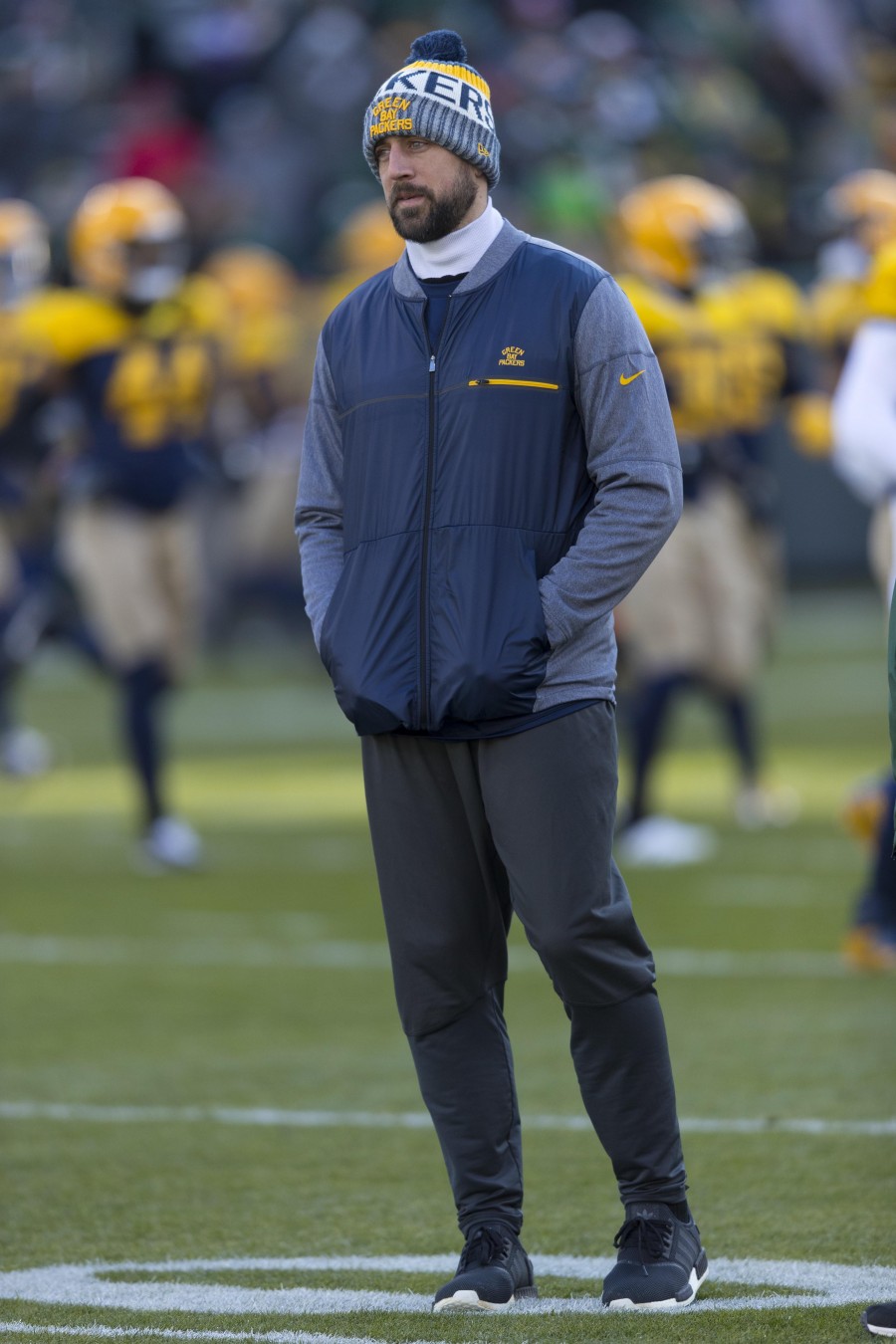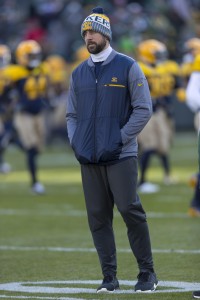 Rodgers said he will retreat to a small house in an undisclosed location, and his only contact with the outside world will come when his meals are delivered. While recent reports have suggested that Rodgers will play in 2023 rather than walk away from an eye-popping amount of money, Rodgers told McAfee that retirement is a very real possibility.
"For sure; it's a real thing, 100 percent," Rodgers said. "That's why it's going to be important to get through this week and to take my isolation retreat and just to be able to contemplate all things my future and then be able to make a decision that I think is best for me moving forward and in the highest interest of my happiness and then move forward."
The implication here is that Rodgers will alert the Packers of his decision shortly after his retreat, though team president Mark Murphy confirms that there is no deadline at this point (video link via ESPN's Dianna Russini). Murphy acknowledged that the club would like an answer sooner rather than later, and he expects to have clarity on the matter no later than the opening of free agency on March 15.
Several Packers sources tell Connor Hughes of SNY.tv (video link) that they expect Rodgers to return to Green Bay. However, Hughes and the NFL.com duo of Ian Rapoport and Tom Pelissero report that, no matter what the four-time MVP wants to do, the Packers will accommodate his wishes.
That means, of course, that if Rodgers decides he wants to play for another team — which may actually be Green Bay's preference — the Packers will work with him to make that happen (though Rodgers would need to first agree to a reworked contract in order to allow a trade to be consummated). While Green Bay reportedly will not deal its franchise icon to an NFC club, there will nonetheless be multiple suitors.
The Jets and Raiders have already been linked to Rodgers in various reports, and ESPN's Jeremy Fowler says he is "more convinced than ever" that New York will aggressively pursue Rodgers (subscription required). The Jets believe that they are close to contention, and they have locked in on Rodgers as Plan A. Only if a Rodgers pursuit is unsuccessful will the team pivot to Derek Carr, whom Fowler says is Gang Green's No. 2 choice.
Follow @PFRumors