Aaron Rodgers' issues with the Packers have dominated this draft weekend, and the executive who selected Jordan Love last year appears to be in the reigning MVP's crosshairs.
The future Hall of Fame quarterback wants out of Green Bay and is willing to threaten retirement. A key part of Rodgers' disenchantment with the Packers: fourth-year GM Brian Gutekunst. Rodgers is adamant he will not return to the Packers as long as Gutekunst is leading the front office, Charles Robinson of Yahoo.com reports.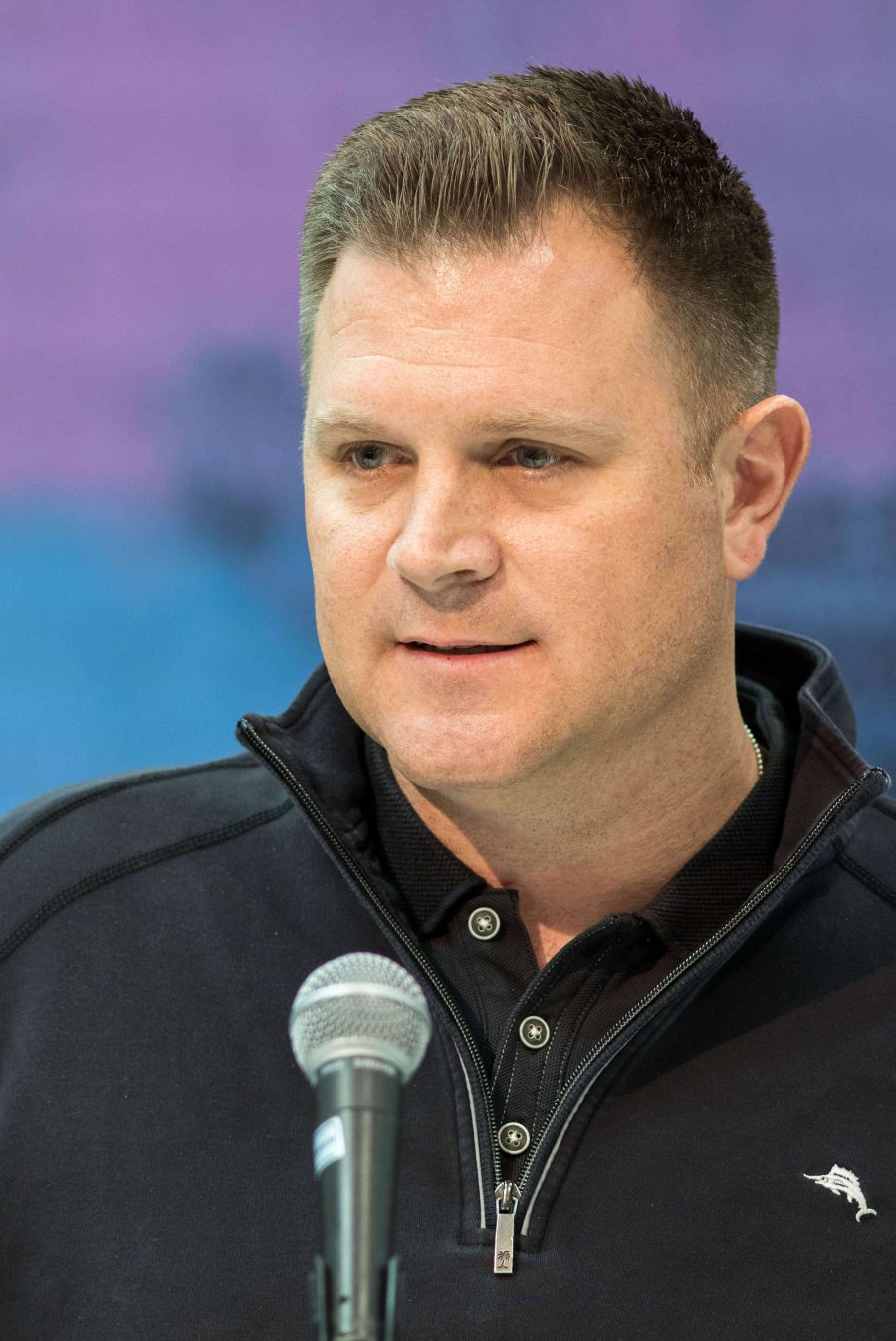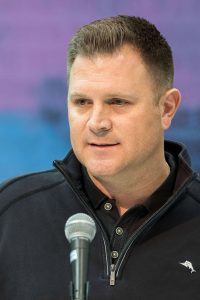 Packers president Mark Murphy is aware of Rodgers' issues with Gutekunst, Robinson adds. Gutekunst, who succeeded the late Ted Thompson as Packers GM in 2018, rose up from Green Bay's front office. While Gutekunst has been more active in free agency than his predecessor and was in place when Rodgers signed his current extension in 2018, the Jordan Love pick — made without any consultation with Rodgers — continues to drive a wedge between the 13-year Packers starter and the GM.
Rodgers initially believed Gutekunst sought to move on from him after 2020. The GM has said the team remains committed to Rodgers, though the Love pick has clouded the prospect of Rodgers finishing his career in Green Bay. The veteran said in 2020 he no longer viewed that as realistic and has proceeded this offseason with an uncertain tone about his future in Wisconsin. Unsuccessful meetings between Gutekunst, Murphy and Rodgers escalated to this impasse becoming public Thursday.
The 37-year-old superstar/aspiring Jeopardy! host presented the Packers with an extension proposal this offseason, according to Robinson, that would essentially lock him in for two more seasons. The Packers, however, did not initially want to do anything beyond a restructure. While the team may have become more receptive to a new deal, its year-to-year approach remains in place as of draft weekend.
Rodgers indicated in 2018 he wanted to play into his 40s, which differs from Brett Favre's year-to-year timeline in the 2000s. Favre's successor now would prefer to play past 40 in a different uniform.
If a trade is to occur, it would likely take place beyond June 1. The Packers could spread out Rodgers' $38.4MM dead-money hit over multiple years that way. The Broncos, Raiders and 49ers reside on Rodgers' wish list, and although the Rodgers-to-Denver buzz that surfaced Thursday evening appears overblown, Ian Rapoport of NFL.com notes that scenario is possible — especially after the team passed on Justin Fields at No. 9 overall (video link).
This impasse shows no signs of slowing down, and if Rodgers' stance remains by the time the Packers report to minicamp in June, the prospect of Love going into training camp as the team's starter increases.
Follow @PFRumors