The Buccaneers took a swing at a potential Tom Brady successor this weekend, drafting Kyle Trask in the second round. Earlier this offseason, GM Jason Licht said Blaine Gabbert could be viewed as a realistic Brady baton recipient. That plan may still have life.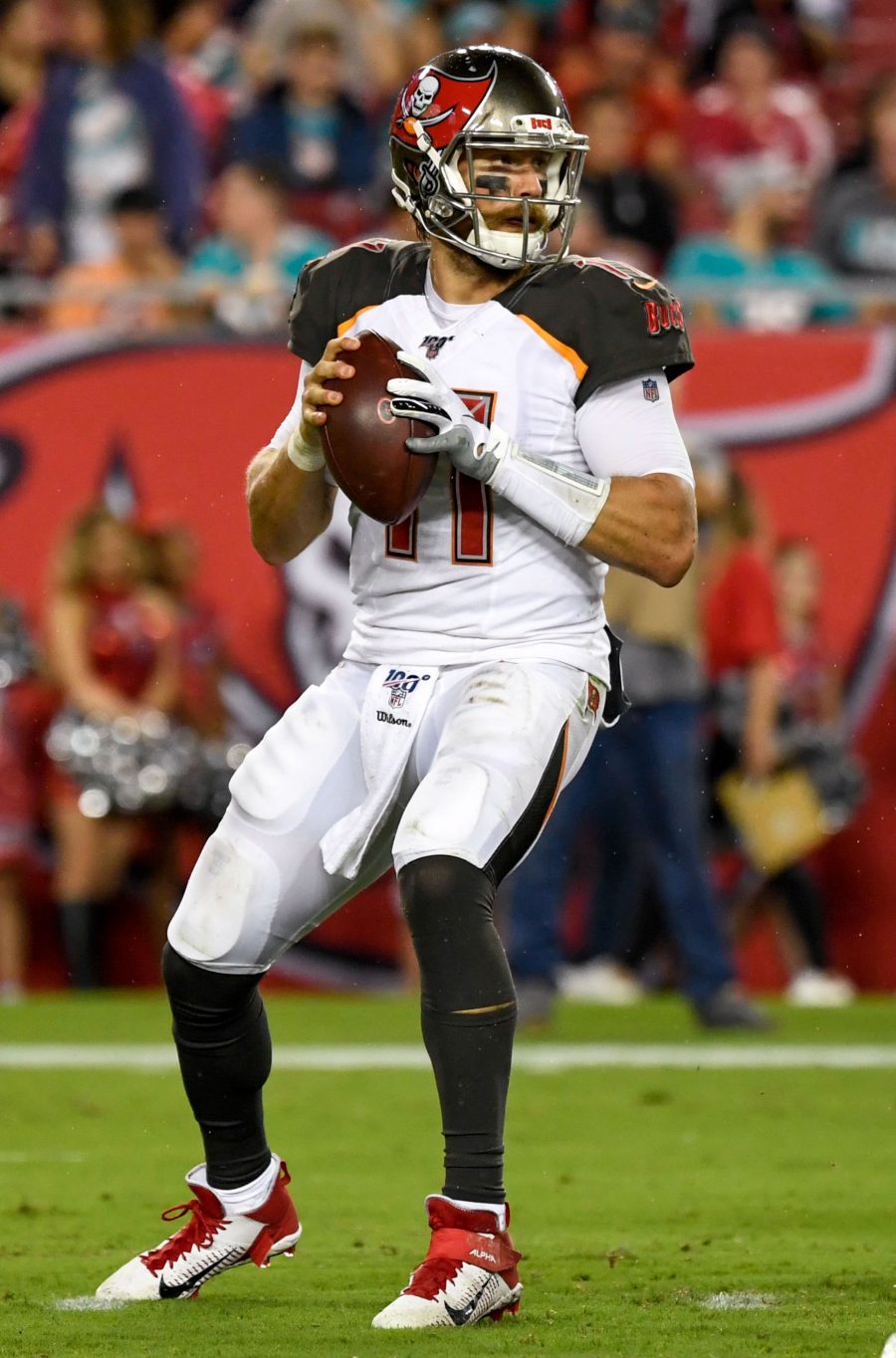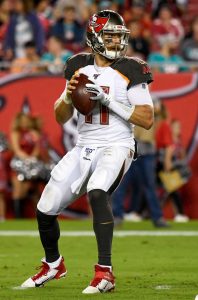 Despite the Bucs' Trask pick and re-signing of third-stringer Ryan Griffin, Bruce Arians said he wants Gabbert back in the fold.
"I really hope that we can get Blaine done soon," Arians said, via JoeBucsFan.com. "And go in and have normal competition. Blaine has proven what he can do for us."
Gabbert has spent the past two seasons in Tampa but has been a free agent since the market opened in mid-March. He also has a pre-Florida history with Arians, having played for the Cardinals as well. The former first-round pick has not been connected to other teams, and the Bucs have done a masterful job of keeping their free agents as they prepare to defend their Super Bowl title.
With teams rarely carrying four active-roster quarterbacks, Gabbert re-signing would point Griffin to either the practice squad or another team and Trask to a developmental third-stringer role. Gabbert, a 10-year veteran, could also opt to head to another team that does not have a highly drafted backup on the roster. But the Bucs have retained all the players they wanted to retain this offseason. And Arians clearly wants to retain Gabbert.
Follow @PFRumors