At some point, Father Time will catch up with Tom Brady. Whenever that happens, the Buccaneers could turn to backup Blaine Gabbert as his heir, according to GM Jason Licht.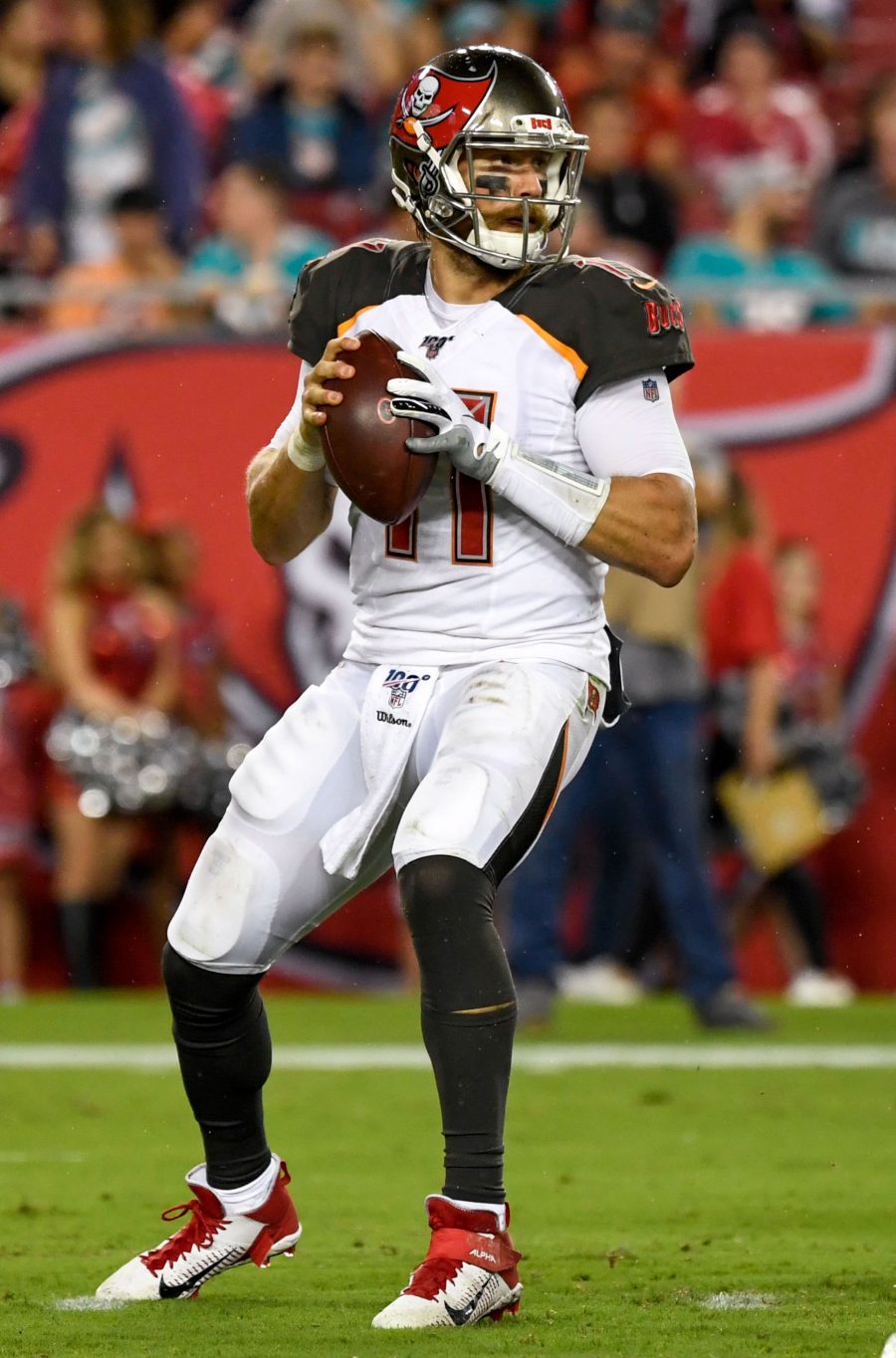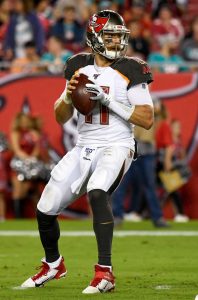 [RELATED: Shaq Barrett Eyeing Bank-Breaking Payday]
"First of all, I love his energy," Licht told Pewter Report. "I've really gotten close to Blaine this year just being on the sidelines. He's a really smart guy but he is one guy, my scouts and I talk about this a lot, he's just one guy that I love to watch throw every day in practice because he has got a cannon. He's very accurate with his throws as well and he can just really whistle them in in tight windows. If he had been forced to play, he played in the Detroit game, but if he had been forced to play more I think that he would have really opened a lot of people's eyes about how talented he is, especially being in the same system for a couple of years."
Gabbert, 32 in October, came into the league as a first-round pick of the Jaguars in 2010. Since then, he's compiled a career 13-35 record as a starter with the Jags, 49ers, Cardinals, and Titans. Needless to say, he hasn't lived up to his draft status or built a resume to rival Brady's. The Bucs aren't about to anoint Gabbert as Brady's heir, but Licht is "not going to rule anything out right now."
Fortunately, the Bucs won't have to consider such a scenario anytime soon. Brady is signed through the 2021 season and, as he's said repeatedly, he plans to play for as long as possible. Right now, the Bucs will keep the focus on their pending free agents. Among their out-of-contract star contributors: Chris Godwin, Rob Gronkowski, Lavonte David, Ndamukong Suh, Antonio Brown, and Leonard Fournette.
Photo courtesy of USA Today Sports Images.
Follow @PFRumors