With their offseason now underway, the Giants have a number of important decisions to make on a roster which made a surprising run to the Divisional Round of the playoffs. While the team's offensive catalysts have understandably drawn plenty of attention on that front, a few key defenders are due for new contracts as well.
One of them is safety Julian Love, who became a full-time starter this season, the final one of his rookie contract. The former fourth-rounder remained an important special-teamer, but also logged a 95% snap share on defense, representing a major jump in playing time compared to previous campaigns. He responded by registering a team-leading 124 tackles, along with two interceptions and five pass breakups.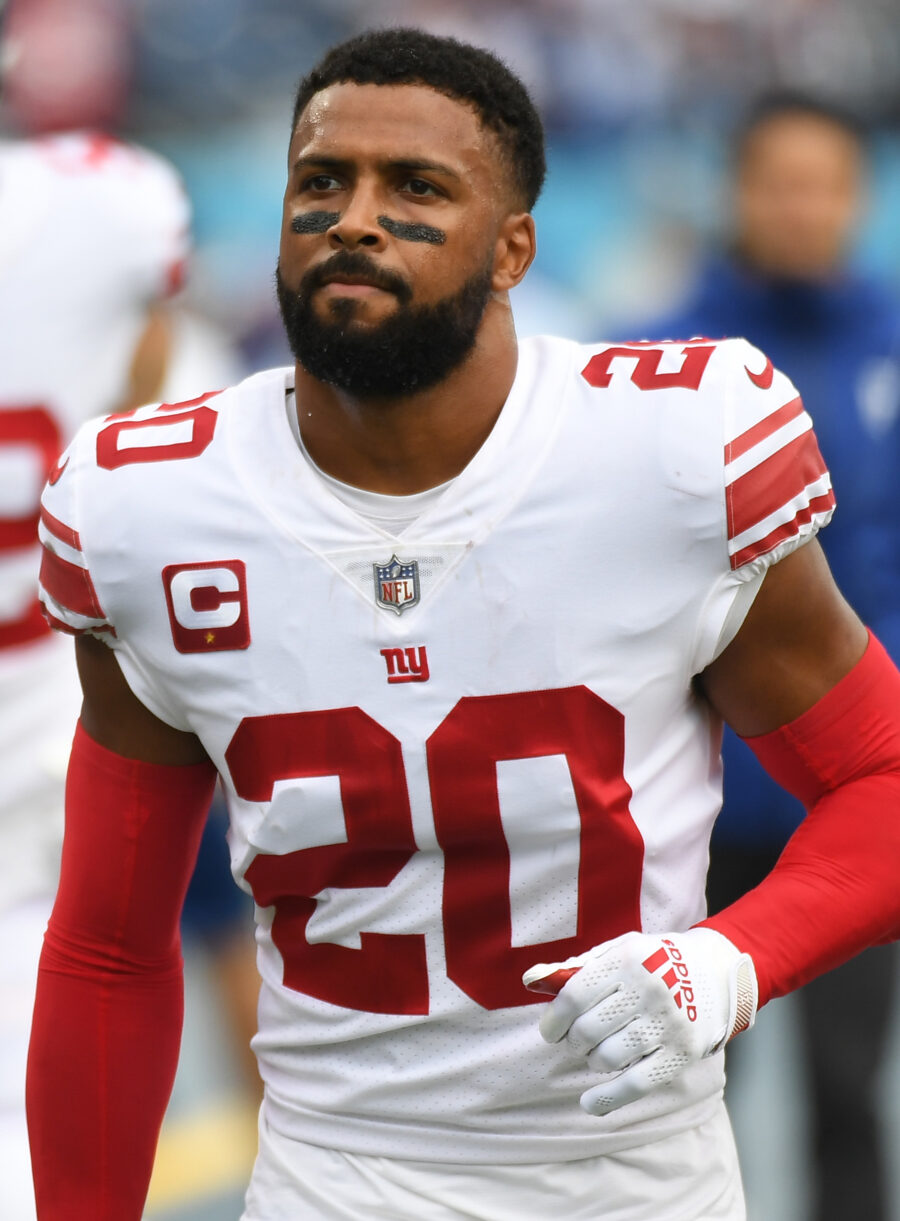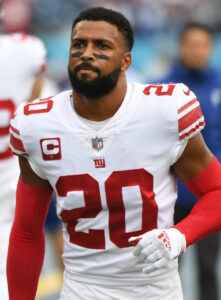 Those totals no doubt boosted his free agent stock considerably, but Love, 24, is hoping to remain in New York in 2023 and beyond. His comments on the subject of a new deal, however, also reflected his understanding of his importance to the team's success and his desire to turn his 2022 production into a considerable raise.
"I think I had a huge impact on this team this year, not just with play but with who I am as a person," Love said, via Ryan Dunleavy of the New York Post. "I was the level-headed person this locker room needed at times… This year, having to hold down the fort – it felt like at times – and be the guy for us, I feel like I did a solid job."
Indeed, Love was a rare constant for a Giants secondary which saw fellow safety Xavier McKinney and top corner Adoree' Jackson each miss significant time due to injuries. His value will be tempered by the fact that he was only a full-time starter for one season, but he added that contract talks did take place during the bye week which left the two sides "in a better place." In his season-ending press conference, general manager Joe Schoen indicated (via FOX Sports' Ralph Vacchiano, on Twitter) his desire to get a deal done.
When going into further detail about his situation, Love reiterated his affinity for the only team he has played for in the NFL to date. He also acknowledged, however, the opportunity free agency will give him to secure a financial windfall.
"I love this place," the Notre Dame alum said. "The staff has been the best. That's the stuff you want to come back to, but football is not forever. I put my body on the line every game. When I say, 'I have to do the best thing for me,' it's short-term thinking. You have to do the best to secure generational wealth for your family."