Packers receiver Davante Adams is willing to restart extension talks with the Packers, but the wideout made it clear that he won't be giving the team a discount on his next deal. The receiver told reporters today that he's "earned the right to be paid the highest" among NFL receivers.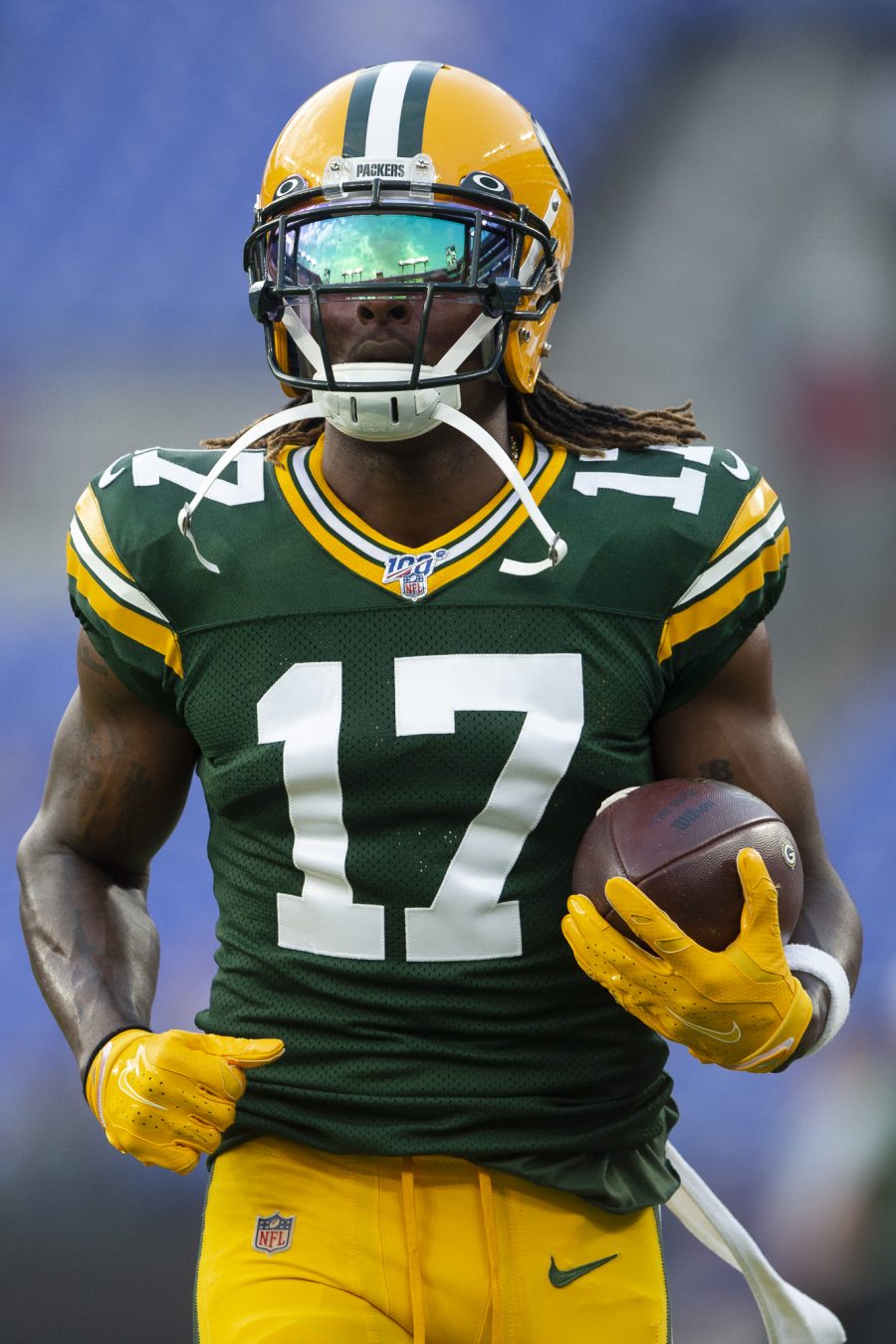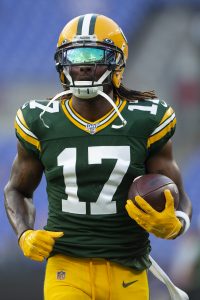 "I'm not gonna too far into details about the numbers and all of that stuff, but I like to say that I've outperformed my last contract or my current contract," Adams said (via NFL.com). "I'm going to keep elevating. At the end of the day, however it pans out, it pans out that way and I'm going to think long and hard about how everything goes. At this point, like I said, I'm here for my teammates and I'm really excited to be back. I told you guys before — I'm a man of my word and I'm ready to play."
Adams is set to earn $16.8MM next season, and he currently has the third highest cap hit at the position (behind Amari Cooper and Allen Robinson). However, Adams' earned around $14.5MM per year throughout his current contract, and that AAV ranks 18th among all wideouts. The veteran will surely rise on that AAV list over the next year, whether it be via an extension with the Packers or a free agent contract elsewhere. If Adams truly wants to be the NFL's highest-paid wideout, he'll likely be demanding an AAV that rivals DeAndre Hopkins' position-leading mark of $27MM+.
Just a few days ago NFL Network was saying things were "now in a bad place" between Adams and the franchise. Apparently news of Aaron Rodgers' impending return has changed those circumstances, even though it seems like Rodgers could still be on his way out the door in 2022. Rodgers' agreement with the Packers will apparently give them some extra cap space for this season, potentially making it easier to iron something out with Adams. However, the receiver's demands are lofty, and it remains to be seen if the organization will dish out that kind of money to retain the wideout.
Follow @PFRumors