The Packers have been entrenched in their drama with Aaron Rodgers for years now. With the end seemingly drawing nearer and nearer, general manager Brian Gutekunst gave some comments to the media today.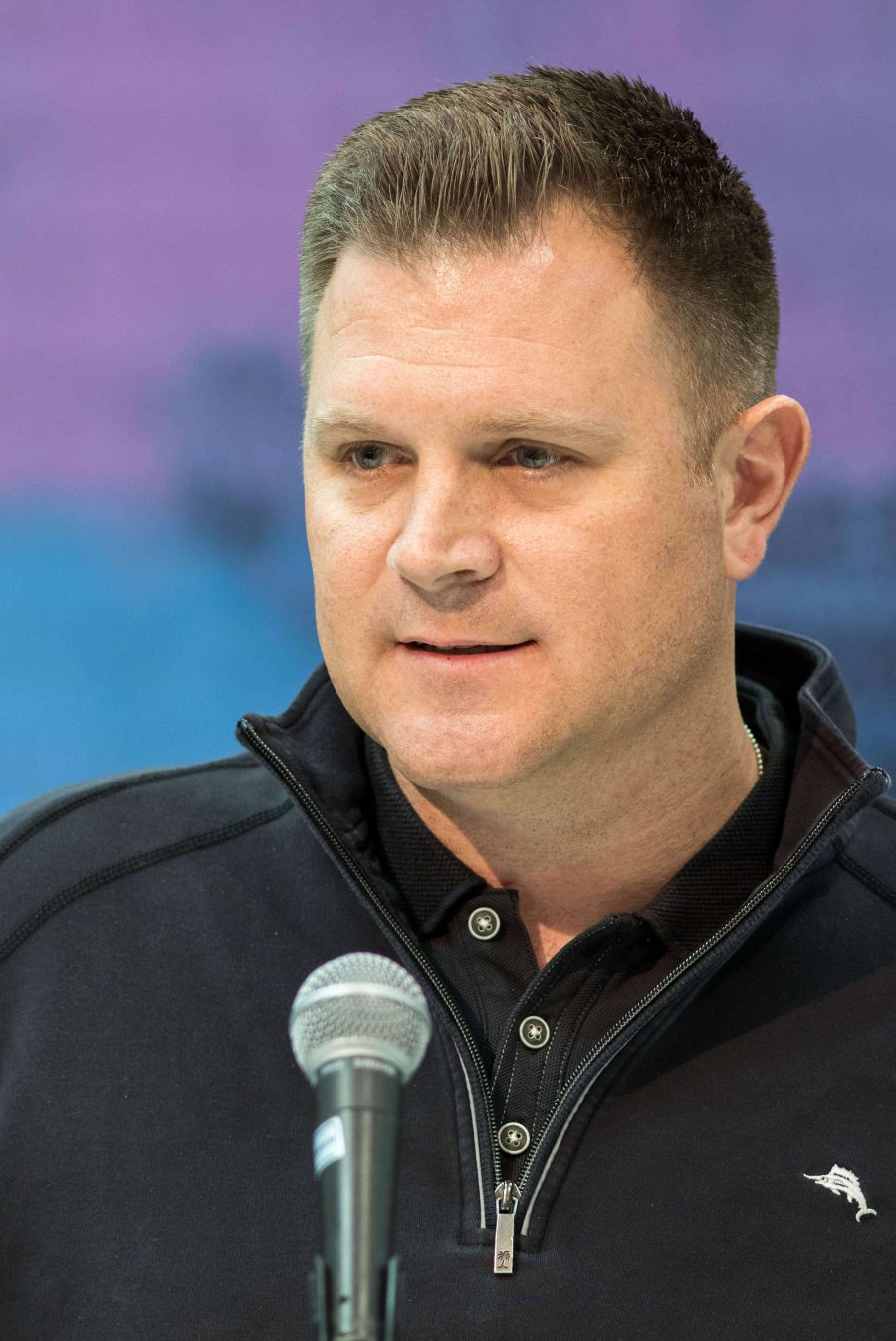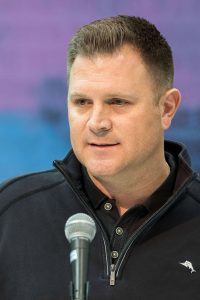 Primarily, Gutekunst confirmed what we all presumed, that he expects Jordan Love to take over as starting quarterback for the Packers in 2023. While he admitted that there were unknowns to be dealt with, mainly the pending trade deal shipping Rodgers to New York, everything is trending toward an offense centered around Love, according to Ryan Wood of the Green Bay Press-Gazette.
Additionally, Gutekunst added that he is not necessitating a first-round pick in exchange for Rodgers. He stated that he wants a fair value for Rodgers, whom he called a "premier" player, but claimed that he isn't drawing a line at the first round.
Gutekunst was also asked some hard-hitting questions from The Athletic's Matt Schneidman about the team's inability to communicate with Rodgers and Rodgers' displeasure concerning the perception that the Packers were shopping him out, and Gutekunst didn't shy away from the answers. Gutekunst basically asserted that they attempted to reach out after the season and, after they failed to reach him or get a response, Gutekunst "had to do (his) job."
"Certainly, whenever a player may have issues, you prefer that they talk to you directly and not do it in the media," Gutekunst said Monday, via Schneidman. "But that's not necessarily the way he goes about it and that's okay."
Gutekunst's efforts to reach Rodgers were an attempt to discuss the future of the franchise and Rodgers's part in it. After the season, though, he was only able to reach Rodgers's representatives. After Gutekunst talked with the veteran's representation, Rodgers asked for the trade, leading to the limbo that Green Bay is currently in. Most parties involved are going about their business as if Rodgers is a member of the Jets already. It's only a matter of compensation at this point.
Follow @PFRumors