When Packers head coach Matt LaFleur endorsed defensive coordinator Joe Barry in January, it was clear that he would allow Barry to lead Green Bay's defense for a third season in 2023, despite the opportunity to pursue candidates like Vic Fangio, Ejiro Evero, and Steve Wilks.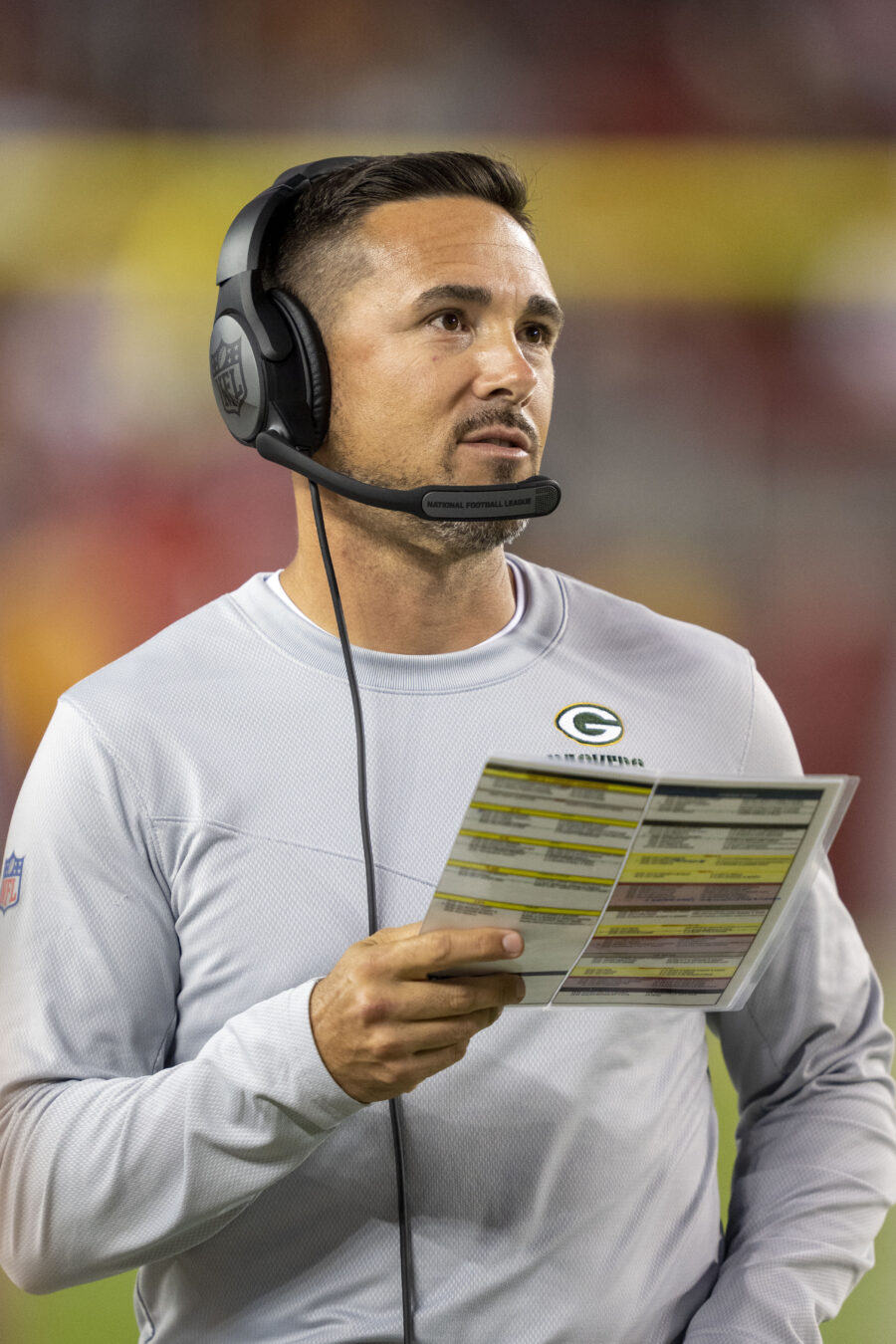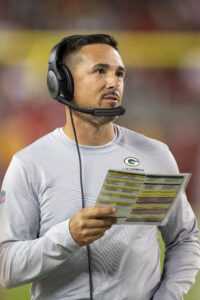 In his first public comments since making that decision, LaFleur explained that in addition to continuity and staff chemistry — which he had previously cited as reasons for retaining Barry — the defense's improved performance down the stretch of the 2022 season also played a key role.
"Our defense was getting better, it was progressing," LaFleur said at last month's owners meetings (via Pete Dougherty of the Green Bay Press-Gazette). "I thought Joe was doing a good job of communicating with our players. I thought our staff was doing a great job together, putting our guys in a better situation, having just more clarity on what it is we wanted to be and our play style, and I thought it got better. I felt like that was in the best interest of us to bring all those (coaches) back."
The Packers finished the 2022 campaign ranked 17th in both points (21.8) and yards (337) allowed per game, and for a defense that was expected to be among the league's best, that qualified as a major disappointment. During Green Bay's five-game losing streak in October and early November, it was reported that players were becoming frustrated with Barry's scheme and play-calling, and LaFleur acknowledged that adjustments were not made as quickly as they should have been.
Still, after Barry simplified his play-calling, and after other tactical changes — like playing more press coverage and benching underperforming safety Darnell Savage — were made, the defense got better, and the Packers nearly snuck into the postseason. With Jordan Love set to become the club's starting quarterback, it will be imperative for Barry & Co. to carry their momentum into 2023, and if that does not happen, then Barry could be out of a job and LaFleur will be subjected to plenty of second-guessing.
Another productive adjustment that was made in the second half of the 2022 season was moving Rasul Douglas from nickel corner to the boundaries (although that move was only made due to Eric Stokes' season-ending knee and ankle injuries). Per LaFleur, the team will utilize a rotation of Jaire Alexander, Stokes, and Douglas outside the numbers, and Keisean Nixon will get a chance to claim the slot corner position. Nixon has never been a full-time defensive player — his 28% defensive snap share last year was a career-high — but the coaching staff is clearly high on his ability and prefers to have one player predominantly occupying the nickel role.
Nixon did earn a First Team All-Pro nod for his work as a return man in 2022, and he was retained for the 2023 season on a one-year pact that can max out at $6MM. LaFleur said that the team will create an offensive package for Nixon in an effort to get the ball in his hands more often (Twitter link via ESPN's Rob Demovsky).
The team's plan for Nixon means that Savage is not, as had been suggested previously, presently under consideration to man the slot. Instead, Savage will get the chance to reclaim his job as a starting safety and to work alongside free agent acquisition Tarvarius Moore on the back end of the defense. Savage is entering a platform year, so his 2023 performance will have a major impact on his financial future.
Follow @PFRumors