Davante Adams' friendship with quarterback Derek Carr led to the duo teaming up in Las Vegas. It looks like Carr's tenure with the Raiders has likely come to an end, but even with the change at quarterback, the wide receiver has made it clear that he'll be staying put. Adams told Tashan Reed of The Athletic that while he'd appreciate some input regarding the QB decision, he'll "absolutely" be sticking with the Raiders regardless of how things unfold.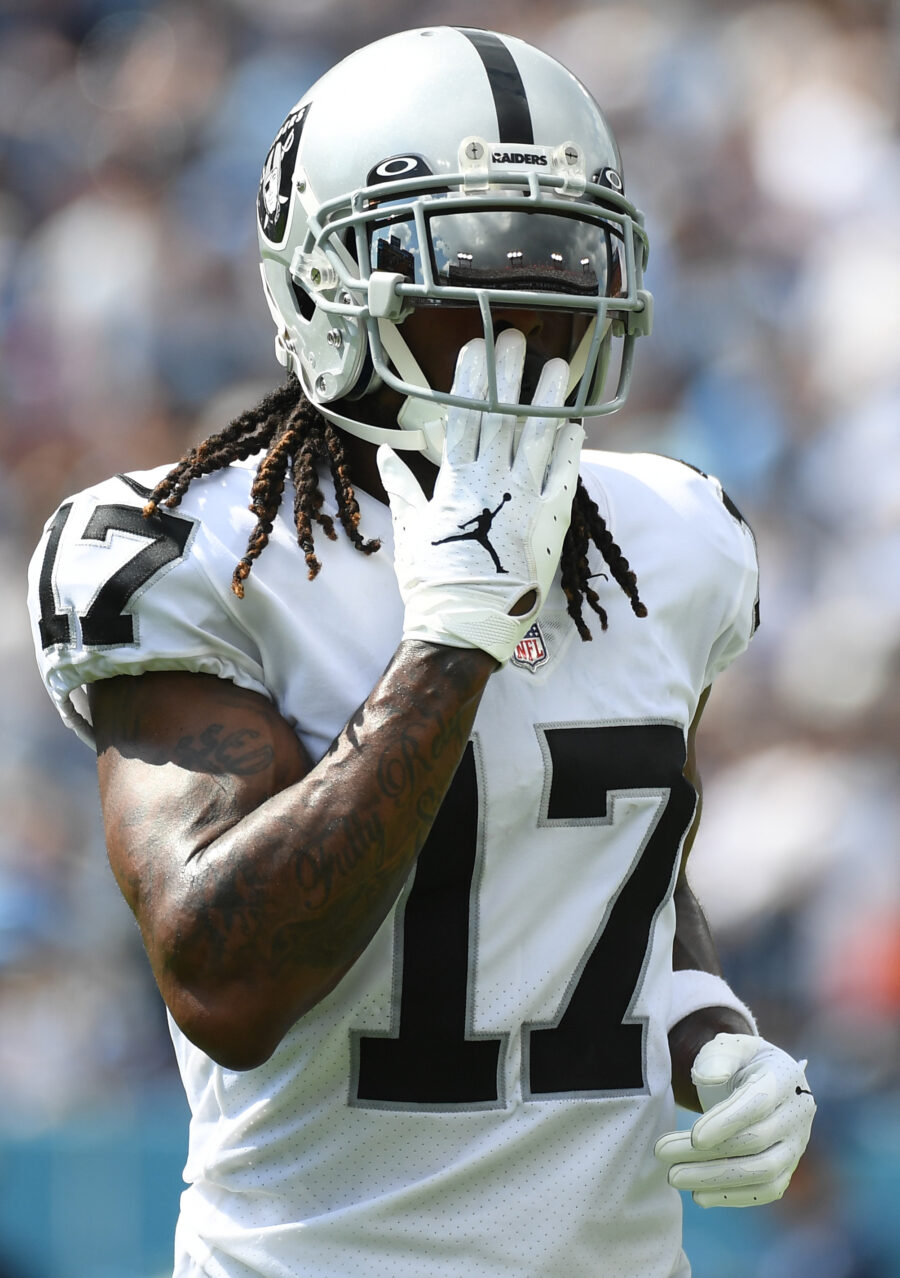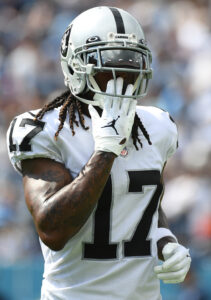 [RELATED: Raiders Expected To Retain Josh Jacobs]
"I wouldn't have ended up here if Derek [Carr] wasn't here, but it doesn't necessarily mean that I won't be here in the event that he's not here," Adams told Reed (Twitter link)."… My dream was to play for this team before he was a Raider, obviously, [and] at this point I want to try to make this thing work."
We heard earlier today that Adams was likely heading toward a second season in Las Vegas, mostly due to his contract. The wideout is under contract through the 2026 season, so the team would have plenty of leverage if the player suddenly asked out. Plus, as former NFL agent Joel Corry points out on Twitter, the Raiders did a salary conversion back in July that ultimately resulted in Adams earning $43MM during his first year in Vegas. Ownership would surely push back at paying that amount for only one season of production.
Plus, for what it's worth, it sounds like the receiver trusts head coach Josh McDaniels and general manager Dave Ziegler to figure out the Raiders' quarterback situation.
"Me, Josh and Ziegler, we've got a really good dynamic and it's something that I really appreciate," Adams told Reed. "I've mentioned it to them, as well. Obviously, they don't have to do anything. I'm not a part of the front office, but obviously the reason why I came here. A step like this is obviously something that means a lot to me in my personal career and obviously what I'm trying to chase as far as the ultimate pursuit to get that ring.
"I'm not a guy that's just going to come in here just saying anything. They know whether it's about the scheme or if it's about personnel, whatever it is, there's a rhyme to the reason. I'm definitely going to have something behind whatever it is that I'm thinking or I'm saying. We've obviously got a good understanding for one another and that helps this whole process."
Adams has been productive during his first season in Las Vegas, hauling in 95 catches for 1,443 yards and 14 touchdowns. He showed what he can do with a different quarterback under center during Week 17, as the receiver collected 153 receiving yards and two scores with Jarrett Stidham tossing him the ball.
Follow @PFRumors