SEPTEMBER 20: Evans is appealing the suspension, Adam Schefter of ESPN.com tweets. The appeal will be heard Tuesday. Evans' 2017 appeal did not lead to an overturned suspension. Considering the similarities between the 2017 incident that prompted a ban and Sunday's Lattimore shove, Evans seeing this suspension vacated would surprise.
SEPTEMBER 19: The fallout from yesterday's brawl in the Buccaneers-Saints game has begun. Tampa Bay receiver Mike Evans has been given a one-game suspension for his role in the altercation, the NFL announced on Monday.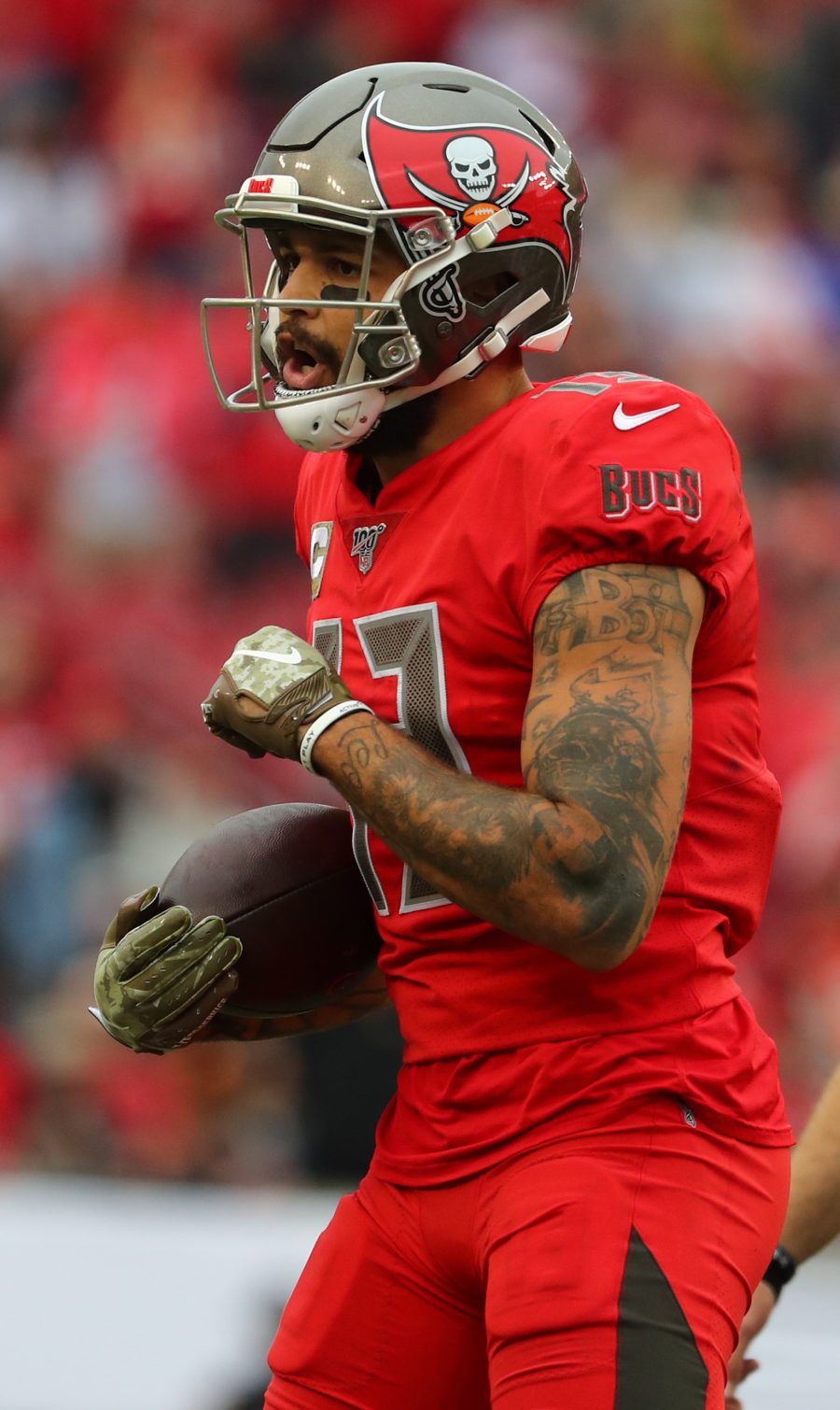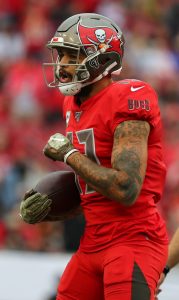 The ban was handed down by VP of football operations Jon Runyan; in a letter to Evans, he wrote in part, "Your aggressive conduct could have caused serious injury to your opponent and clearly does not reflect the high standards of sportsmanship expected of a professional."
This marks the second time that the 29-year-old has been suspended. He was also banned for one game in 2017 after a similar incident involving he and Saints cornerback Marshon Lattimore, a pair which have a long history with one another within the broader Buccaneers-Saints rivalry. Both Lattimore and Evans were ejected from yesterday's game, but the latter expressed confidence that he would not be facing supplemental discipline.
"That was terrible – [in] 2017 I didn't even get ejected and that was really a cheap shot," Evans said after the game, via ESPN's Katherine Terrell and Jenna Laine. "This wasn't. [Lattimore] punched my teammate in the face and I just pushed him to the ground."
Evans has the option of appealing the suspension, and is expected to do so, reports ESPN's Jeremy Fowler (Twitter link). If the ban is upheld, he will lose just over $62K in salary, a by-product of his 2022 base salary being reduced to the league minimum. That would also leave the Buccaneers even more shorthanded at the position, though, as fellow starters Chris Godwin and Julio Jones were sidelined due to injuries yesterday.
No other suspensions have been levied, but fines affecting players on both teams are likely to be announced later this week, per Tom Pelissero of NFL Network (Twitter link). While the league continues to sort through the aftermath of yesterday's events, attention will turn to Evans' status as the Buccaneers prepare to play the Packers.