SEPTEMBER 16: As expected, Godwin is out for the Bucs' Week 2 game. Smith is doubtful to suit up against the Saints. Wells would start in Smith's place if he is unable to go, Jenna Laine of ESPN.com notes.
SEPTEMBER 12: Tampa Bay wide receiver Chris Godwin's return from injury has hit another snag, according to Tom Pelissero of NFL Network. Godwin's most recent injury is not considered to be major, but the 26-year-old is still expected to "be sidelined a few weeks."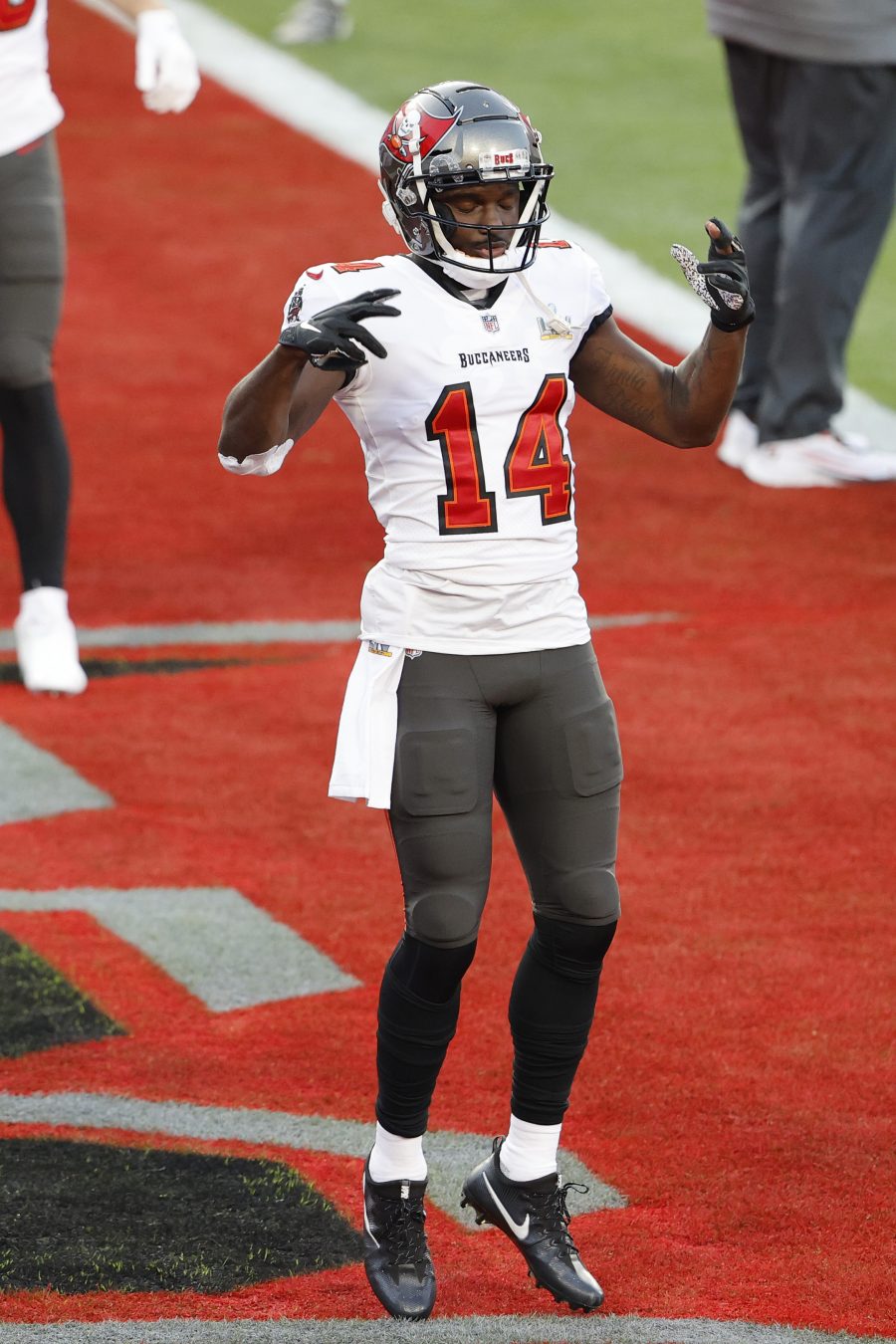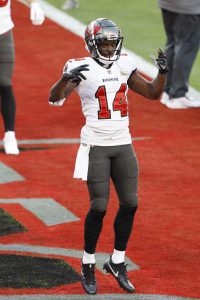 Godwin's 2021 season ended too early after he suffered a torn ACL and sprained MCL in a Week 15 loss to the Saints. He made an impressively quick recovery to return in time for the Buccaneers' season opener, but his comeback season hit a bit of a hurdle in just the first half of play in 2022.
Godwin had to awkwardly contort his body to catch a low pass in the second quarter last night. When getting up off the sideline, Godwin came up with a limp. Luckily for Godwin, it appears the injury is not an extension of his knee issues from before. Unluckily for Godwin, the hamstring injury still may delay a full comeback for another week or so.
Tampa Bay planned for this possibility, signing Julio Jones to a one-year, $6MM deal and former Falcons wide receiver Russell Gage to a three-year, $30MM contract in the offseason. Adding those two alongside star receiver Mike Evans sets the Buccaneers up for success in the passing game, especially with holdovers Breshad Perriman, Scotty Miller, and Jaelon Darden lurking further down the depth chart.
The Buccaneers also saw left tackle Donovan Smith leave the game and not return to the field after injuring his arm. Smith reportedly suffered a hyperextended elbow on his right arm, according to Adam Schefter of ESPN. Head coach Todd Bowles told the media that the length of Smith's absence "will be a pain tolerance issue."
It appears that, until Smith can tolerate playing with the pain, the Buccaneers will have to add him to their growing list of injured lineman, joining Aaron Stinnie and Ryan Jensen. For any time he misses, Tampa Bay will rely on backups Josh Wells, Fred Johnson, and Brandon Walton.