The Broncos are saying goodbye for now to fourth-year wide receiver Kendall Hinton, according to Mike Klis of 9NEWS. In a wide receivers room led by Jerry Jeudy, Courtland Sutton, and rookie second-round pick Marvin Mims, Hinton failed to provide enough value as a backup to remain on the active roster.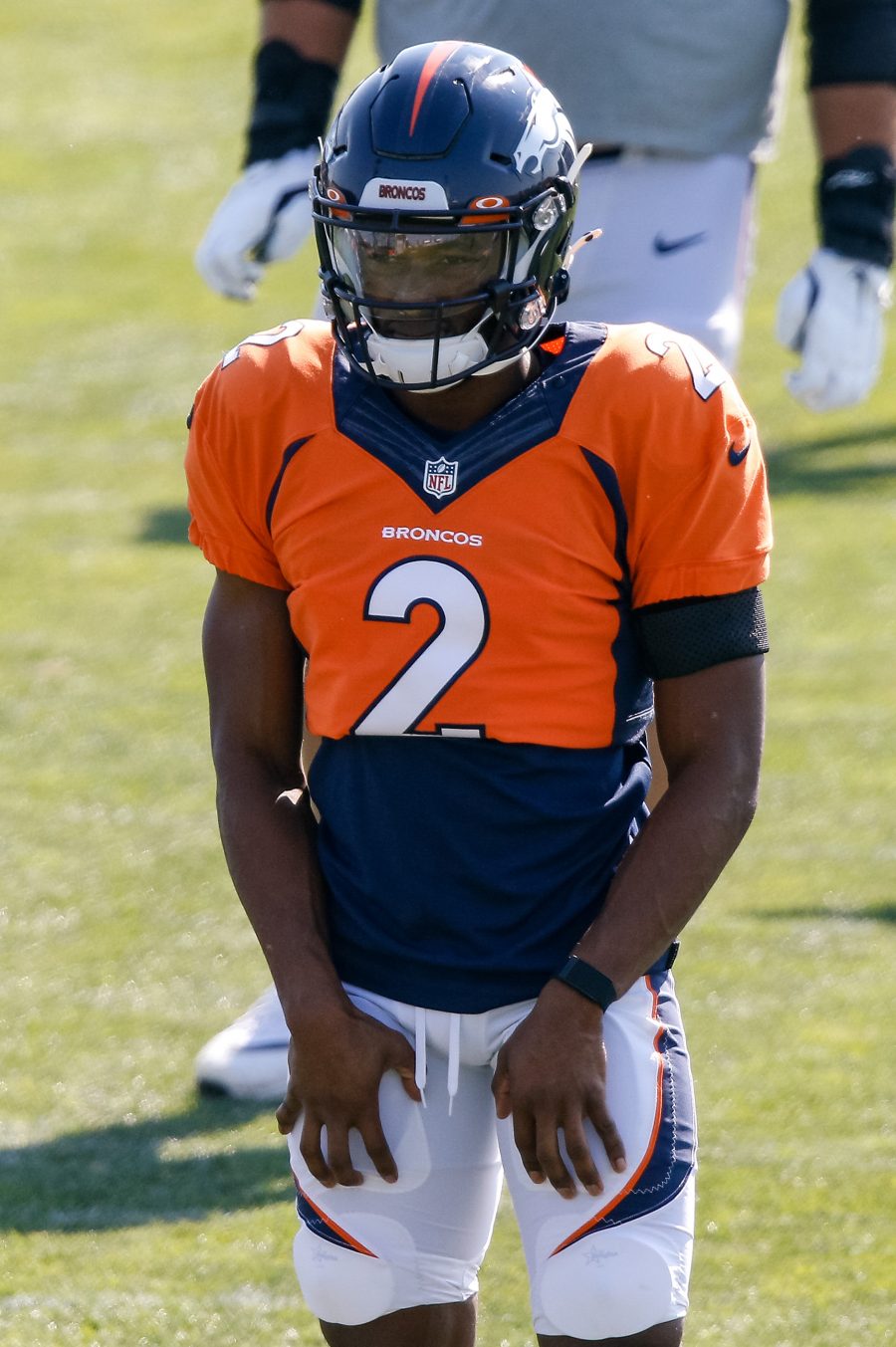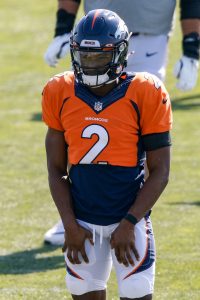 Hinton is perhaps most famous for a game during his rookie season in which he performed as the team's emergency starting quarterback due to several COVID-19 absences. He didn't quite stick at that position, but he found a role in the receiving corps, even expanding on that role in his second year in the position.
In 2022, Hinton performed as the WR3 behind Jeudy and Sutton, putting up the third-most catches and receiving yards in the receivers room. Despite where that ranks on the team's stat sheet, Hinton failed to satisfy expectations with the opportunities he was given. Given his history with the team, though, there's a chance Hinton could land back on the practice squad, should he clear waivers.
Also getting waived alongside Hinton are wide receivers JJ Koski and Nick Williams and cornerback Delonte Hood. Denver also released veteran offensive tackle Isaiah Prince. Prince has started six games in the NFL since being drafted, but that experience wasn't enough to grant him a roster spot with the Broncos to start the year.