The Falcons may have added a veteran linebacker. Will Compton announced on Twitter last night that he's signing with the Falcons. While ESPN's Field Yates seemed to echo that announcement, Compton himself tweeted this evening that "[y]ear 10 might be in danger" … an indication that the announced deal with Atlanta may not materialize.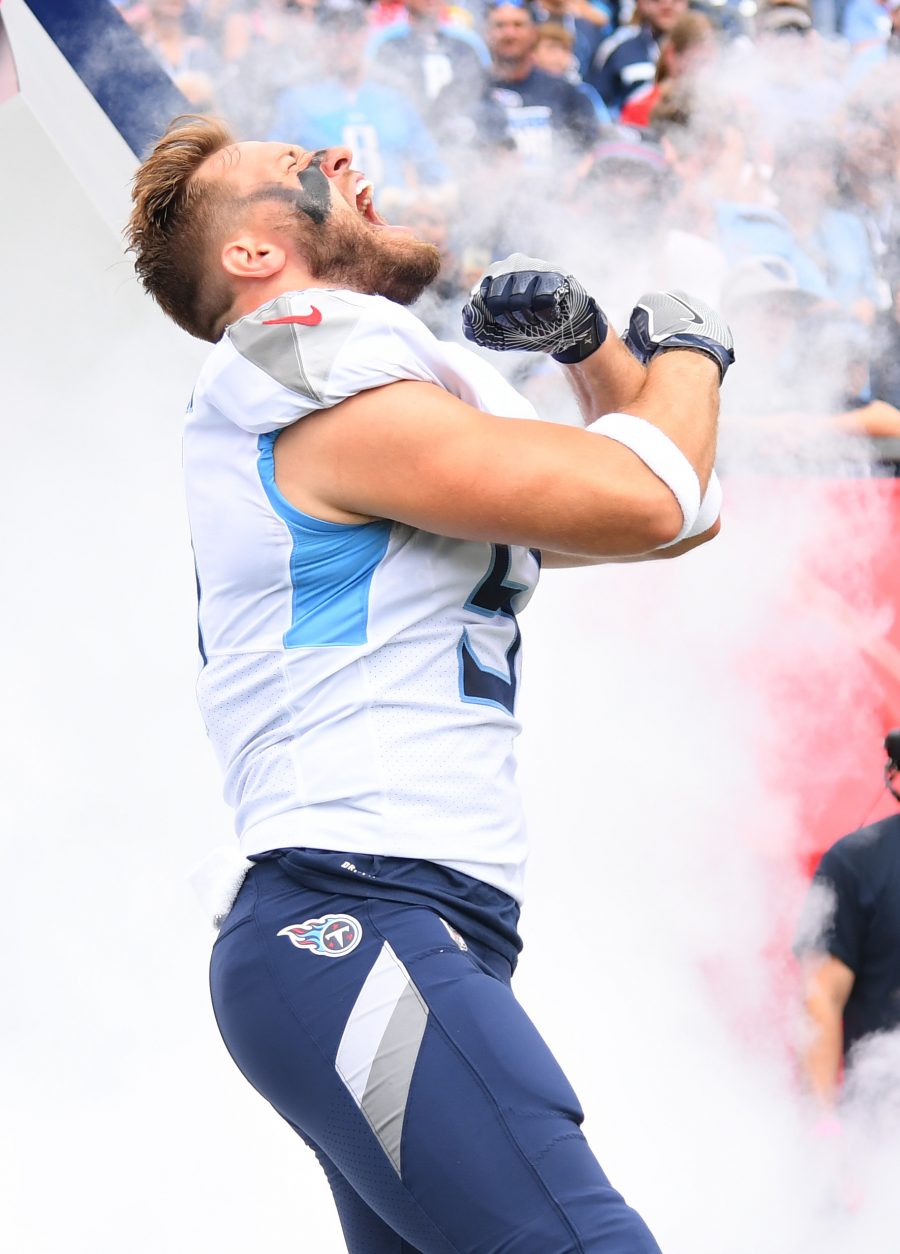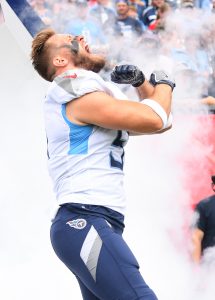 Compton had a two-year stretch with Washington that saw him collect more than 200 total tackles, but he's mostly served as a backup or roster filler since that time. Since leaving Washington following the 2017 campaign, the linebacker has had two separate stints with both the Titans and the Raiders. He got into two games with Las Vegas in 2021, compiling a single tackle.
The 33-year-old, who continues to host a podcast alongside Taylor Lewan, worked out for Atlanta earlier this month. Special teams ace/linebacker Nick Kwiatkoski is currently dealing with an injury, so Compton could be a temporary fill-in.
"I could not have envisioned a better situation than signing with the Atlanta Falcons," Compton said last night. "Ever since they blew that lead at the Super Bowl, the 28–3 lead, I knew at some point in my career, I'd have to do whatever it took to bring this city a little bit of hope."
The Falcons did make one confirmed move today, adding Ryan Neuzil to the active roster, per D. Orlando Ledbetter of the Atlanta Journal-Constitution on Twitter. With Matt Hennessy sidelined, Neuzil has earned promotions for each of Atlanta's last three games, with the former UDFA exclusively playing on special teams.