Neither Jahleel Addae nor Damion Square have played in the NFL since 2021, and both have now officially ended their careers. Both defenders signed one-day contracts with the Chargers on Saturday, allowing them to retire with the franchise they spent most of their time with.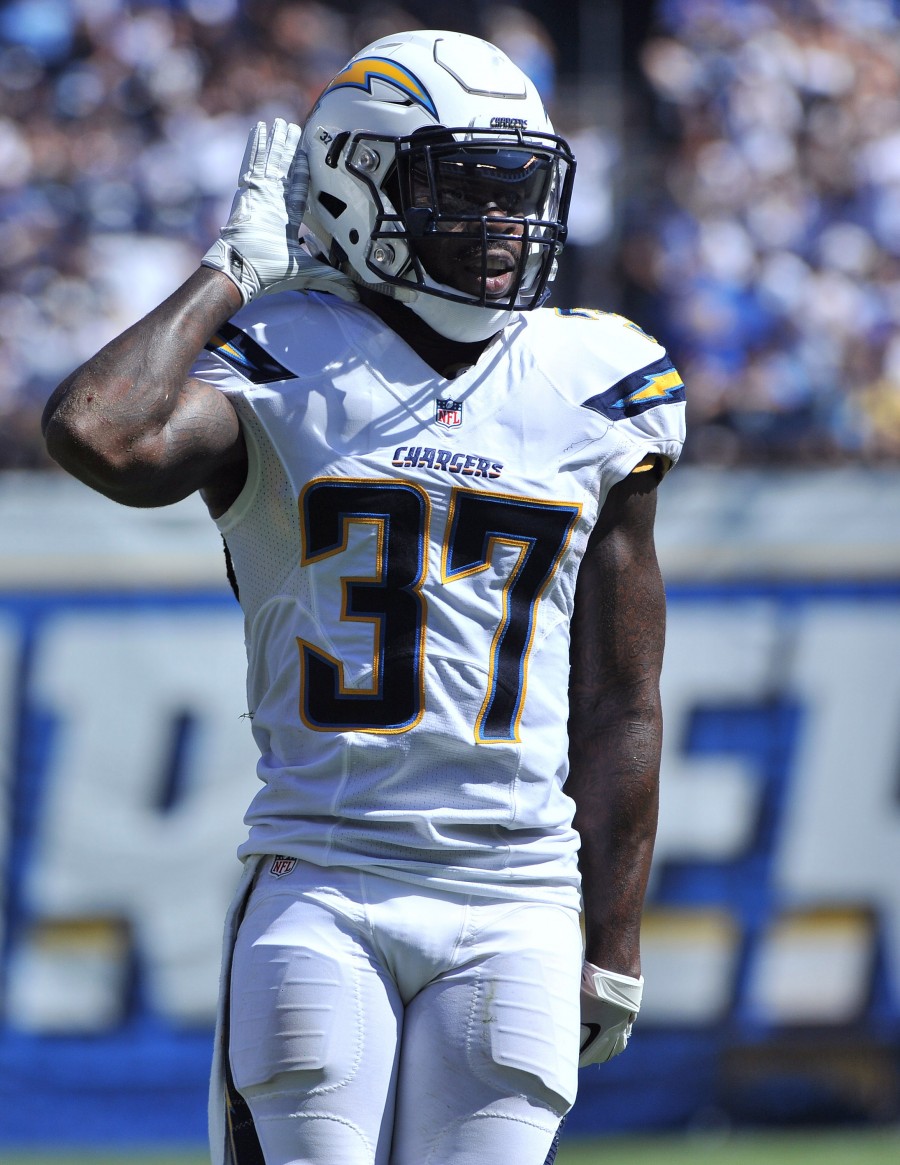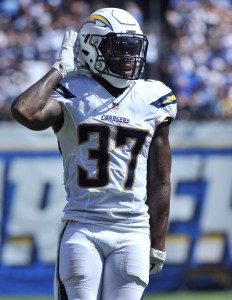 The former spent his first seven NFL seasons with the Chargers, establishing himself as a full-time starter along the way. Addae topped 1,000 defensive snaps in both the 2017 and '18 seasons, the two years in which he played on a four-year, $22.5MM deal. The Central Michigan alum was released halfway through that pact, however, which led to his departure. After a one-year stint with the Texans, Addae returned to the Chargers for the 2020 campaign before playing with the Colts the following season.
Addae, 33, played 116 games in the NFL, 91 of which were spent with the Bolts. In all, he racked up 453 tackles, five interceptions, 26 pass breakups and five sacks. He collected roughly $17.5MM in career earnings, almost all of which came from his time with the Chargers.
"It means a lot to me because first and foremost, they were one of the teams who took a chance on me coming out of Central Michigan 11 years ago," Addae said, via Omar Navorro of the team's website, when reflecting on today's symbolic transaction. "[General manager] Tom Telesco believed in me, gave me a fair opportunity and I turned that into seven years for them and a nine-year career in total. It means everything."
Like Addae, Square entered the league as an undrafted free agent in 2013. After failing to establish himself with the Eagles and Chiefs, he found a home in San Diego. The Alabama product remained with the franchise through its relocation to Los Angeles, enjoying a career year in 2018. He posted 31 tackles and a trio of sacks that season while starting 11 contests.
Square remained a rotational presence along the Chargers' D-line for another two campaigns after that before bouncing around to three teams in 2021. He amassed 129 stops and seven sacks during 100 career games, a total which includes 81 Chargers contests. The 34-year-old saw just over $10.5MM in career earnings, the majority of which came from pacts signed with the Bolts in 2017 and '19.
"That's home for me and for those people to take the time to put something together for me like this, for me to have one last hoorah for my career, I really appreciate them for that," Square said. "Like I said, no better place to play my career than in Southern California with the Chargers."