Antonio Gandy-Golden was in line to make a position change this season. Instead, it looks like his NFL career will end after two years. Commanders head coach Ron Rivera announced Thursday the 24-year-old has retired, via ESPN's John Keim.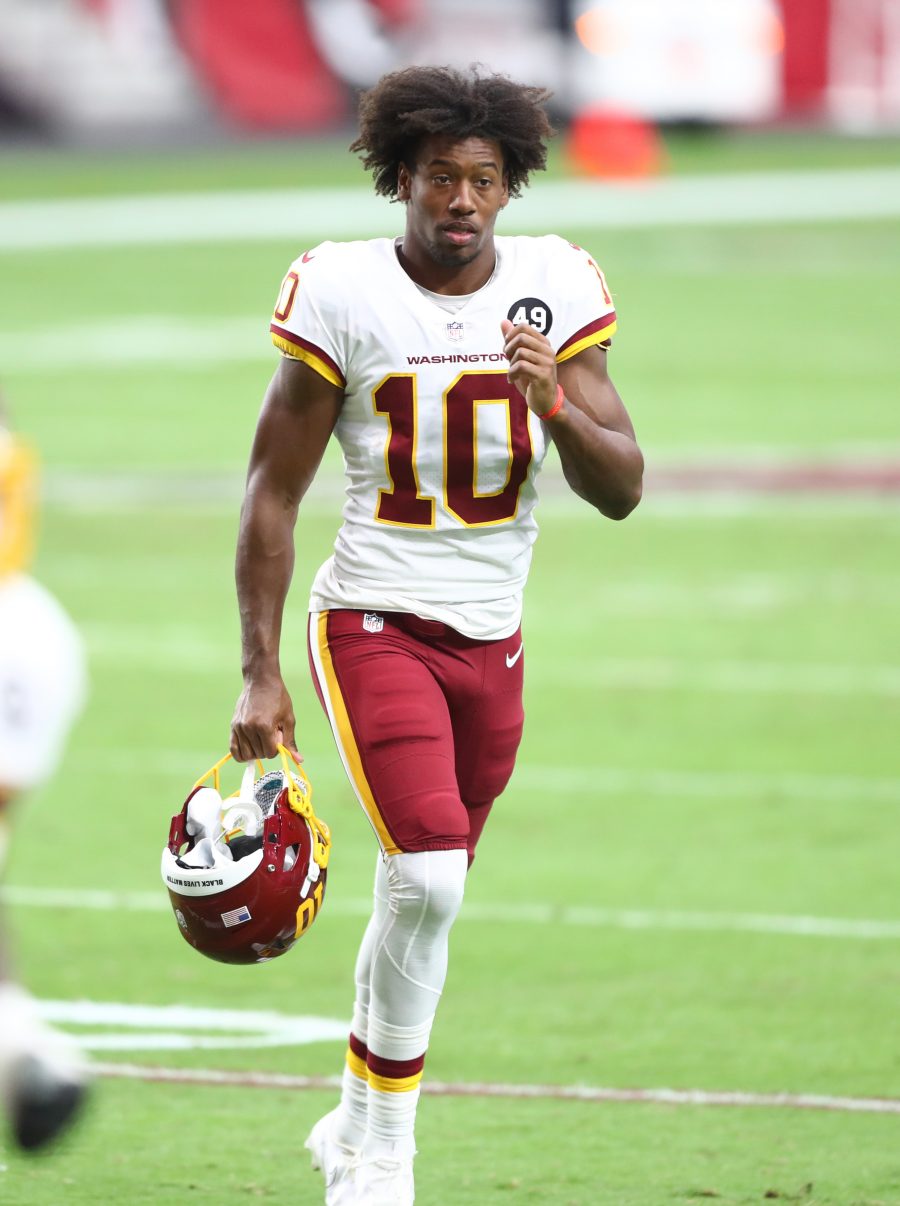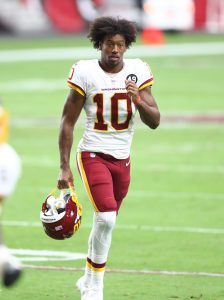 A fourth-round pick in 2020, Gandy-Golden will leave the league having played just 144 offensive snaps. A hamstring injury held him to six games in his rookie campaign, a stretch which included the only catch of his career. He was among the team's final cuts in the buildup to last season but remained in the fold on their practice squad, eventually seeing action in four 2021 games.
Washington coaches wanted to see Gandy-Golden bulk up to 245 pounds, and according to the Richmond Times-Dispatch's Michael Phillips, the third-year player — whose receiver playing weight was just under 220 pounds — had gotten to 230 by OTAs. Instead of trying his hand at tight end, Gandy-Golden informed Rivera he planned to return to school to finish his degree. Gandy-Golden had majored in graphic design at Liberty.
"He was making good strides in OTA and minicamp, and he showed his ability. We felt this is a guy who could have been a matchup problem for us, so I was a little surprised," Rivera said. "He just didn't feel it right now. He wanted to finish his education and see what else is out there for him."