Houston was the site of a bizarre headline today. The Texans canceled their Wednesday practice and sent the team home due to a handful of players having non-COVID illnesses, reports Brooks Kubena of the Houston Chronicle.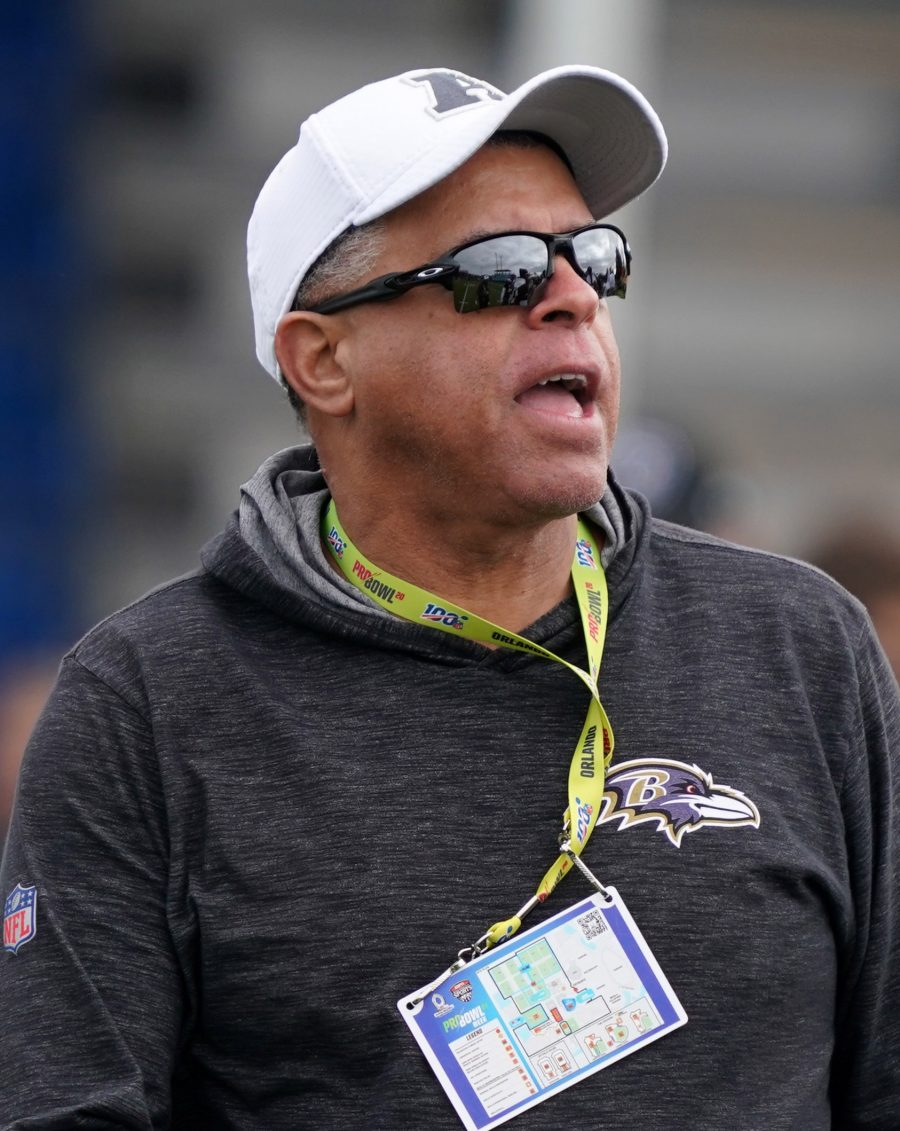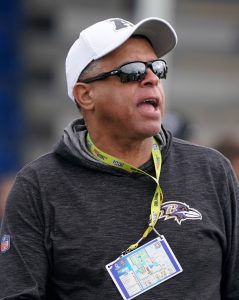 [RELATED: Texans Designate Britt For Return]
"Our medical team felt like it would be best for us to, for precautionary reasons, just to keep them home," head coach David Culley said. "We'll be back to business as usual tomorrow."
According to an estimated practice report, wide receivers Chris Conley and Brandin Cooks, along with running back David Johnson and offensive tackle Cole Toner are listed as out due to sickness. The Texans, on a short week, did not conduct a full scrimmage today.
Without any players testing positive for COVID-19 as of this writing, the Texans are still on track to play on Sunday, when the host the Colts.