THURSDAY: Peat did suffer a torn pec, according to NewOrleans.football's Nick Underhill, who notes the veteran guard will undergo surgery Friday. While Peat has missed his share of games as a pro, this season stands to be his longest absence.
TUESDAY: The Saints fear that left guard Andrus Peat is dealing with a torn pectoral muscle (Twitter link via NFL.com's Ian Rapoport). The injury forced Peat out of Monday night's win over Seattle and could be a season-ender.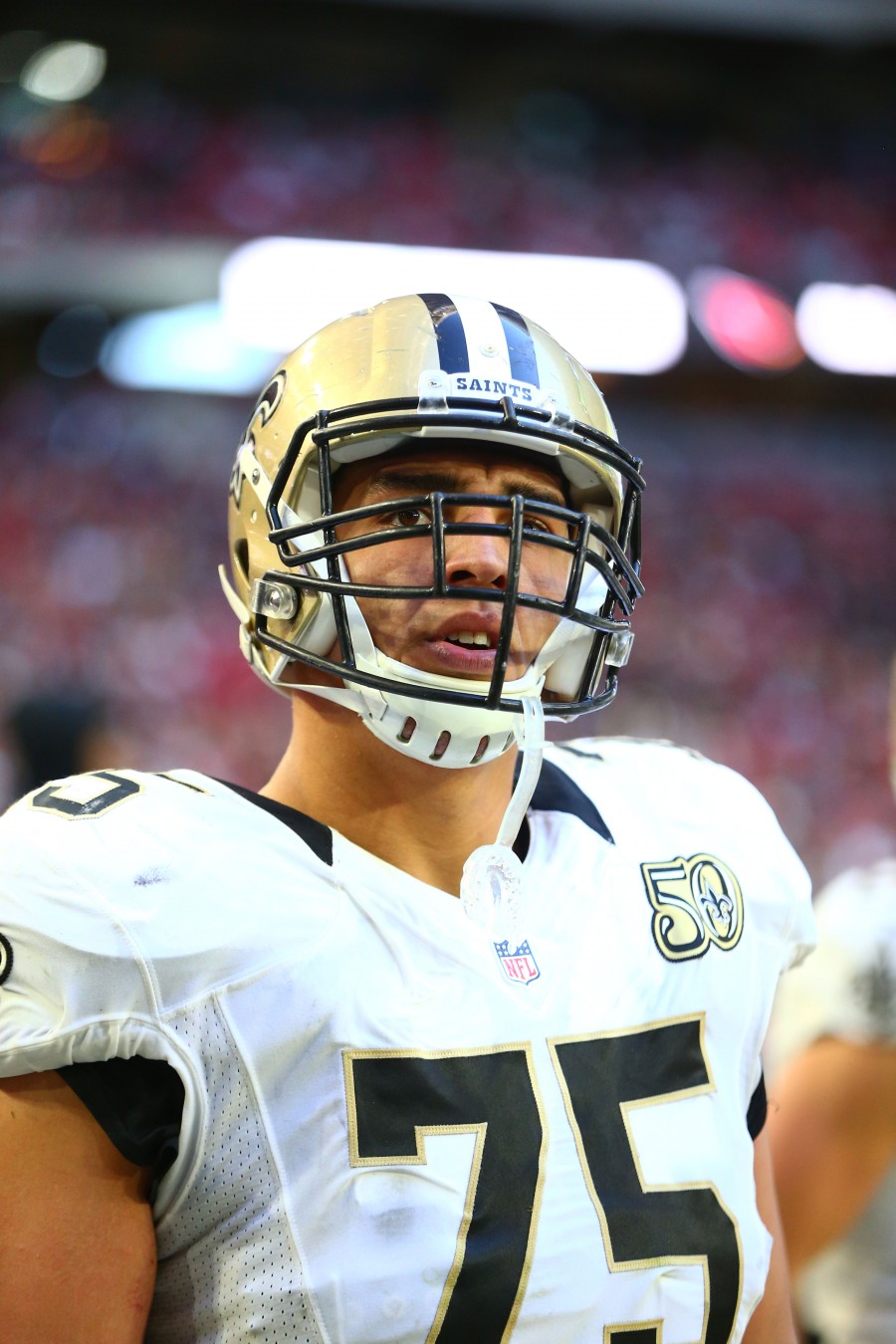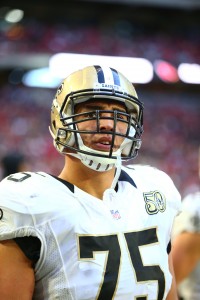 [RELATED: Saints' Lutz Done For Year]
Peat, the No. 13 overall pick in the 2015 draft, has been a Saints regular for the past seven years with appearances at left tackle, left guard, right tackle, and even some snaps as an extra blocker/tight end. For much of that span, the Saints ranked No. 1 in the league in points per game while surrendering only 124 sacks.
Peat started in all six of his games this year, giving him a grand total of 79 starts at every O-Line spot, save for center. It's a frustrating setback for the 27-year-old (28 in November), but he's bounced back from injuries before. In 2019, a Pro Bowl year, he missed the final six games of the year with a broken arm. He returned in 2020 to capture another Pro Bowl nod, his third consecutive honor.
While the Saints await confirmation on Peat's injury, they'll deploy Calvin Throckmorton at left guard against the Buccaneers.
Follow @PFRumors