After three short seasons, Saints pass rusher Jabari Zuniga has chosen to hang up his cleats, according to Nick Underhill of NewOrleans.Football. It's unclear for now as to why Zuniga is retiring, but after spending a good portion of his rookie year on injured reserve, health might have factored into the decision.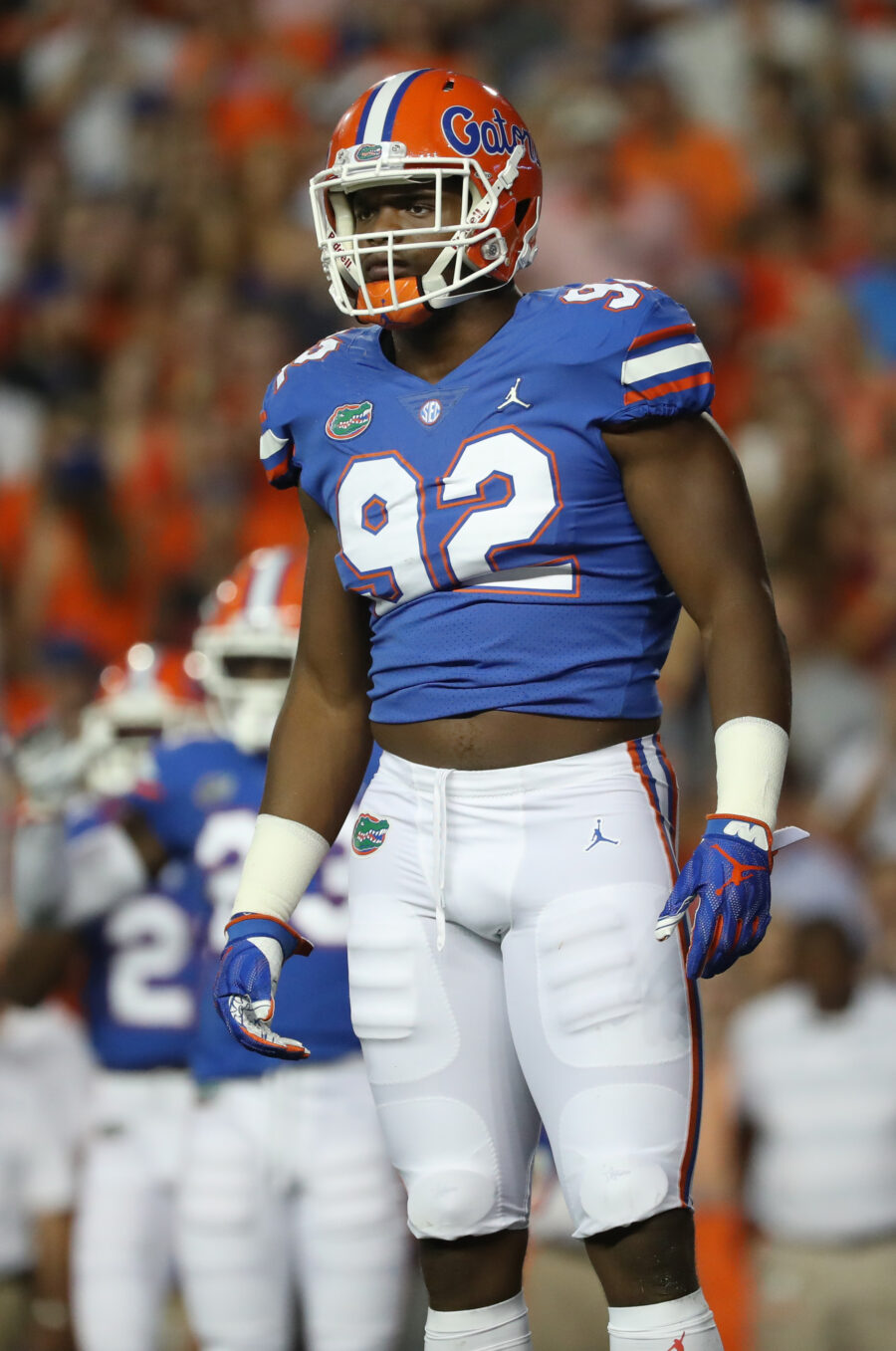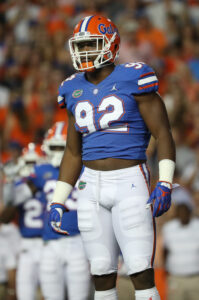 Zuniga came into the league with big expectations. After redshirting his true freshman year at Florida, Zuniga burst onto the scene, leading the Gators in sacks as a redshirt freshman. He never reached an elite level of play as a pass rusher, but over three and a half seasons in Gainesville, Zuniga racked up 18.5 sacks and 33.0 tackles for loss.
He entered his redshirt senior season as an All-SEC preseason pick and started the season on a strong note, but three games into the year, he suffered a high ankle sprain that would cause him to miss time throughout the rest of the season. The recurring ankle injury hurt his draft stock a bit, but the promise shown during a strong junior season helped him to still get drafted in the third round of the 2020 Draft by the Jets.
He started his rookie year on IR for New York as he dealt with a quadriceps injury. He finally made his NFL debut after seven weeks on IR, playing sparingly against the Chiefs. That minimal usage would continue throughout the rest of the season as he never logged more than 23 percent of the team's defensive snaps in a game as a rookie.
In his sophomore season, he failed to make the 53-man roster and spent the year on the practice squad for New York, getting called up for three games. In two of those games, he got a bit more run, even earning his first (and what would end up being his only) career sack. He once again failed to make the 53-man roster last year but would sign with the Seahawks' practice squad instead. Seattle would release him about a month later, and he would sign with the Saints' practice squad and would make one appearance on the team.
The Saints liked enough of what they saw to sign Zuniga to a reserve/futures contract, keeping him on the roster for 2023. Instead, Zuniga made the decision to walk away from the game. It could be that the injuries he suffered lingered throughout the following seasons enough to keep him from ever reaching 100 percent. Regardless, he's made his decision, and for now, his time in the league is over.
With the roster spot opened up by Zuniga's departure, the Saints have signed offensive guard Koda Martin, according to Katherine Terrell of ESPN. Martin was waived earlier this week but will make his way back to camp to fill the vacancy formed by Zuniga's retirement.