Since early in the offseason, rumors have circulated around the availability of Titans running back Derrick Henry. Just before the free agency period officially opened, rumors came out that Tennessee was shopping their star offensive player. According to Kevin Patra of NFL.com, though, general manager Ran Carthon continues to refute the veracity of those rumors.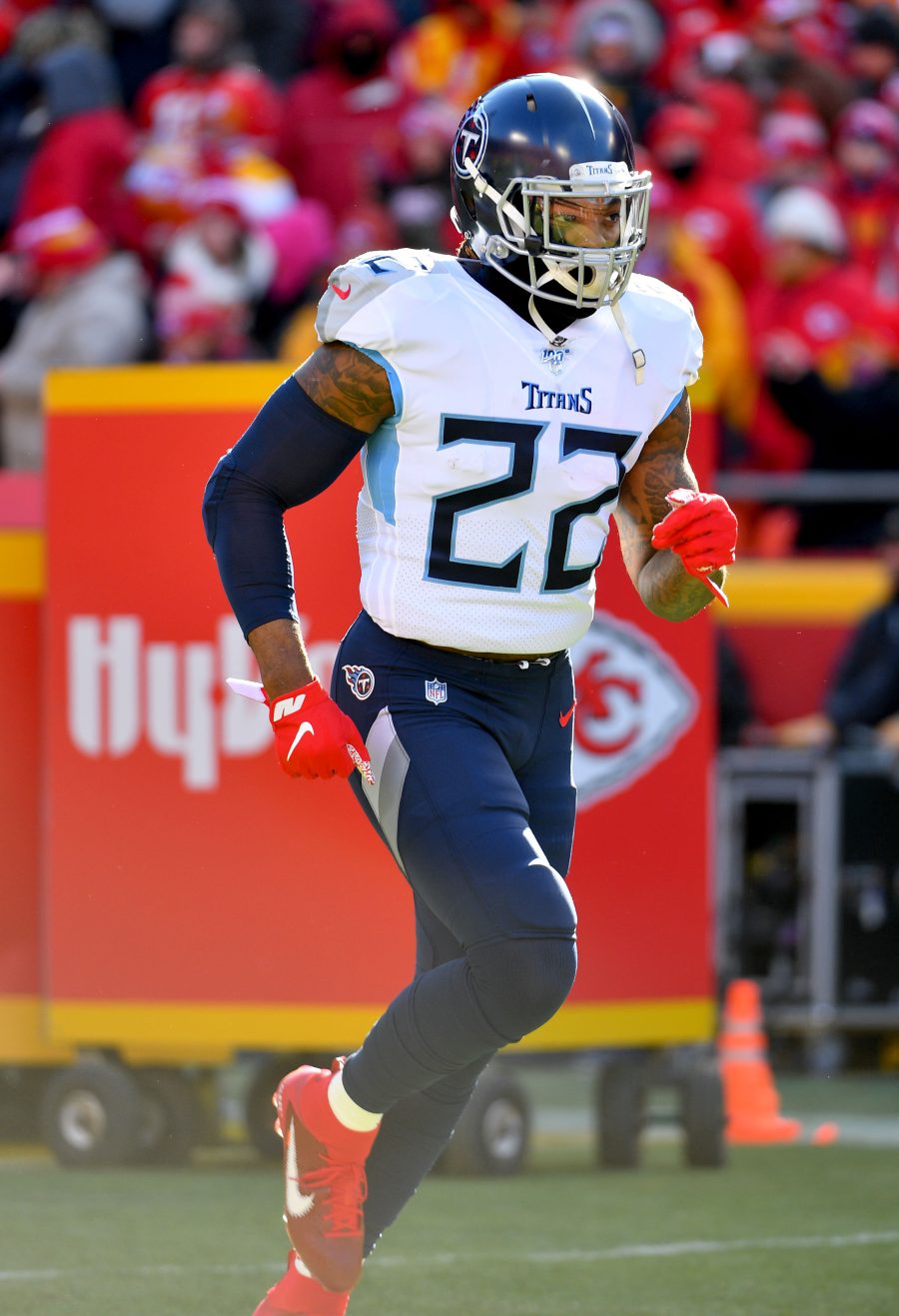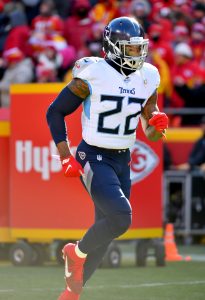 It's hard to know who to believe since the sources of both rumors are general managers in the league. The sources of the initial rumor were reportedly all active general managers who claimed the Titans were attempting to deal the bell cow back. Just two weeks ago, more reports surfaced that the team was not only making Henry available but quarterback Ryan Tannehill, as well.
Carthon himself seems to be the only one claiming that there is no truth to the rumors. Nearly a month ago, Patra reported that Carthon had called the reports "erroneous." He said as much in his pre-draft press conference today, as well, claiming he hasn't received any calls for Henry, which isn't nearly as pointed as saying they aren't trying to trade him. He has called the reports "smoke," thinking that some are just hoping Henry will become available.
As for Tannehill, Carthon had some conversations with the veteran passer about the Titans doing their fair share of homework on potential first-round quarterbacks. "Ryan knows where he stands with us. And that's really all that matter to me," Carton said on the matter.
Both players make sense on the trading block, and it makes sense that the Titans aren't able to get much interest for them. Henry's heavy usage has deteriorated his trade value over time, and Tannehill, at 34 years old, has found success in Tennessee but has never been a game changer behind center. Combine that with the fact that Tannehill is set for a $36.6MM cap hit in 2023, and Henry has a cap hit of $16.37MM, and there's not a ton of questions concerning the lack of calls.
The Titans have moved on from a few offensive weapons over the last two offseasons, and so far, it has appeared that Henry and Tannehill are on the shelf, as well. No matter the optics and rumors, though, Carthon is sticking to his guns and assuring that the team has no intentions of trading King Henry.