The Titans' chances of trading Derrick Henry took a major hit today. As ESPN's Adam Schefter tweets, the deadline passed for the running back to restructure his contract ahead of tomorrow's trade deadline. As a result, any suitor would have to take on the remaining $5.5MM on Henry's deal, leading one source to tell Schefter that they don't "think a trade's going to happen."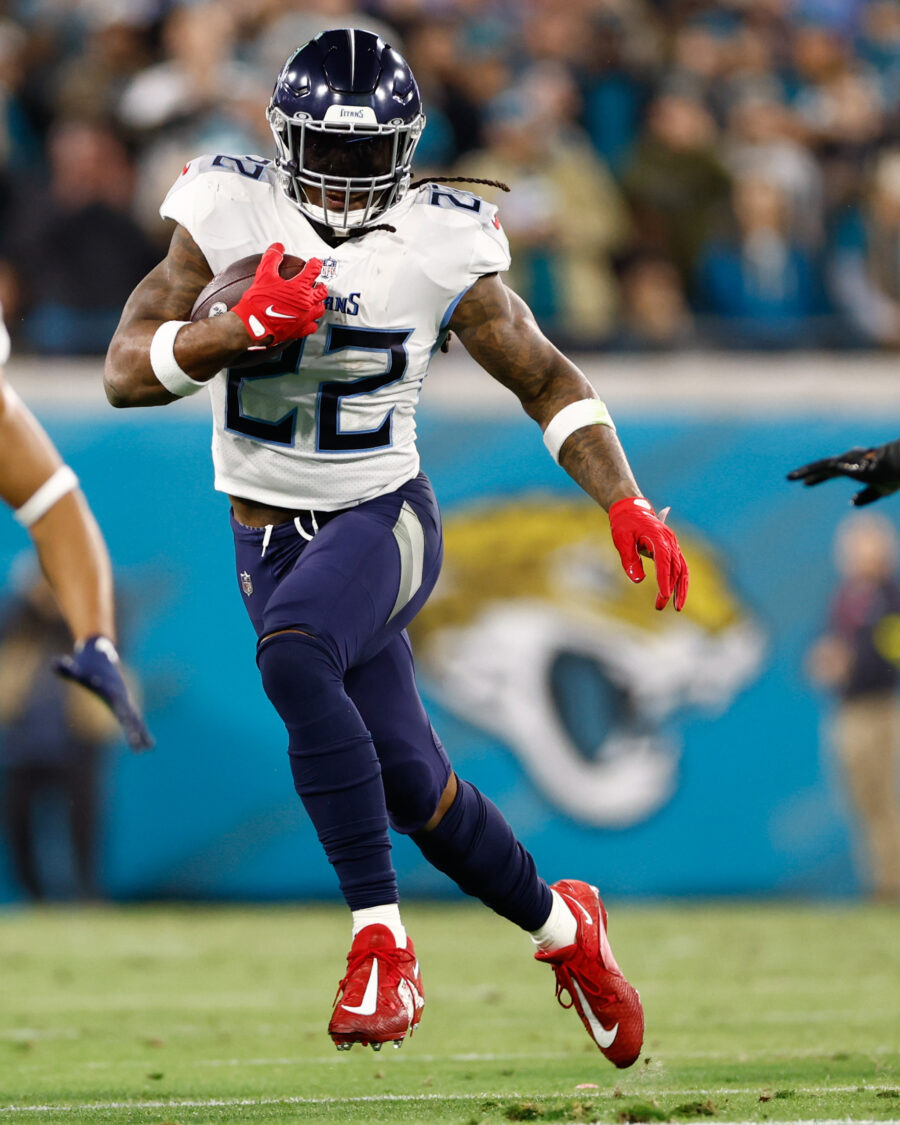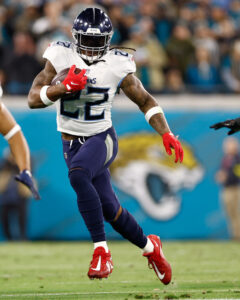 [RELATED: Latest On Titans, Derrick Henry]
While Tennessee's inability to reduce Henry's cap hit will surely impact their ability to trade the star running back, Tony Pauline of Sportskeeda.com writes that teams remain in the hunt, including a pair of previously-reported suitors. Per Pauline, the Ravens are still the "leaders in the clubhouse," while the Cowboys linger as a "dark horse."
While both Baltimore and Dallas would be happy to add Henry to their running back corps, compensation remains a main sticking point, according to Pauline. The reporter believes the Titans couldn't do better than a fourth-round pick, and Pauline opines that Tennessee's ownership would never approve such a deal. So, if there's any hope that Henry gets traded before tomorrow's deadline, it's going to require one of the Titans or a potential suitor to blink.
While much of the attention in Tennessee has been focused on Henry, there are a handful of additional trade candidates on the Titans roster. Albert Breer of SI.com says defensive linemen Teair Tart and Denico Autry are "the more likely candidates to be moved" before tomorrow's deadline, with the reporter also noting the smoke surrounding DeAndre Hopkins.
Tart has spent his entire four-year career in Tennessee, going from UDFA to full-time starter. After starting all 16 of his appearances in 2022 , he's started four of his five games this year, collecting 11 tackles, three tackles for loss, and three QB hits. Autry signed a three-year, $21.5MM deal with the Titans in 2021 and has started 25 of his 36 appearances for the organization, including six starts this season.