Corey Peters amassed a lengthy career in the NFL with three franchises, but it will not be continuing in 2023. The veteran defensive linemen announced (via Instagram) that he is retiring.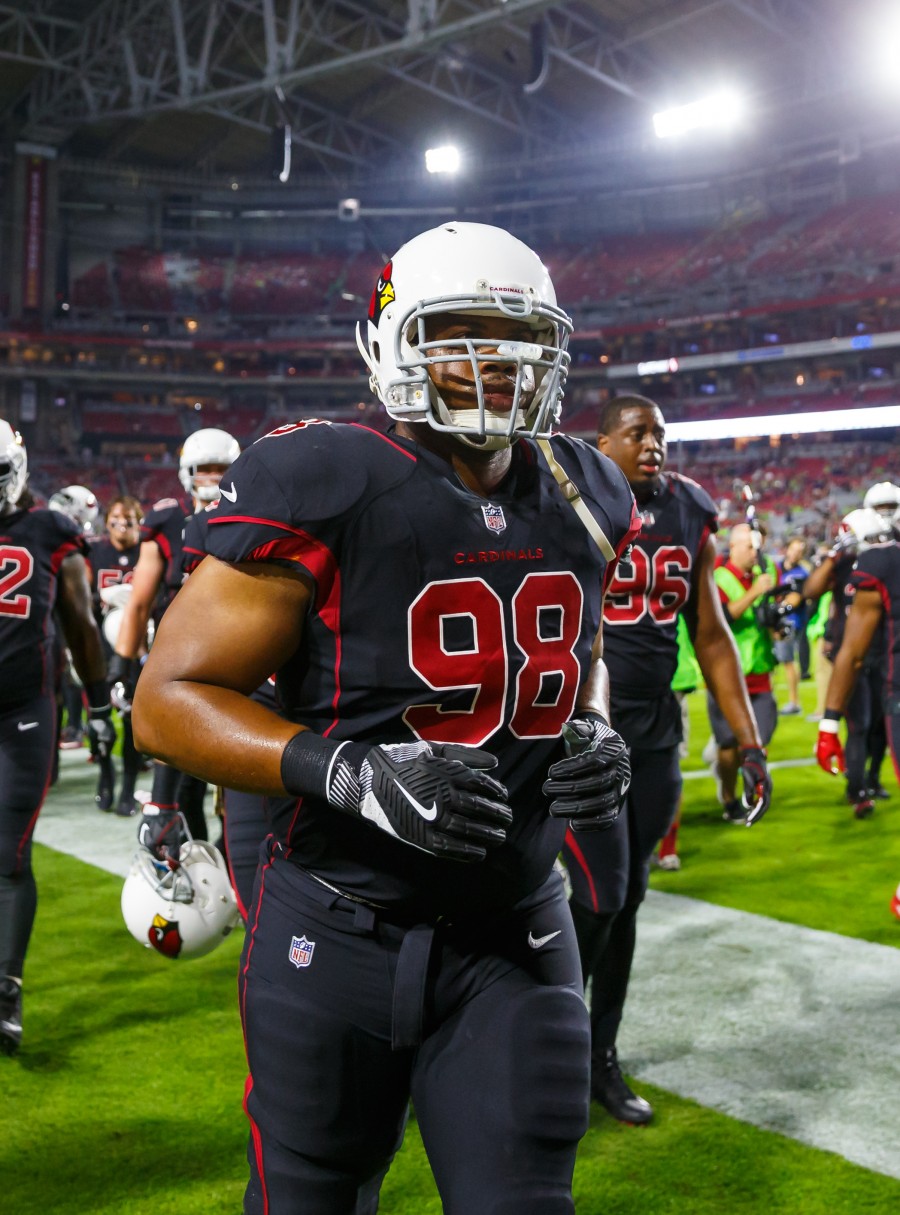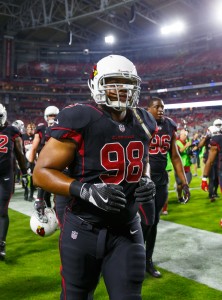 "After much prayerful consideration I've decided to retire from the NFL," the 34-year old wrote. "The last thirteen years have been incredible. I'm grateful I've had the chance to compete at the highest level of the game."
A third-round pick of the Falcons in 2010, Peters spent five years in Atlanta. That tenure included his most productive campaign from a pass-rushing perspective, the 2013 season in which he notched five sacks. His success in his first NFL home led him to the Cardinals in 2015, though a torn Achilles cost him the entire season that year. His only other major injury was a torn patellar tendon suffered in 2020.
When on the field, the Kentucky alum was a solid, consistent contributor. He totaled 316 tackles and 19 sacks across his time with the Falcons and Cardinals. His largest contract came with the latter, a three-year, $12MM extension signed in 2017; he played out one more campaign in the desert after it expired.
That eventually led him to the Jaguars this season. Peters spent time on and off Jacksonville's practice squad, ultimately making three starts and 12 appearances in the regular season. He also started both of the team's postseason contests. While he likely could of caught on with Jacksonville or a new team this coming season, he will now turn his attention to the next chapter of his life.
"A special thank you to the Atlanta Falcons, Arizona Cardinals, and Jacksonville Jaguars for being a vital part of making my dreams come true," Peters added. "Sincerely, I never imagined that I would continue playing football professionally for this long. I'll always be appreciative of the time I've had, but now is the time to take on a fresh challenge. I'm not sure what's coming up, but I'm excited to see where life takes me!"