With the Buccaneers facing a number of absences from their receivers last season, Bruce Arians reached out to one of his former players. The former Buccaneers head coach told Arizona Sports' Wolf & Luke that he tried recruiting Larry Fitzgerald to Tampa Bay last season.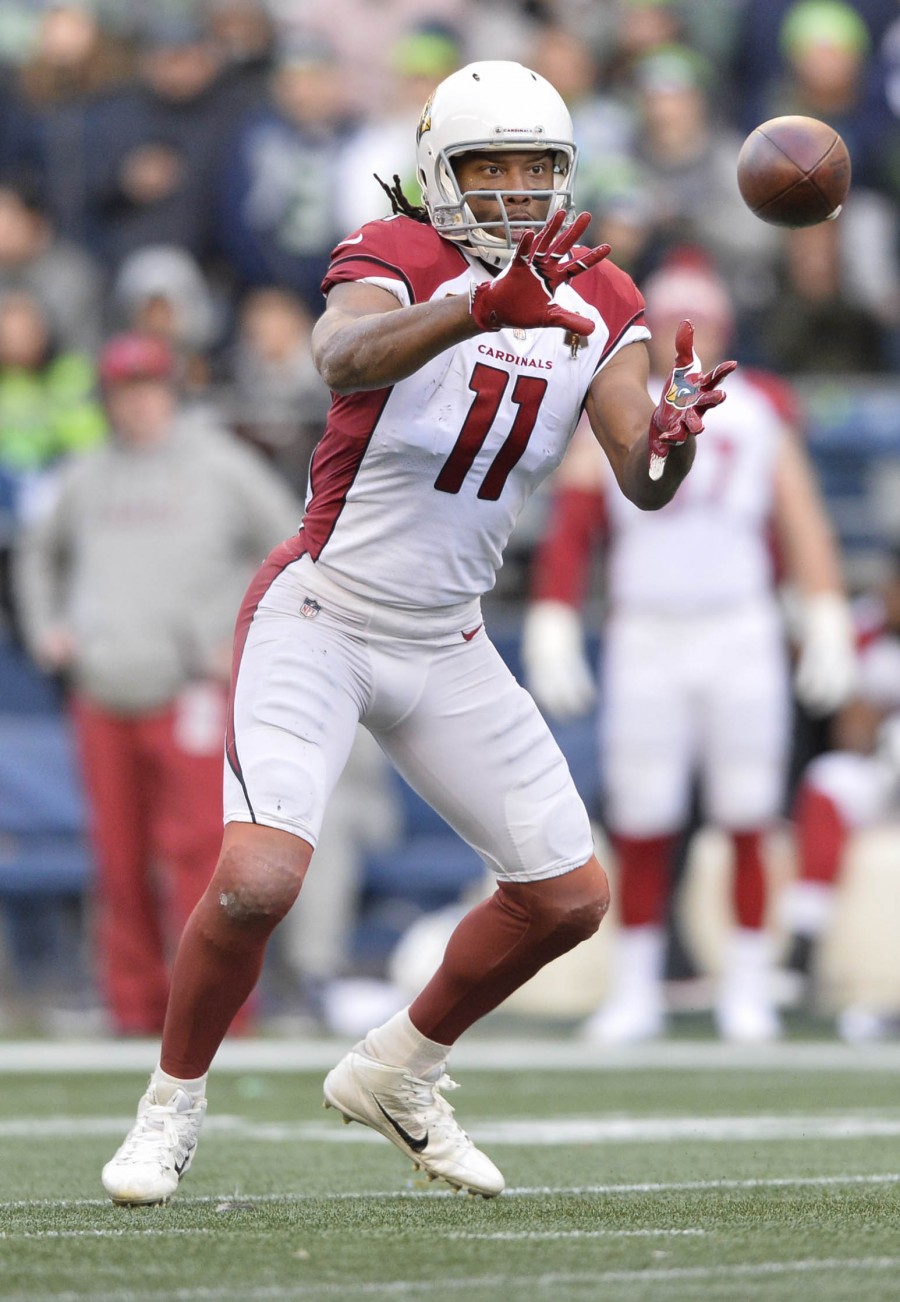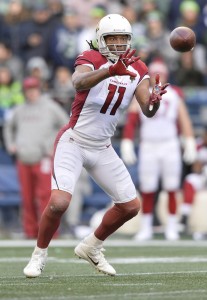 "I did [try to recruit him]," Arians said (h/t ArizonaSports.com). "When we lost our guys, especially when Chris Godwin got hurt, I called Fitz…He said, 'Coach, I can only run two plays right now but thanks. I said, 'I just had to check brother.'"
The receiver remained unsigned for the entire 2021 campaign, although he still hasn't officially retired. He started showing his age during the 2020 campaign, finishing with career-lows in receptions (54), receiving yards (409), and receiving touchdowns (one). Of course, during the previous decade-plus, Fitzgerald was one of the most dominating offensive weapons in the NFL. He made four Pro Bowl appearances during Arians' five seasons coaching the Cardinals. Based on the wideout's comments to Arians, it sounds like the player has essentially called it a career.
Tom Brady and the Buccaneers dealt with an inconsistent receivers grouping for much of the 2021 season. None of the QB's top weapons joined him in appearing in all 17 games, and by the time the playoffs came around, Godwin was out with an injury and Antonio Brown had been let go. While Fitzgerald wouldn't have come close to replicating his previous success, he could have at least provided Brady with a dependable, savvy target.