The Cowboys have very limited time to find a Tyron Smith replacement, but a few avenues by which they could acquire one. Their financial situation could make a trade viable on paper, though it appears the team will look elsewhere while evaluating their options.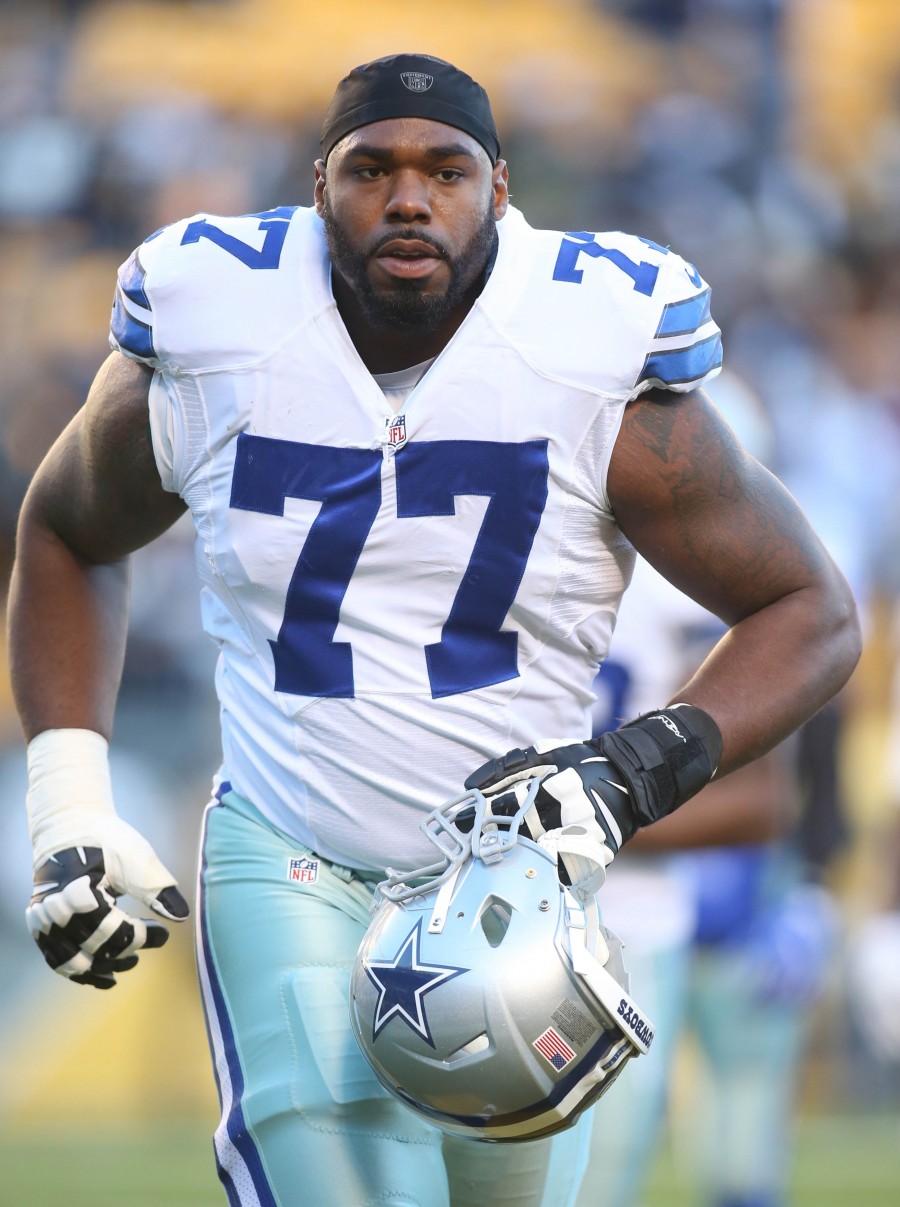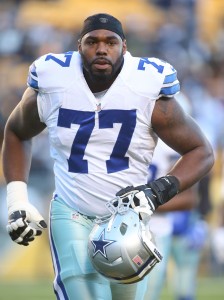 Smith is expected to be sidelined until at least December due to an avulsion fracture of the knee and subsequent hamstring tear. Dallas doesn't have a replacement on hand with anywhere near the pedigree of the eight-time Pro Bowler, of course, but promoting from within remains an immediate solution. Playing first-round rookie Tyler Smith at left tackle – his college position – is a possibility, though he was thought to be a guard candidate early in his career. Fellow rookie Matt Waletzko and 2021 fourth-rounder Josh Ball could also step in on the blindside.
Indeed, CBS Sports' Josina Anderson reports that the Cowboys are turning to the aforementioned "in-house players" while also "working through" potential free agent additions (Twitter link). That is in line with reporting from yesterday indicating that a signing could be coming soon. A number of veterans remain on the open market, including Super Bowl champion Andrew Whitworth; Anderson adds, however, that the retired 40-year-old is not among Dallas' considerations.
Adding further to the sense that the Cowboys will not be executing a trade for a stop-gap solution, Aaron Wilson of Pro Football Network tweets that the Texans are not expected to make Laremy Tunsil available to Dallas (or any other club). The two-time Pro Bowler has two years remaining on his contract, including a $17.7MM cap hit the Cowboys could absorb given their current financial situation. Beside his talent level, Wilson cites the dead cap charge (over 16.6MM) which would be generated by a trade as the reason such a move is unlikely on Houston's end.
With final roster cuts just days away, more options could surface for the Cowboys to consider. A recent release, or an aging veteran still available remains the likeliest way the team augments its unproven stable of incumbents.