Free agent guard Laurent Duvernay-Tardif is once again temporarily putting his NFL career on hold to focus on his other profession. The Canadian offensive lineman is set to enroll in a residency program at a hospital near Montreal this summer and will wait until the onset of the 2022 campaign to decide on his NFL future.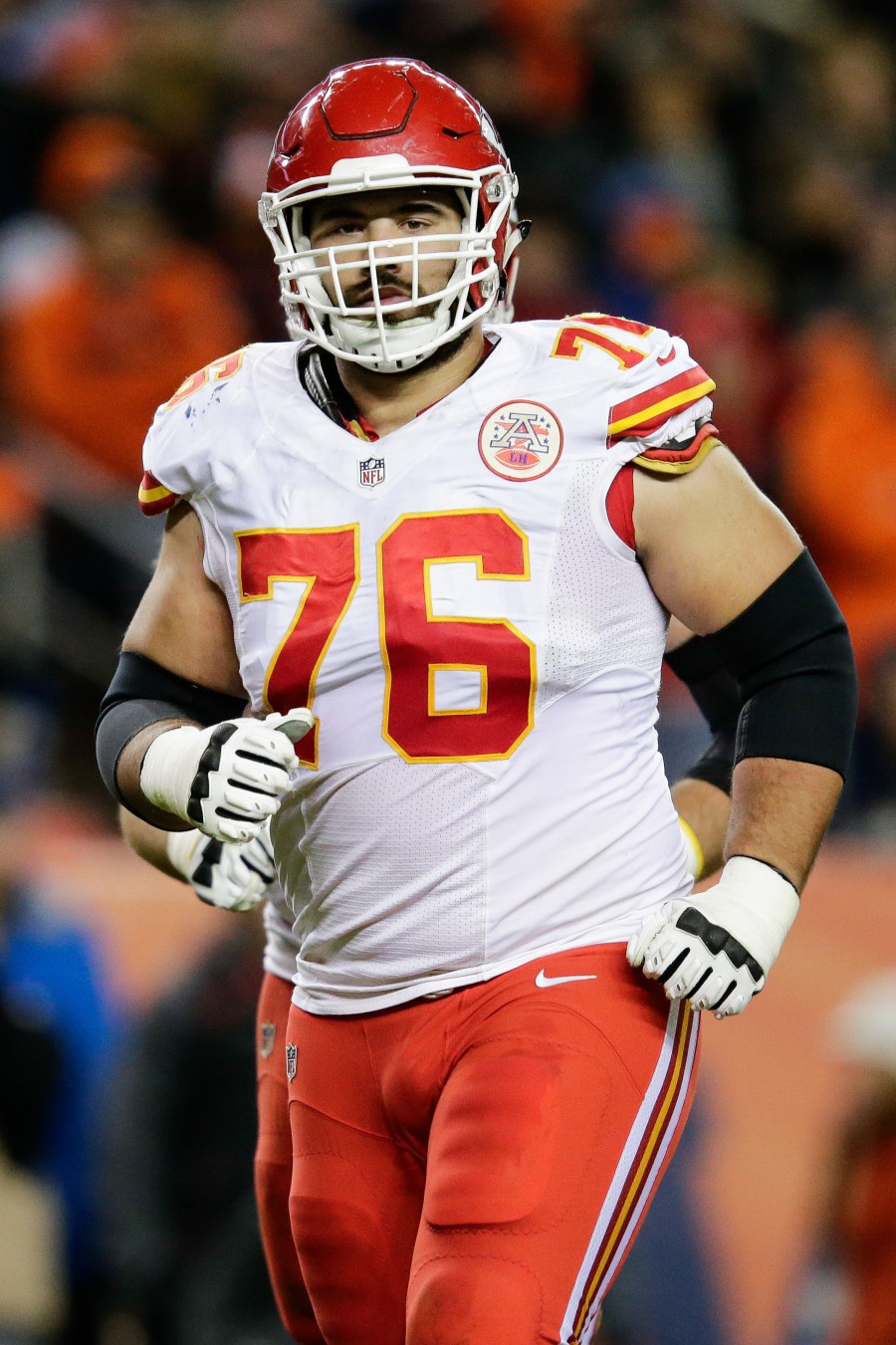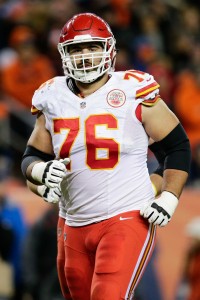 "I'm going to prioritize medicine… and we'll see in September if there's a fit," the 31-year-old said, via ESPN.com. "After eight years in the NFL, and I don't want to sound pretentious by saying this, but I think I've earned the right to do what's best for me and not just for football and kind of bet on myself a little bit."
In 2020, Duvernay-Tardif became the first player in the league to opt out of the season, choosing to devote his time to a local long-term care facility. The decision came after the Chiefs' second consecutive Super Bowl appearance, and tolled his contract to the point where it expired at the conclusion of the 2021 season.
Upon his return, the former sixth-rounder found that his right guard spot was occupied by Trey Smith, one part of Kansas City's efforts to completely rebuild its offensive front. Sidelined by a broken bone in his hand, he never played again for the Chiefs. Instead, he waived his no-trade clause and was dealt to the Jets in November. He started seven of eight games in New York.
Now a free agent for the first time, given the expiration of the five-year extension he signed in 2017, Duvernay-Tardif (who received his medical doctorate one year later) faces the possibility of being on the move again, should he return to the NFL. The Jets added Laken Tomlinson in free agency, who is in line to pair with 2021 first-rounder Alijah Vera-Tucker at the guard spots. Despite the uncertainty regarding his future, he is making it clear this latest decision is not a retirement.
"I'm really comfortable with the risk, and I'm pretty confident there's going to be an offer on the table in September if I want it," he said. "And if I want it I'll take it. If medicine is going well and I feel like I've got to be out there in front of 80,000 people to play the sport I love, well, I'll go, but I think I want it to be more on my terms."