After leaving Monday night's loss to the Ravens with a calf injury, Saints starting center Erik McCoy was placed on injured reserve yesterday. Since they were able to make the move prior to today's game against Pittsburgh, this gives McCoy five weeks for a potential return from IR after the Saints late Week 14 bye week. If they waited until after today's game, the 25-year-old wouldn't be eligible to return until Week 16.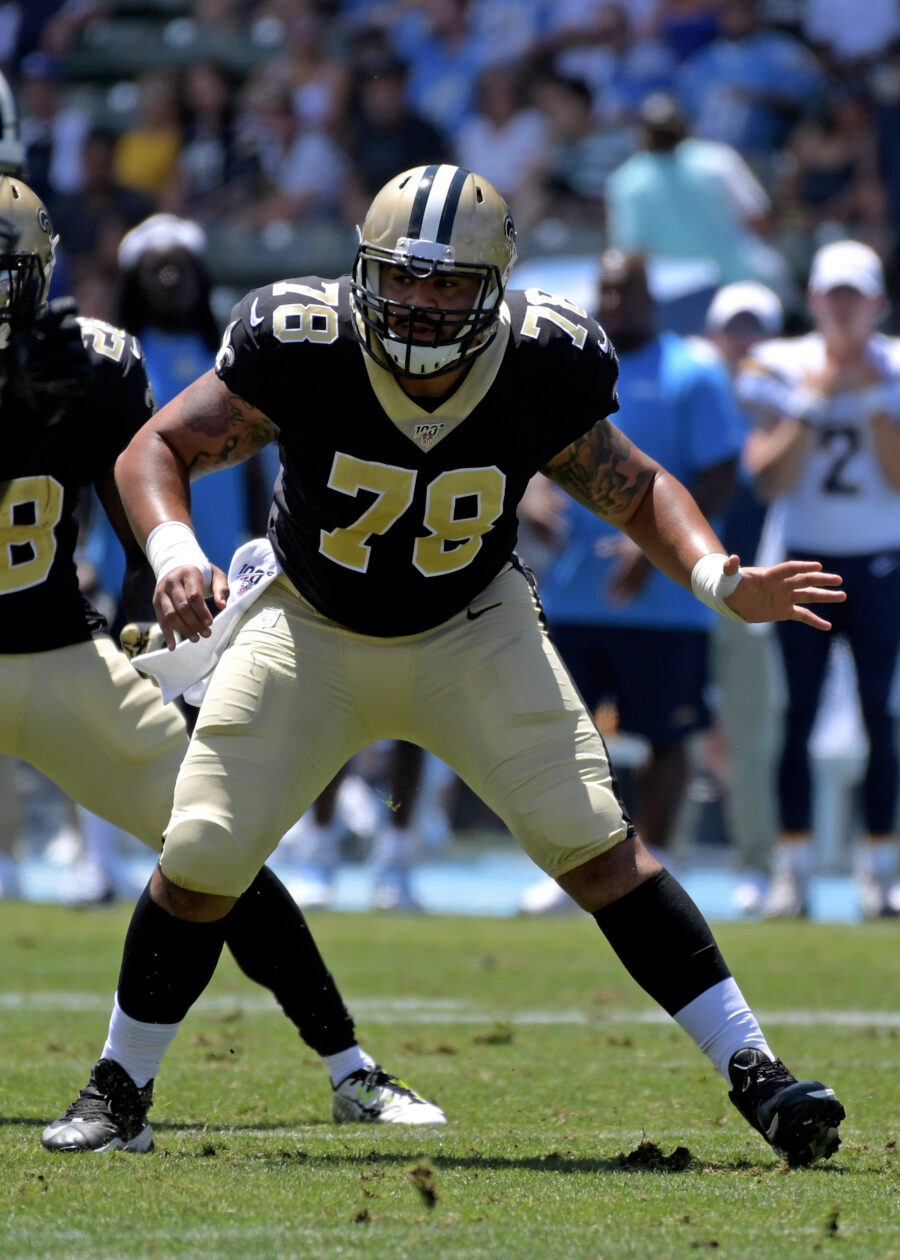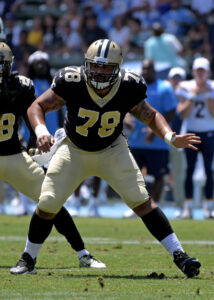 McCoy is currently in his fourth year out of Texas A&M, serving as the team's starting center since being drafted in the second round of the 2019 NFL Draft. This is McCoy's second encounter with a calf injury after missing five games last year due to calf issues. Before that, McCoy played every game possible in his first two years.
When McCoy left last week's game, the Saints moved right guard Cesar Ruiz, who had plenty of experience at center from his time in Ann Arbor, to cover for McCoy and brought in Calvin Throckmorton to fill in for Ruiz. Today, though, the Saints started Josh Andrews, whom they had just signed to the active roster from the practice squad yesterday, at center, allowing Ruiz to return to right guard. Throckmorton and undrafted rookie Lewis Kidd split time filling in for an injured Andrus Peat at left guard and, after starting left tackle James Hurst, already filling in for first-round rookie Trevor Penning, left the game with an injury, Landon Young was called into action. The offensive line is currently in tatters with three starters out by the end of today's game.
If Hurst or Peat are forced to miss any more time, expect more practice squad call ups in the coming weeks. The Saints currently roster Drew Desjarlais, Yasir Durant, and Derrick Kelly on the practice squad and may have to call on one or all of them to cover their battered offensive line in case of any further injuries.