The Saints have begun their annual midwinter trudge toward cap compliance. They reworked two of their starting offensive linemen's contracts, along with Wil Lutz's, in recent days to create a chunk of cap space.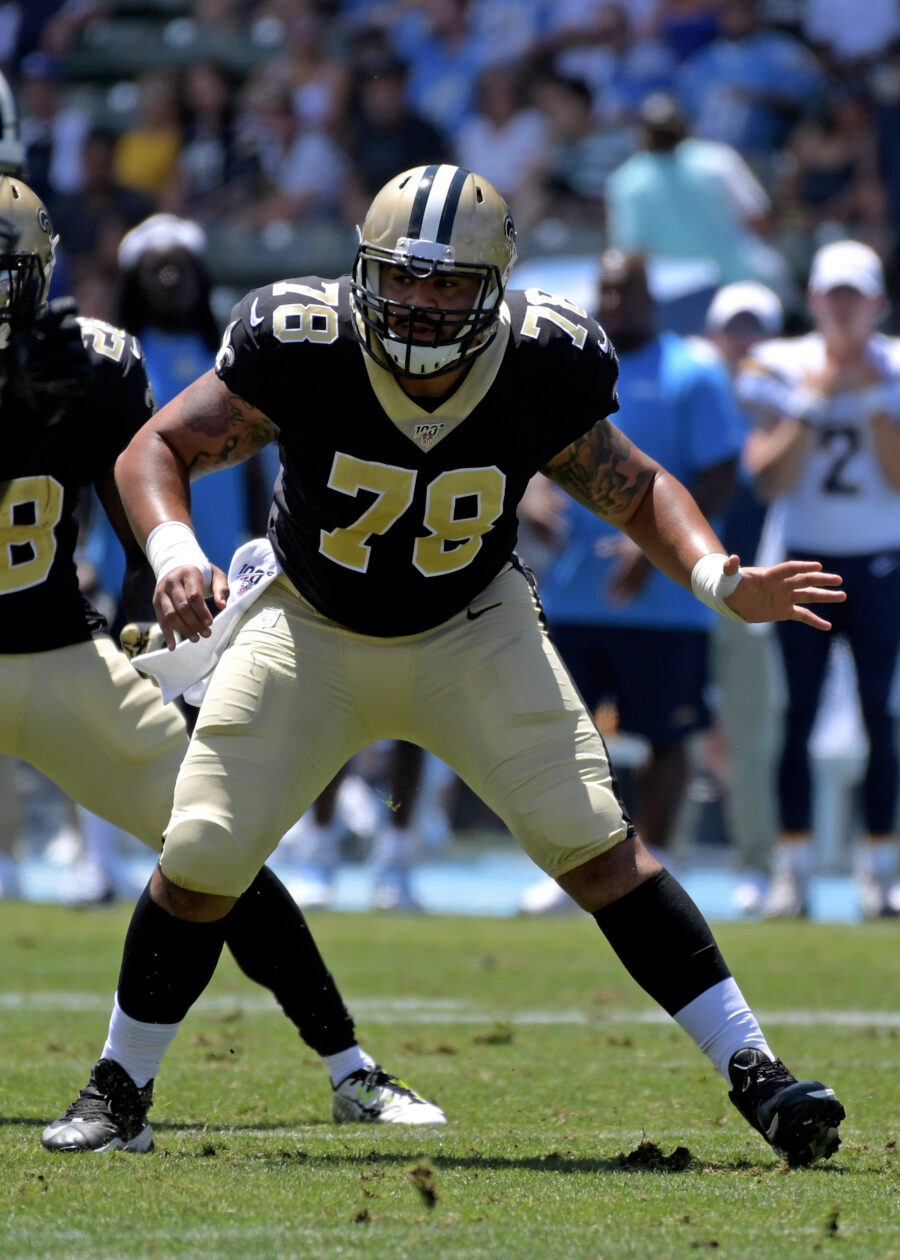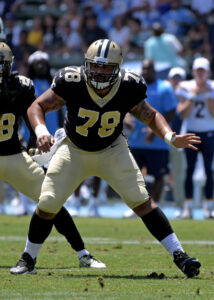 New Orleans adjusted Ryan Ramczyk's contract to create $10.4MM in cap room, per Tom Pelissero of NFL.com, doing so not long after they adjusted Erik McCoy's deal (Twitter link). The McCoy restructure created $8MM in space, Field Yates of ESPN.com tweets.
This business-as-usual effort from the NFC South team also included Lutz lowering his cap number by $1.5MM, Yates adds (on Twitter). Altogether, the Saints have created just more than $20MM in cap space. As of Thursday morning, OverTheCap slots New Orleans as being just more than $35MM over the 2023 salary ceiling. More work is coming, but GM Mickey Loomis certainly has extensive experience in making these climbs.
The latest batch of restructures involved moving $12.92MM of Ramczyk's base salary into a signing bonus, per Yates. Ramczyk signed a five-year, $96MM deal back in 2021; that contract will now produce higher cap numbers after 2023. From 2024-26, the acclaimed right tackle's three cap figures ($27MM, $28MM, $25.2MM) will be in the top 10 for non-quarterbacks, Jason Fitzgerald of OverTheCap passes along (via Twitter). Though, various deals around the league this year will likely change that. McCoy's through-2027 extension will feature a cap spike from $4.7MM this year to $13.7MM in 2024.
While Loomis' 2021 restructure project involved moving from more than $100MM over the cap to a place where the team could use its franchise tag on Marcus Williams, displaying the veteran GM's acumen here, the team is among those pursuing Derek Carr. The Saints were the only team to host Carr during the Raiders' brief (and strictly controlled) trade sweepstakes, but the Saints would have needed to rework his contract to greenlight a trade. Carr refused to waive his no-trade clause and is now a free agent, having made the Jets his first FA visit. The Saints will need to fire up more of their February-March cap craftsmanship to create room for a Carr contract, in the event they are still in the running when the quarterback prepares to make his final call.