The Saints have made a number of changes to the contract status of linebacker Demario Davis. Chief among those is a one-year extension to his existing contract, as detailed by ESPN's Field Yates.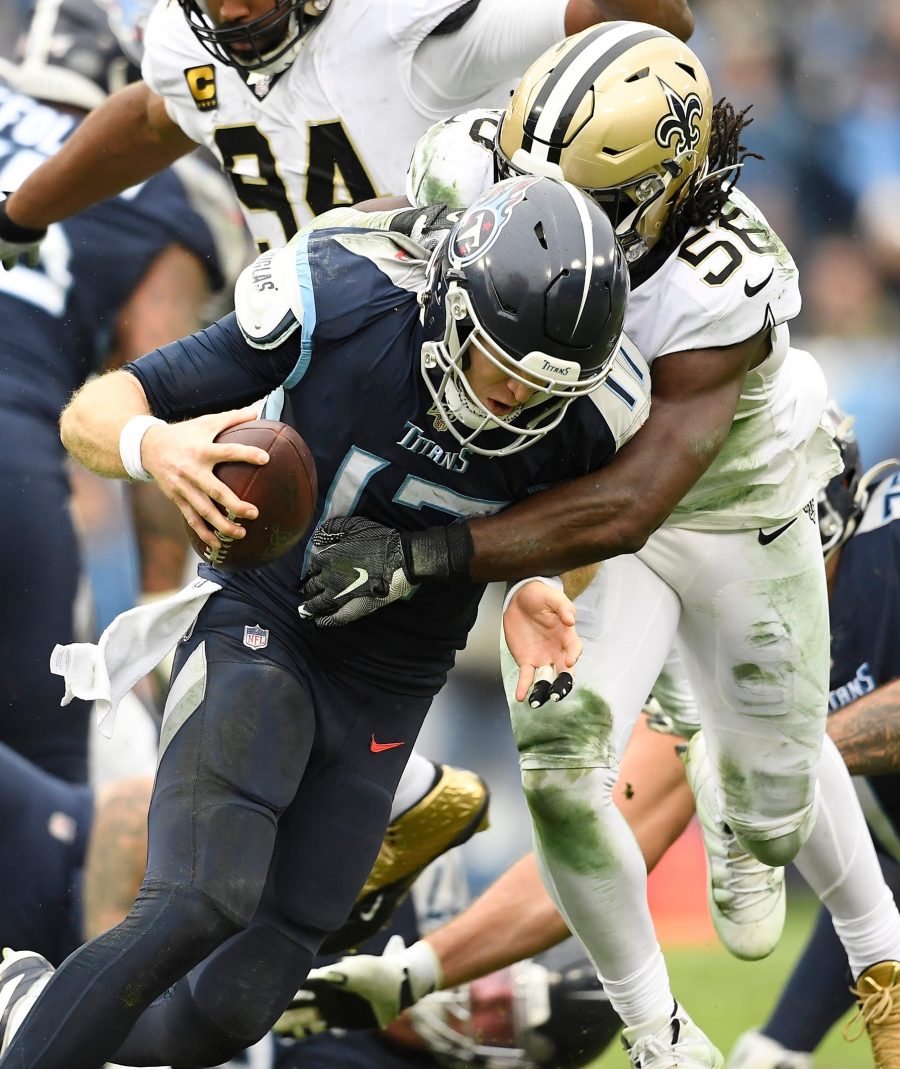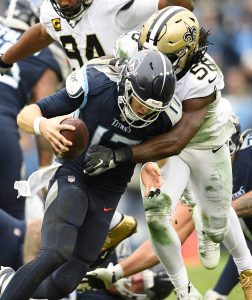 As a result of the re-working of his existing pact, coupled with the extra year being tacked on, Davis can earn up to $18MM in new money across the next three seasons. One-third of that total is represented by incentives, but the new year in 2024 also includes a $10MM base salary and $2MM roster bonus.
No changes were made to his 2022 cap status, meaning that he will carry a charge of $5.9MM for the upcoming season. In 2023, Davis will see a slight reduction in his salary, but the addition of an equally-valued workout bonus; the Saints are also guaranteeing $1MM of his compensation for that season. While his cap hit will spike next year, the Saints would essentially see no financial relief from cutting him.
In all, as Yates writes, today's move provides the 33-year-old with "additional security" regarding his financial future. It comes in the wake of recent speculation on that very subject, with Davis himself acknowledging the potential uncertainty he faced in the latter stages of his career. Now, he and the Saints can move forward with greater confidence, as Davis looks to continue his consistent production in New Orleans. The Arkansas State alum has totalled no fewer than 105 tackles in each of his four seasons with the team, missing just one contest during that span. He has been named an All-Pro in each of the past three years.
With an important piece of business done, an integral member of the new-look Saints defense is on the books through 2024, which should allow him to continue his standard of play for at least the near future.