We reported a bit this week on some of the Saints' recent cap-clearing moves as they reworked the contracts of offensive linemen Ryan Ramczyk and Erik McCoy, as well as kicker Wil Lutz. We've been provided a bit more detail on the financial moves New Orleans has made this week and how it will impact them in the future.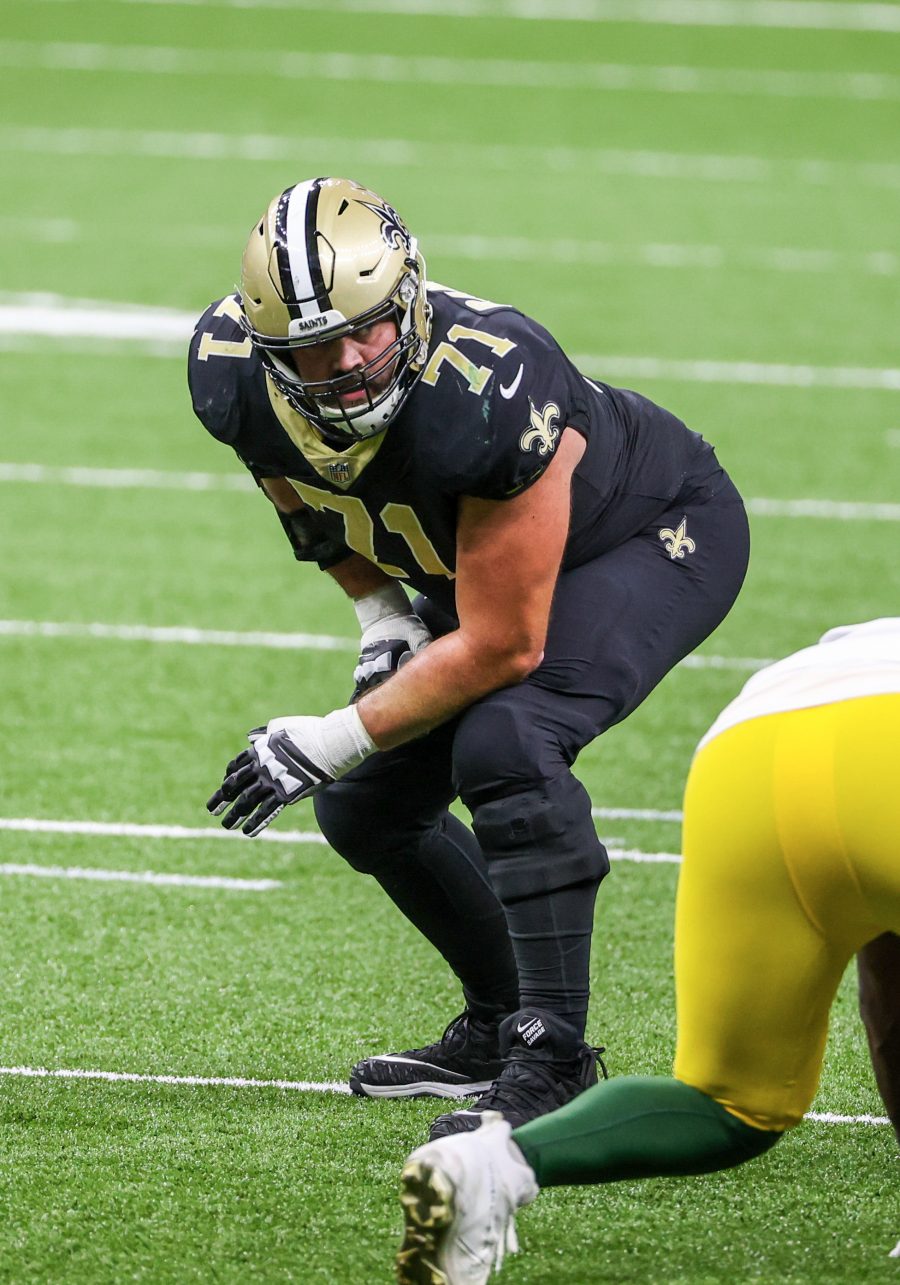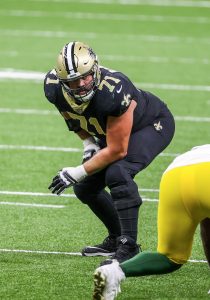 In regard to Ramczyk's new deal, the Saints reportedly added a voidable year to his contract, according to Nick Underhill of NewOrleans.football. Ramczyk's cap hit for this year is now at $11.1MM, a reduction of about $10MM, but with cap hits from 2024-27 of $27.03MM, $28.03MM, $25.26MM, and $2.58MM (dead money), the team will likely have to restructure his contract more in the future. His base salaries from 2024-26 are $17MM, $18MM, and $19MM, respectively, giving the Saints some flexibility to restructure. His contract makes him very difficult to trade in the near future, as well, as New Orleans would be facing about $43MM in dead money to have him dealt.
Underhill also provided some details about Lutz's new deal. His contract now has a base salary of $1.25MM, freeing up $1.5MM of cap space. He will receive a per game active bonus of $26K for a potential season total of $450K, and he can earn $750K in incentives based on field goal percentage and total points.
Additionally, Tom Pelissero of NFL Network reported yesterday that the team has also restructured safety Tyrann Mathieu's contract in order to clear another $4.67MM in cap space for next season. Underhill added that they have also added a voidable year to the veteran's contract. His cap numbers will now stand at $4.23MM in 2023, $12.07MM in 2024, and $7.30MM of dead money in 2025.
There's lots to speculate about where this cap space could be going. They could be attempting to make room to accommodate taking on the contract of quarterback Derek Carr, as they were once viewed as frontrunners to land his services, or they could be gearing up to make a run at cornerback Jalen Ramsey. Regardless, the Saints are building some room as they deal with their annual troubles with cap space.