It appears to be a foregone conclusion that the Commanders will fire head coach Ron Rivera at season's end. Jonathan Jones of CBS Sports echoes that sentiment and adds that general manager Martin Mayhew could also be on the chopping block.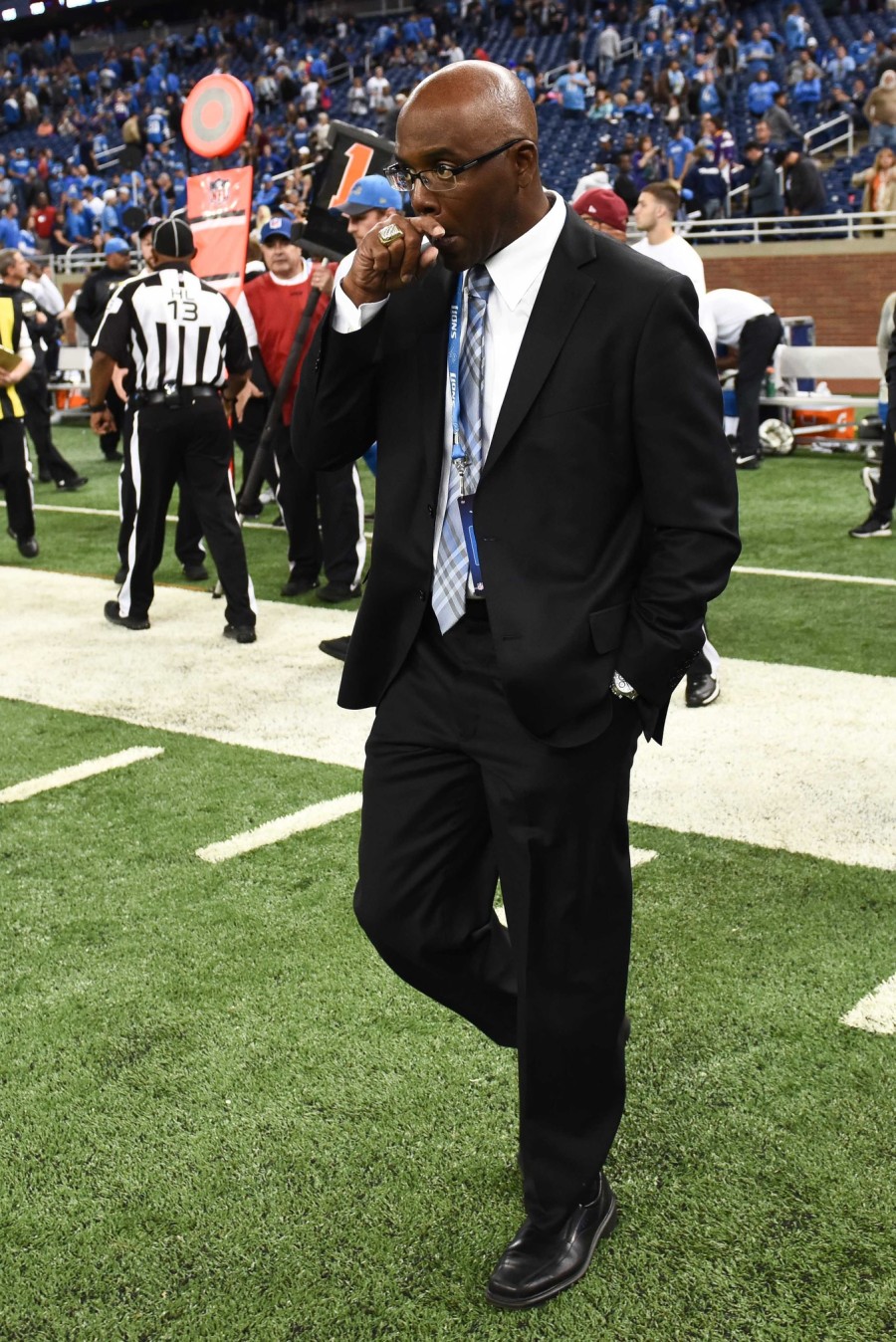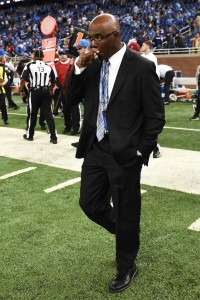 That is hardly surprising. While it made sense for new owner Josh Harris, who purchased the club in July, to give the power brokers that he inherited a fair evaluation period and to avoid a major shakeup less than two months before the start of the 2023 regular season, it likewise stands to reason that Harris would want to start afresh with his own choices at the HC and GM positions (especially in the wake of what is shaping up to be a sub-.500 campaign).
Our own Sam Robinson recently suggested as much, and a source told Tony Pauline of Sportskeeda.com that Harris wants to "get rid of the Daniel Snyder stench," which would entail a total purge of both the front office and coaching staff. Harris, who is also the managing partner of the NBA's Philadelphia 76ers, has reportedly expressed an interest in structuring the Commanders like an NBA team and has consulted with Sixers GM Elton Brand on the matter. Such a setup would apparently include, among other things, the possibility of giving the players a say in decision-making.
Mayhew, 58, enjoyed a long stint as the Lions' general manager from 2008-15 and subsequently held high-level executive positions with the Giants and 49ers before joining Washington in 2021 (one year after Rivera). Despite Mayhew's GM title, Rivera has always had final say over personnel matters, and Jones suggests that if Mayhew is relieved of his duties after the season, Harris may opt for a hierarchy wherein the head coach reports to the general manager, who in turn reports to ownership.
The good news for Commanders fans is that the presence of Harris, along with a healthy salary cap situation and an ample supply of draft capital, have made the team's HC and GM posts very desirable. As one executive told Jones, "everyone's shooting for Washington," and that should allow Harris to choose from the best available talent in the upcoming hiring cycle. Although Jones does not say so, it could also mean that Washington's faith in second-year quarterback Sam Howell is shared by top head coach and general manager candidates.
There are several additional notes from the above reports worth passing along. We already knew that Harris drove the recent deadline trades of defensive ends Montez Sweat and Chase Young, and that the club dropped its asking price on Young before sending him to the 49ers. According to Pauline, the team was especially motivated to move Young because it had grown weary of his propensity to improvise and freelance rather than operate within the defensive scheme.
With respect to the Commanders' possible GM search, Jones says that an analytically-minded candidate could be particularly appealing to Harris. Indeed, as ESPN's Seth Walder writes in a thread on X, it had been speculated that Harris would want more of a quantitative approach to personnel decisions, and to that end, the team has hired Eugene Shen as its Senior VP of Football Strategy.
Shen, who has previously worked for the Ravens and Dolphins and who served as the Jaguars' VP of Football Analytics before leaving the team in 2022 to work in finance, will oversee all analytics and software development on the football side of the operation.