Derek Carr has made it clear that he intends for his free agent process to be a lengthy one. For at least one of the teams he has met with, though, a quick ending would be preferred.
During an appearance on the Official Jets Podcast, ESPN's Jeremy Fowler noted that the Saints are "ready" to sign Carr. He added that they "want to get something done" with Carr, illustrating how well the two meetings which have taken place between the parties have gone. New Orleans has long been connected to the 31-year-old, who is the top quarterback on the market at this time.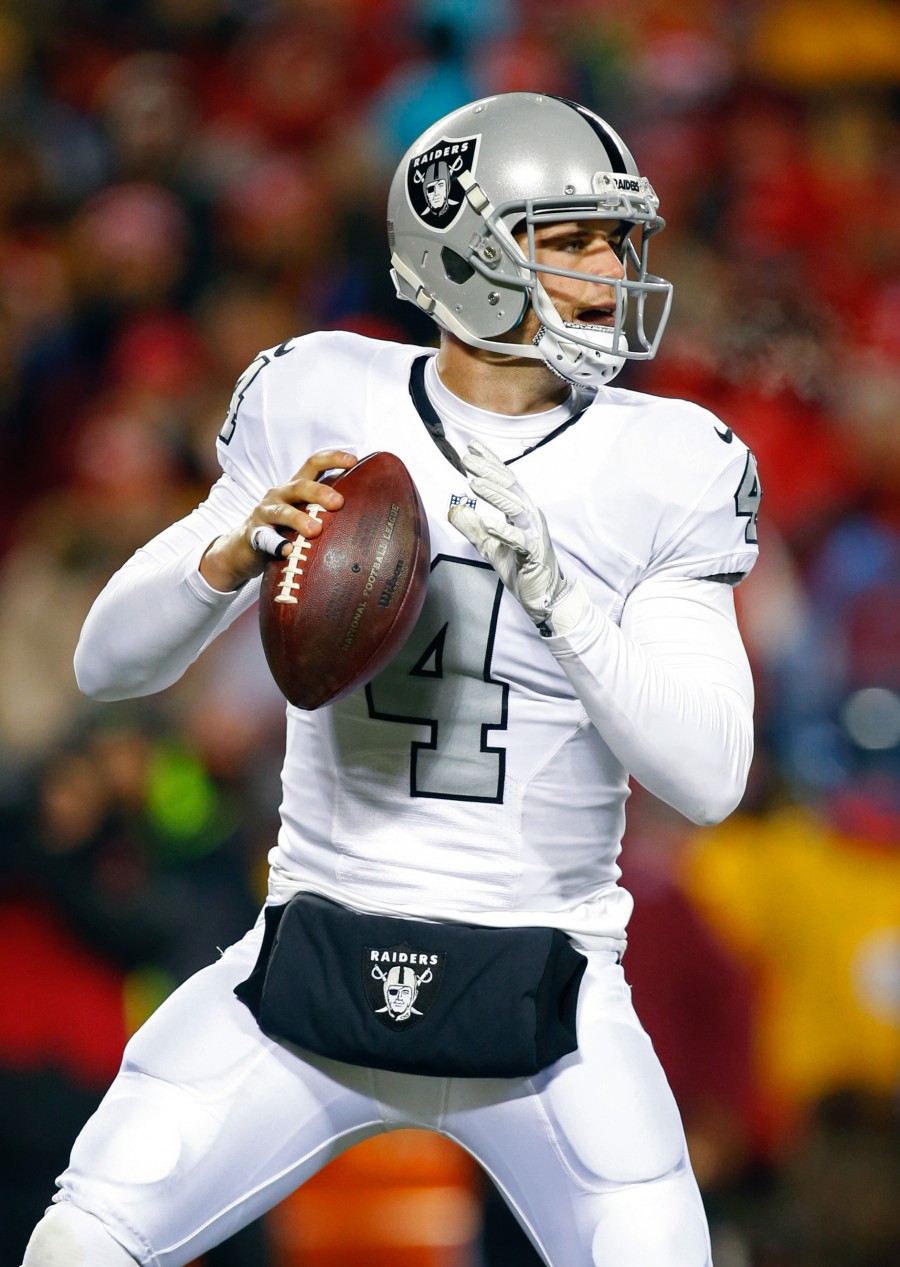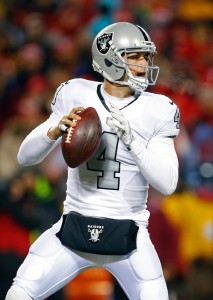 When a trade was thought to be a possibility, the Saints were reportedly in agreement with the Raiders on compensation after Carr's first visit to New Orleans. The four-time Pro Bowler forced Vegas to release him, though, not as a sign of disinterest in the Saints but rather a means of allowing himself to hit the open market and leverage the best possible contract for the next chapter of his career. That move opened up the number of suitors interested in at least a short-term QB upgrade.
New Orleans faced a difficult cap situation last offseason, but general manager Mickey Loomis carved out enough space to make the team a serious contender for Deshaun Watson. After the latter was ultimately traded to the Browns, though, the Saints elected to use a pairing of Jameis Winston and Andy Dalton under center in 2023. Their collective performance left plenty to be desired, and it would come as no surprise if Carr or a similar veteran were brought in to solidify the position.
New Orleans has begun this year's cap gymnastics, but they still have a long way to go. The Saints are currently more than $30MM over the cap, and not much is certain for them under center. Dalton is a pending free agent, and one year remains on Winston's contract. Releasing the former first overall pick would yield $4.4MM in savings, a relatively modest amount but one which would nevertheless move the team closer to being able to afford the $35MM AAV Carr is believed to be seeking.
The Saints and Jets met with Carr not only last month, but during this week's combine as well. Loomis and head coach Dennis Allen spoke positively about their sit-down, and their support of the potential of a deal taking shape. The Panthers, another team which could be a significant player in this year's quarterback market, is also set to meet with Carr, though. Not surprisingly, Fowler adds that the former second-rounder is likely to remain patient in the name of setting up a bidding war for his services, especially if Aaron Rodgers and/or Lamar Jackson don't end up becoming available.
Rodgers has routinely been connected to the Jets this offseason, and mutual interest exists between the AFC East outfit and Carr. They figure to face stiff competition from New Orleans in the Carr sweepstakes, though, as the QB landscape slowly starts to take shape.