JANUARY 29, 9:40pm: Troy Renck of Denver7 is in line with the NFL Network pair in terms of the new names being added to Denver's search with things having not gone according to plan so far. However, 9News' Mike Klis reports (via Twitter) that the Broncos are actually still focused on their original list of candidates who are still available, and that "there is a plan" the organization is on course to follow. In any case, Denver will be a key team to watch as the HC story unfolds in the coming days.
JANUARY 29, 7:30am: Ian Rapoport and Tom Pelissero of NFL.com hear that, even after Harbaugh's announcement that he would be remaining at Michigan, he continued to have conversations with Penner and Broncos GM George Paton. Penner did not make an offer to Harbaugh during last week's summit, though it does not appear that the door to a Harbaugh-Denver partnership is closed quite yet. Indeed, Harbaugh has reportedly said that the Broncos' job is the one that he would want if he elects to return to the pros.
Both NFL.com and ESPN's Jeremy Fowler (via Twitter) say that the Broncos could begin to expand their head coaching search given that some of their top choices in Payton, Harbaugh, Ryans, and Cowboys defensive coordinator Dan Quinn are either out of the running entirely or no longer appear to be likely options. If that happens, Eagles defensive coordinator Jonathan Gannon and Bengals offensive coordinator Brian Callahan could get a call, and the club has reportedly done research on Giants offensive coordinator Mike Kafka.
In addition, NFL.com reports that candidates like Raheem Morris, David Shaw, Jim Caldwell, and Ejiro Evero could all be back in play, although Troy Renck of Denver7 suggests otherwise (Twitter link).
JANUARY 28: Michigan head coach Jim Harbaugh was once again one of the names most commonly floated as a candidate in advance of this year's NFL head coaching cycle. However, he ultimately remained committed to staying in Ann Arbor for at least the 2023 season, a decision which seemed to mark the end of his involvement in discussions surrounding the league's remaining vacancies.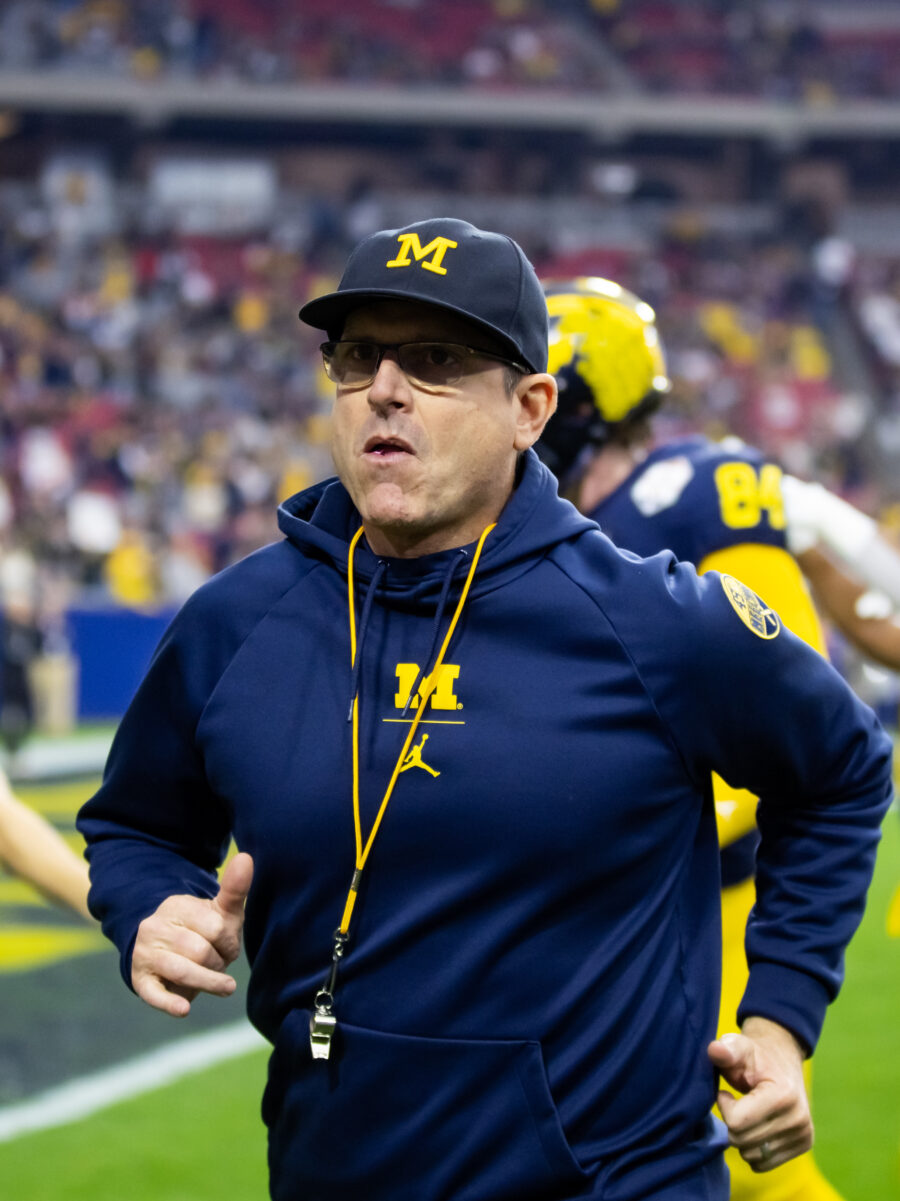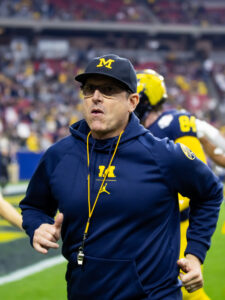 Despite that, Broncos CEO Greg Penner flew to Ann Arbor to meet in person with Harbaugh last week, reports ESPN's Adam Schefter. The latter interviewed with Denver virtually as part of their initial list of candidates to replace Nathaniel Hackett; his experience made him – along with Sean Payton – a serious contender for the position before he made it official he will once again stay at the college level.
As Schefter notes (and several others have since corroborated), the sit-down was primarily a matter of Penner doing his due diligence with Harbaugh. Denver's HC search has been far more methodical this offseason than the one in 2022 which resulted in Hackett being hired for his first opportunity as a bench boss. His marked lack of success in that post has, in part, steered the organization towards an experienced coach. Harbaugh no longer being in the running could change that to an extent, especially if Payton ends up on another staff or remains as a Fox analyst for the 2023 season.
Harbaugh, 59, interviewed with the Vikings last year and was connected to the openings in Denver, Carolina and Indianapolis in 2023 prior to his announcement confirming he will still coach the Wolverines. In the wake of that decision, the Broncos have shifted their attention to the likes of defensive coordinator Ejiro Evero and 49ers DC DeMeco Ryans. The latter seems to be a top target for Penner and Co., though signs are now pointing to him being the frontrunner for the Houston vacancy.
That could put more pressure on the Broncos to land Payton, something which would require draft compensation being sent to the Saints and a sizeable contract being doled out for his services. Earlier this week, however, Payton's second interview with Denver was put on hold, so uncertainty remains on all sides in that situation. In any case, Schefter adds that some feel this cycle was likely be the last in which Harbaugh was a serious candidate to re-join the NFL coaching ranks, though this in-person meeting suggests he could still draw interest in 2024.
Rory Parks contributed to this post.
Follow @PFRumors