JANUARY 29, 5:40pm: With the 49ers having been eliminated, attention will turn to Ryans' second interview with the Texans. Rapoport confirms (via Twitter) that it is set to take place this week, and that it is likely to be followed by Houston naming him its next head coach.
JANUARY 29, 8:06am: A source tells Jonathan Jones of CBS Sports that the Texans' job is Ryans' top choice, which jibes with Rapoport's earlier report. Sources tell Adam Schefter of ESPN.com that Ryans is now the favorite for the post.
JANUARY 27: DeMeco Ryans could soon find himself in a position in which multiple head coaching offers come his way. Shortly after being tabbed as a Broncos frontrunner, the 49ers' defensive coordinator remains squarely on the Texans' radar.
The Texans have their former linebacker on their second-interview docket, and Ian Rapoport and Tom Pelissero of NFL.com note (via Twitter) the team has identified him as a top candidate for the job. Mutual interest exists here, according to Pelissero and Rapoport, who add a second Ryans-Texans meeting is expected to take place in the days after the NFC championship game. The Texans have already interviewed Ejiro Evero and Mike Kafka twice, but it does not look like the team will make a hire until next week.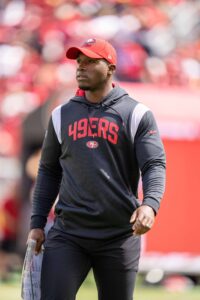 Although early rumblings of Ryans hesitancy about the Texans job emerged, that seems well in the past. The second-year San Francisco DC met with his initial NFL organization last week. Ryans, who has been on the HC radar for months, was set to go through four HC interviews in a four-day span. But the standout defensive play-caller cancelled his Cardinals and Colts meetings, which were set to take place just hours before the 49ers' divisional-round matchup with the Cowboys. Despite narrowing his options, Ryans still looks likely to land a job in this year's cycle.
This could certainly complicate matters for the Broncos, who have seen some twists in their coaching search. Jim Harbaugh was the first coach to interview with the team; he decided once again to stay at Michigan. Dan Quinn, who interviewed for Denver's HC job last year and this year, resided as a live option for the AFC West franchise. But the Dallas DC informed interested teams he was staying with the Cowboys. The Broncos' run at Sean Payton has also encountered some turbulence. The team was initially linked to Frank Reich but never brought the new Panthers HC in for an interview.
Denver's new ownership group can outmuscle other teams regarding a coach's salary, and if the Payton trade avenue is closing, that may be what it comes down to for the team. It will be interesting to see how the Broncos respond to this Texans development, as both Quinn and Ryans being off the table could result in the team regrouping. The team looks to already be doing so. Ryans' plans of interviewing with the Texans next week do not appear to align with the Broncos' search, Rapoport adds (on Twitter). Broncos CEO Greg Penner and GM George Paton are continuing discussions with other candidates, potentially pointing to this Ryans-Texans reunion coming to pass.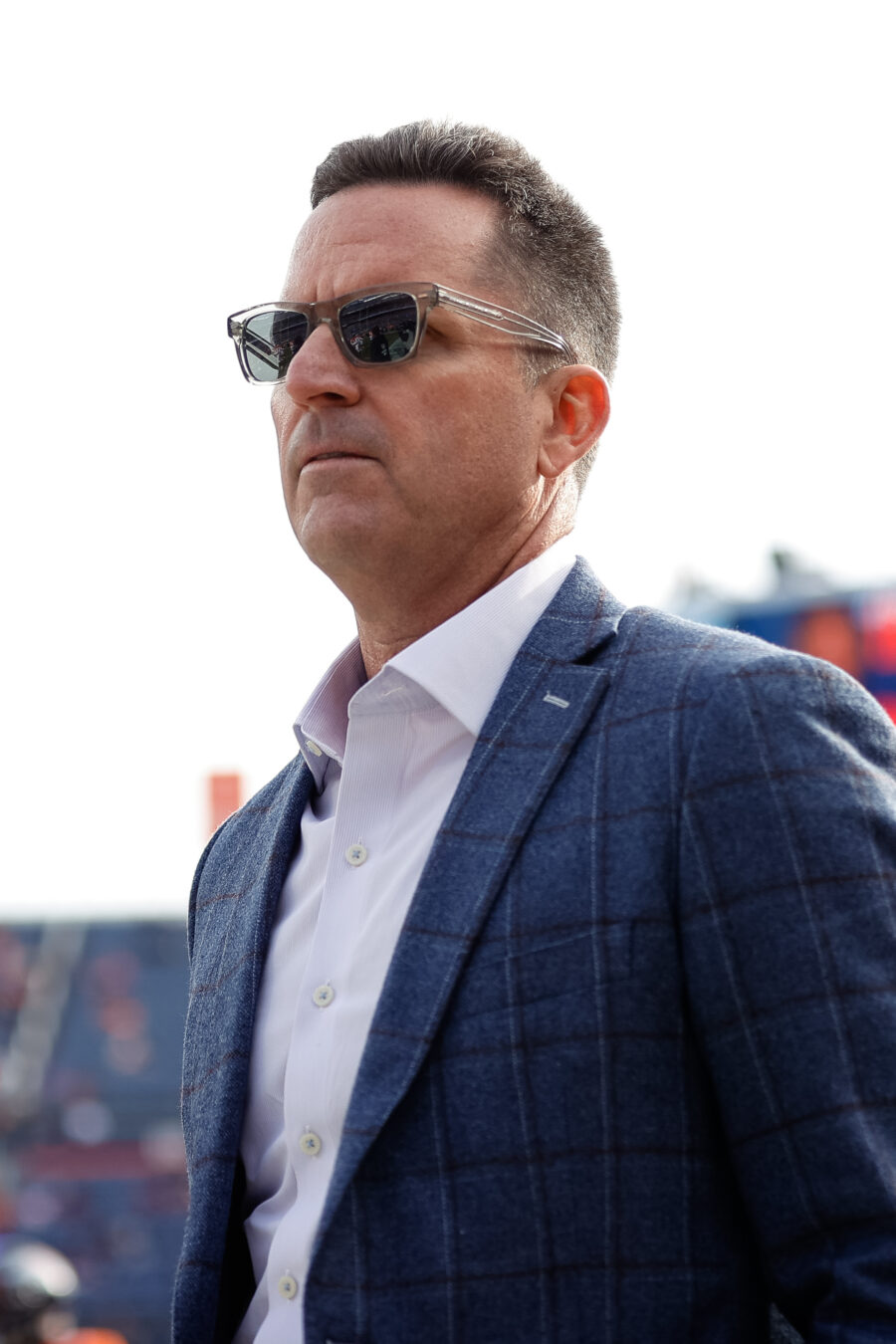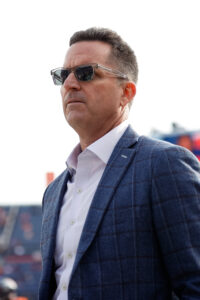 It is notable the Texans could change the Broncos' search to this degree, given their recent history. Houston is conducing a coaching search for a third consecutive offseason. GM Nick Caserio chose off-the-radar options to be his head coach in 2021 (David Culley) and '22 (Lovie Smith). Eagles DC Jonathan Gannon has been closely connected to the Texans' HC position for the past two Januarys, having interviewed for the position both this year and last. Caserio made an unexpected pivot to Smith, promoting him to fill the position in 2022. Houston going 3-13-1 prompted a Smith firing, following Culley as a one-and-done and inviting questions about both Caserio's status and the direction of this rebuild.
The Texans have sought a younger coach this year, and after the past two hires, Ryans would be virtually assured of having multiple years to build something with the team that drafted him. Houston initially drafted Ryans in the 2006 second round, and the inside linebacker became a fixture with the team. The Texans extended Ryans, who helped the team to its first playoff berth back in 2011, but traded him to the Eagles in 2012.
In addition to Ryans having a history with the Texans, his wife, Jamila, is from Houston. Unsurprisingly, given Friday's news, Rapoport added during a Pat McAfee Show appearance he believes Ryans would choose the Texans over the Broncos (video link).
Ryans, who broke into coaching in 2017, has re-emerged on Houston's radar thanks to leading San Francisco's No. 1-ranked defense. The 49ers finished the regular season first in yards, points and DVOA. They have long expected Ryans to land a job, which would mark the third straight offseason in a Kyle Shanahan coordinator did so. Though, the potential bidding war for Ryans makes this pursuit a bit more interesting than the processes that led Robert Saleh and Mike McDaniel out of the Bay Area.
Here is how the Texans' head coaching search looks as of Friday afternoon:
Follow @PFRumors