TODAY, 7:40pm: Payton's interview with the Texans took place this evening, according to Mark Berman of Fox 26 in Houston (on Twitter). The coach still has interviews with the Broncos and Panthers on the docket.
JANUARY 11, 2:30pm: Linked to Sean Payton for a bit now, the Cardinals will explore this path. The Saints granted the Cards permission to speak with Payton, Ian Rapoport of NFL.com tweets. The Texans are in the mix as well, with NFL.com's Peter Schrager indicating they have requested permission to speak with Payton. The Saints have also granted this request, Rapoport adds (Twitter links).
Payton, who is set to interview with the Broncos at some point, remains under contract with the Saints through 2024. Compensation will need to be negotiated between the Saints and interested teams, in the event a hire is imminent. The Cardinals are starting their HC-GM search with the GM part, but the team may be willing to make an exception for Payton.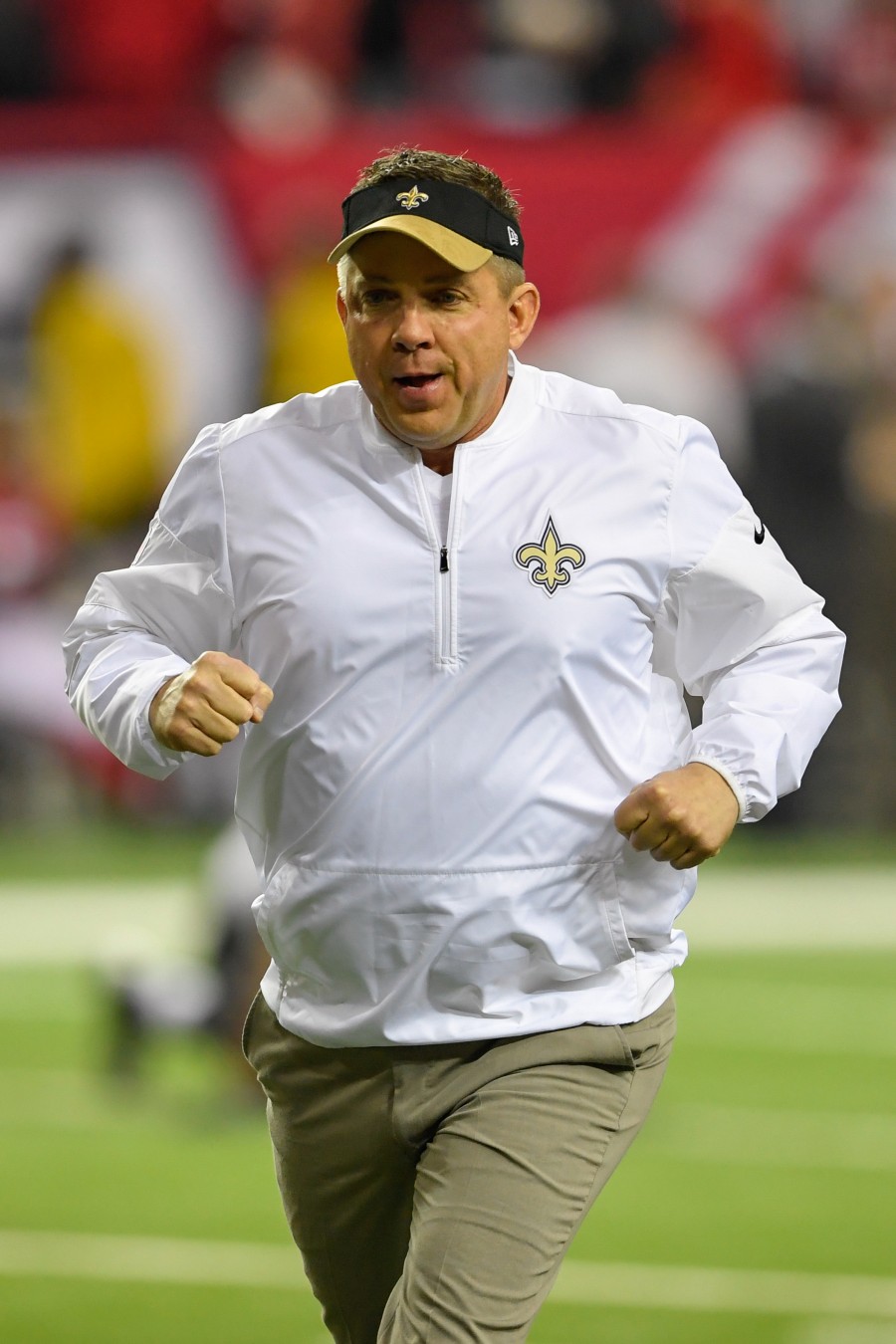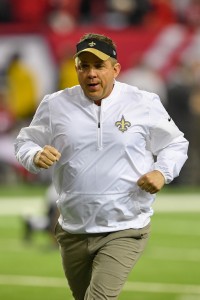 Rumblings about the Cardinals looming as a dark horse for Payton emerged several weeks ago, when the longtime Saints HC had been connected only to the Cowboys, Chargers and Dolphins. None of those teams have vacancies, which could put Payton's patience to the test. The Cardinals would satisfy Payton's warm-weather preference, and although Kyler Murray is coming off a down season that ended with an ACL tear, he certainly qualifies as a franchise quarterback.
Payton is a fan of Murray, NFL.com's Tom Pelissero tweets. If the Cardinals are able to snag Payton, it seems likely he would be a central part of selecting a GM. Arizona has not hired a GM from outside the organization since the 1990s, and the team has internal and external candidates in place. Payton is believed to want to bring personnel people with him wherever he goes. While that could be a complication in Denver, which has a GM (George Paton), it would be less disruptive in Arizona.
Although the Cardinals had success with Bruce Arians and Ken Whisenhunt, the franchise has not employed a coach with this level of prestige since moving to the desert. Payton coached the Saints to nine playoff berths during his time in New Orleans, and all but one of the the playoff wins in franchise history came under Payton. While Drew Brees had a lot to say about that, Payton played the lead role in elevating Brees to the top tier at his position.
The Broncos' new ownership would present a challenge for the Cardinals, depending on how much money will play into Payton's thinking. Rob Walton's net worth dwarfs every other NFL owner's, and the Broncos also are positioned to give Payton final say on personnel matters. Murray may be the better draw compared to a 34-year-old Russell Wilson, but the Cardinals' roster also has several aging pieces. There is also the possibility Payton punts on a landing spot this year and waits for more attractive jobs to open up down the road.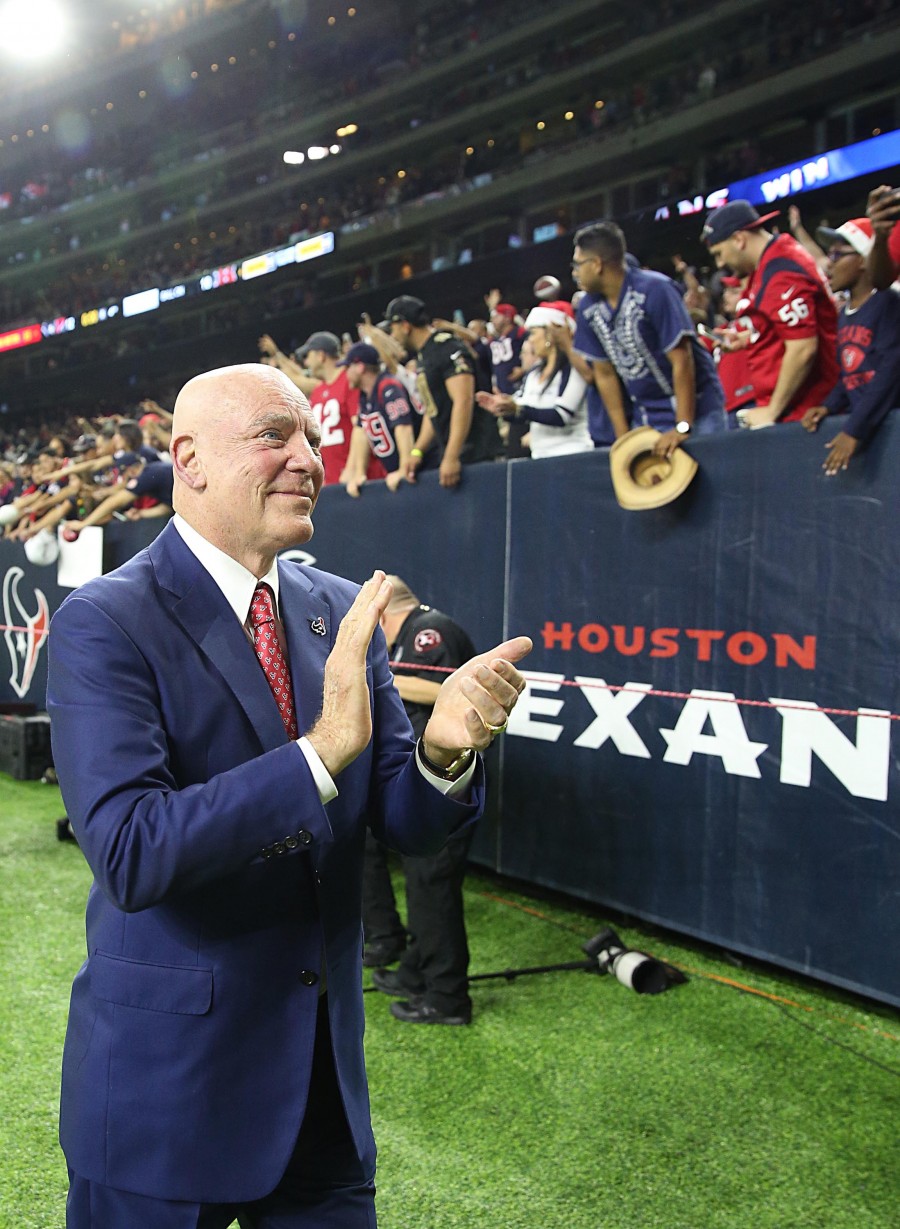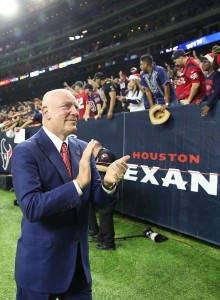 It is tough to see a Payton-Texans partnership coming to fruition. Houston is still early in what has already been a lengthy rebuild process, one that has now featured GM Nick Caserio making back-to-back coaches one-and-dones. Payton, 58, would be given a much longer leash compared to David Culley and Lovie Smith, but this situation would be a strange one for a Payton comeback.
Houston, however, does have draft capital that outflanks both Arizona and Denver. Caserio's deft maneuvering with Deshaun Watson gave the Texans additional first-round picks from 2022-24. Thanks to a 3-13-1 record this season, Houston holds the No. 2 pick next year. The Browns going 7-10 gave the Texans the No. 12 choice as well. While that presents an interesting opportunity, the state of the Texans' roster is still fairly bleak. Payton also said last year he would eliminate certain teams based on their reputations.
"It would be the comfort level with ownership and the front office, with the leadership structure, with likeminded thinking," Payton said of the circumstances describing his preferred destination in November. "Are more of those opportunities out there? I don't think many. I think there are a lot of dysfunctional teams in our league. There are some places where talent can die. I just want to avoid those places."
Payton once turned around a Saints team that had one playoff win in 38 years of existence, but he can be choosier about his destination given what he achieved in New Orleans. Both the Cardinals and Texans have experienced their fair share of dysfunction, and while the Broncos have been to eight Super Bowls and won three, they have changed coaches a few times during what is now a seven-season playoff drought. Some pushback on Payton's Cardinals interest also surfaced last month. It will be interesting to see if Payton interviews with all three teams. He cannot begin interviewing until Jan. 17.
Follow @PFRumors