Houston's third consecutive offseason spent searching for a new head coach is heading into its next phase. The Texans are set to conduct a second interview with Giants offensive coordinator Mike Kafka, per ESPN's Field Yates (Twitter link).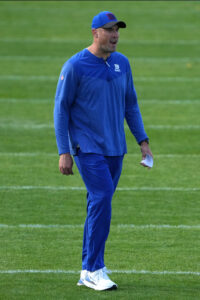 The 35-year-old met virtually with the Texans this past Sunday, one day after New York's surprisingly successful campaign came to an end. Now, he is set to interview in person with Houston's front office. Aaron Wilson of KPRC2 notes that the sit-down is scheduled to take place in Houston on Wednesday.
Kafka has enjoyed a quick rise up the ranks of NFL assistants receiving serious consideration for head coaching jobs. He was already a popular name in league circles last offseason when he left Kansas City (where he worked closely alongside Patrick Mahomes as the team's quarterbacks coach) to join Brian Daboll's new staff in the Big Apple.
That represented not only his first OC opportunity at both the college and NFL level, but, to the surprise of many, his first time handling play-calling duties. Daboll's time as Buffalo's OC led to the expectation that he would carry on in a similar capacity with the Giants, but his decision to delegate to Kafka proved to be a successful one. New York put up middle-of-the-road numbers in terms of scoring and yardage totals, but ranked fourth in the regular season with an average of 148 rushing yards per game. The postseason saw New York continue that success against the Vikings, though their loss to the Eagles was certainly a different story.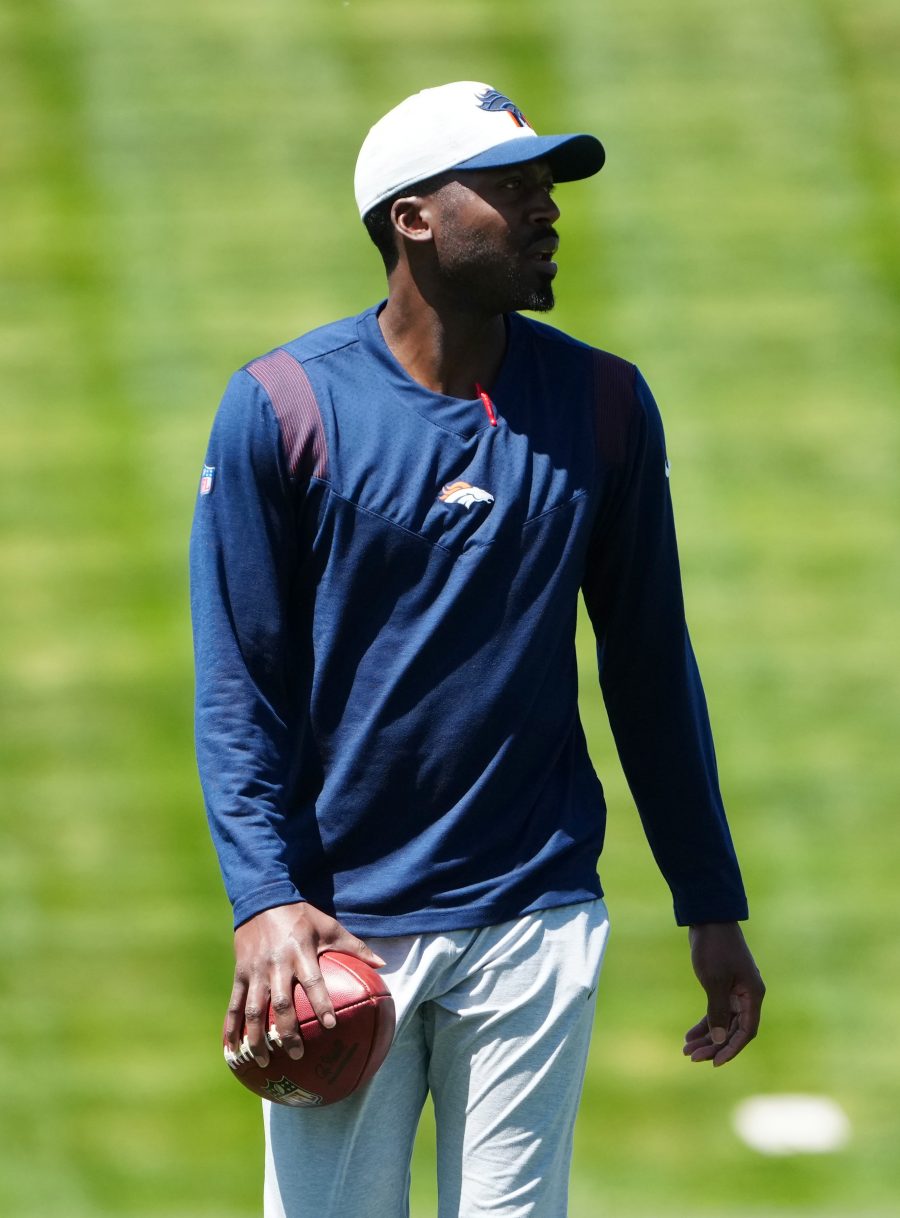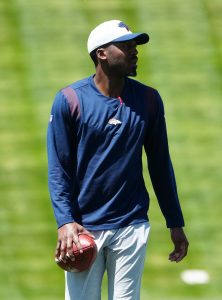 Kafka is still a logical candidate for a second interview, as is Ejiro Evero. The Broncos defensive coordinator will also meet with the Texans' brass tomorrow, Tom Pelissero of NFL Network tweets. The 42-year-old is, like Kafka, relatively inexperienced in terms of serving as a coordinator, with 2022 being his first DC gig, but his success has made him a hot commodity during this year's cycle.
Evero has met with all five teams currently in need of a new head coach, illustrating the way he is viewed around the league. He led the Broncos' defense to solid rankings in terms of yards allowed in particular, a testament not only to the unit's talent and his coaching ability, but also his success in maintaining consistency in the wake of Denver's offensive struggles. Evero has previously worked with the Rams, Packers, 49ers and Buccaneers at the NFL level, all-but exclusively seeing time on the defensive side of the ball.
After seeing David Culley and Lovie Smith each receive their walking papers after one-year stints, Texans owner Cal McNair recently indicated that he would take a more hands-on approach to the 2023 search. Adding either Kafka or Evero would provide the team with a much younger option on the sidelines, and presumably set the franchise up for long-term stability.
With the team's set of second round interviews beginning to take shape, here is the latest on Houston's HC search:
Follow @PFRumors