The Broncos have wasted no time in turning the page on the 2022 NFL season. It was reported yesterday that Denver had been granted permission to interview former Saints head coach Sean Payton for their open coaching position. Payton isn't the only coach on the radar in Denver, though, and the Broncos have moved forward with plans for interviews with other candidates, according to Mike Klis of 9News.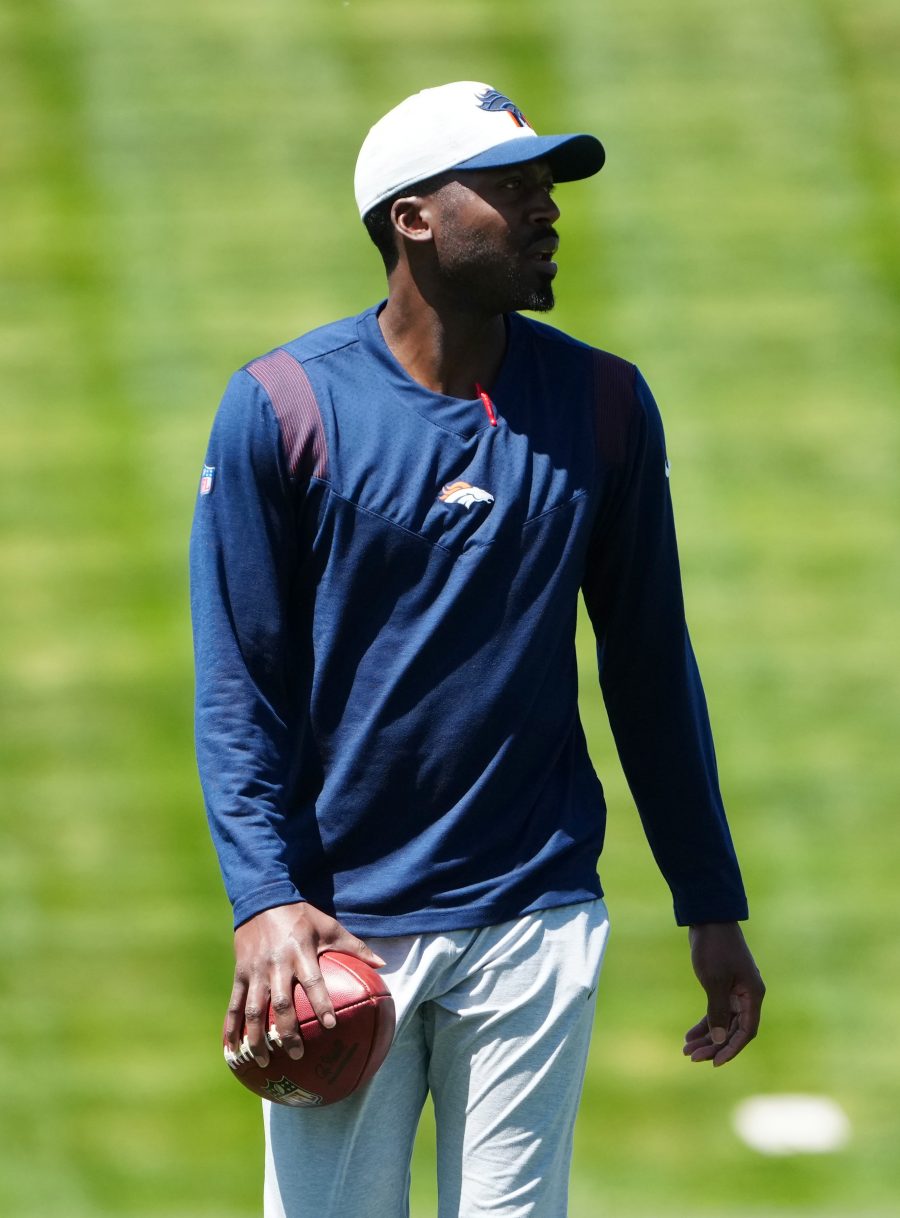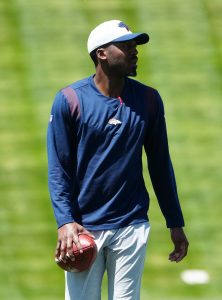 The search will be led by a committee of owners and general manager George Paton. Owner and CEO Greg Penner intends to lead things with the help of fellow owners Carrie Penner, Rob Walton, and Condoleeza Rice. After failed stints with first-time head coaches Vance Joseph, Vic Fangio, and Nathaniel Hackett, the committee is putting preference on previous head coaching experience. The process will begin Monday when Denver will send out permission requests to interview candidates who are currently under contract with other teams. They plan to hold virtual interviews with multiple candidates this week.
The first in-person interview will occur this week and it will reportedly be with current Broncos defensive coordinator Ejiro Evero. Despite the team's struggles this season, Evero has consistently fielded a top 10 defense throughout the year. Denver ranked 10th in points allowed this year, seventh in yards allowed, 10th in rushing yards allowed, and 12th in passing yards allowed. Evero accomplished this feat despite a brutal number of players on injured reserve throughout the season. Evero doesn't fit the committee's preference as a potential first-time head coach, but he showed he had the ability to handle a jump in responsibility as a first-time coordinator this year. He also holds a distinction as the only current candidate with an existing relationship with the players.
The two names that have come out of the woodwork already in the search, besides Payton and Evero, are University of Michigan head coach and former head coach of the 49ers Jim Harbaugh and Cowboys defensive coordinator Dan Quinn.
Harbaugh announced his plans this week to remain the head coach in Ann Arbor, but that won't stop NFL teams from knocking on his door, virtually. Harbaugh is expected to be one of the virtual interviewees this week. There is, of course, a chance that Michigan attempts to entice Harbaugh to stay with a pay raise. Despite his coaching success at the college and NFL level, Harbaugh still earns less that Penn State's James Franklin and Michigan State's Mel Tucker in the Big Ten Conference.
Payton's situation was discussed Saturday, including an update reporting that the Broncos and Saints "appear to be on the same page" with respect to trade compensation. The Saints are reportedly looking for a first-round pick and more, and apparently, Denver is willing to pay the price, according to Ian Rapoport and Tom Pelissero of NFL Network. Rapoport also claims that the Broncos are interested in interviewing Payton as soon as possible, but due to his current obligations to New Orleans, an in-person interview with Payton cannot occur until January 17. The team could have held a virtual interview with Payton this week but reportedly decided to wait until he was fully available.
Denver will likewise have to wait to interview Quinn. The former Falcons head coach is headed to the playoffs with Dallas and, as a result, is not able to be interviewed until the 16th or 17th of January. Quinn was highly sought-after in the last hiring cycle, participating in interviews with the Broncos, Bears, Dolphins, Vikings, and Giants last year. He instead chose to remain in Dallas, signing a multi-year contract extension as the Cowboys defensive coordinator.
Despite the Broncos' eagerness to move the process along, they are still required to comply with the league's Rooney Rule. Interestingly, despite being a Black coach, Evero does not count towards the Rooney Rule as an internal candidate. Black coaches expected to be in the running for head coaching gigs this offseason are Rams defensive coordinator Raheem Morris, 49ers defensive coordinator DeMeco Ryans, and Bills defensive coordinator Leslie Frazier. Morris and Ryans would not fit the committee's preference for head coaching experience, but since Denver seems to have its heart set on Payton, interviews with these candidates would likely be nominal in nature. If this is, indeed, the case, it would be yet another example of the shortcomings of the league's current efforts at diversity as teams only appear to be going through the motions when interviewing minority candidates.
The schedule is slowly forming for Penner, Patton, and company. Evero's in-person interview this week, Harbaugh and others virtual interviews this week, and the pursuit of Payton and Quinn a little over a week from now. After ending the season on a high note with a win over the Chargers, Denver is looking to continue on with its forward momentum in making a home run hire at head coach.
Follow @PFRumors