Michael Thomas has already missed the Saints' past five games. The Saints ensured Thursday he will miss at least four more, preparing to place their former All-Pro weapon on IR. But Dennis Allen indicated this is a more serious issue — one that a four-game IR stay will not address.
A complication in Thomas' recovery from a toe injury will lead to the IR placement, per ESPN.com's Katherine Terrell (on Twitter). That complication appears severe, with Allen adding he does not expect Thomas to play again this season. The 29-year-old wideout will undergo surgery, Terrell tweets.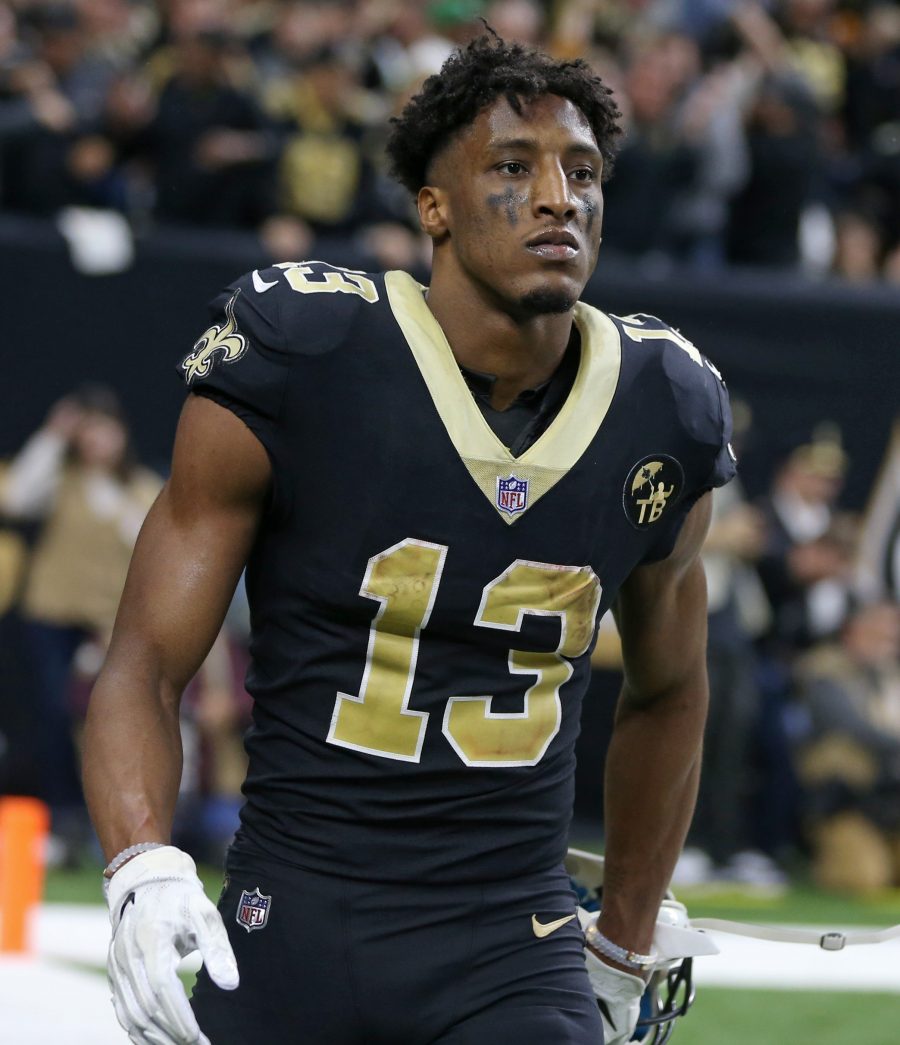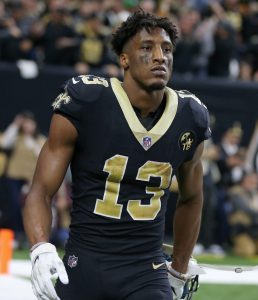 This continues a tough period for Thomas, who has missed much of the 2020s due to injury. After missing just two games over his first four seasons, Thomas will have missed 40 over the past three. His future with the Saints is certainly in doubt in the wake of this news.
New Orleans received tremendous value from Thomas during the late 2010s. After a few teams misfired on wideout picks in the 2016 first round, the Saints found a gem in Round 2 of that draft. Thomas ascended to the All-Pro level in 2018 and broke Marvin Harrison's 17-year-old single-season reception record a year later. As Drew Brees continued to play at a high level in his late 30s and into his early 40s, he depended on Thomas. That partnership earned the Ohio State product a big-ticket extension. Unfortunately, injuries have ruined most of his time on this deal.
The Saints gave Thomas a five-year, $96.25MM deal before the 2019 season, and he rewarded them with that record-setting 149-reception campaign. But injuries began to crop up in 2020. Week 1 of that season began the trouble, with Thomas suffering a high ankle sprain that day. He then encountered a midseason hamstring injury, but the ankle trouble lingered into 2021. Thomas held off on undergoing ankle surgery until summer 2021 — months after the Saints wanted that operation to take place — and ran into a new ankle injury during the '21 season.
Because the Saints restructured Thomas' deal more than once, a high dead-money hit would come if/when the team releases him. A $25MM-plus dead-cap hit would follow a 2023 Thomas release, but the Saints could drop that to just more than $11MM by designating Thomas as a post-June 1 cut. That would spread the cap hit over the 2023 and '24 league years.
Optimism existed coming into this season. Thomas had recovered from the career-sidetracking ankle ordeal and caught three touchdown passes in the first three weeks this season — including two during a comeback win over the Falcons. The four-time 1,000-yard receiver caught 16 passes for 171 yards in New Orleans' first three games, but the toe problem then intervened. Thomas' unavailability will make it difficult for the Saints to keep him — barring a major pay cut. His $28.3MM cap number is tops on the Saints' 2023 payroll.
The Saints, who were eagerly awaiting to deploy their transformed receiving corps this season, have needed to get by without both Thomas and Jarvis Landry for much of this year. Landry is not on IR, but the free agency addition has missed the past four games with an ankle malady. Landry did return to practice this week, and it would obviously be a boon for New Orleans' offense if the ninth-year veteran returned in Week 9. Landry will be needed more than the Saints anticipated, though first-round pick Chris Olave has produced when available for the team.
Follow @PFRumors