Saints wide receiver Michael Thomas was arrested last night and charged with simple battery and criminal mischief, per the Kenner, Louisiana police department (via Travers Mackel of WDSU in New Orleans). Thomas was booked and subsequently released. Nick Underhill of NOF Network first reported on the incident last night.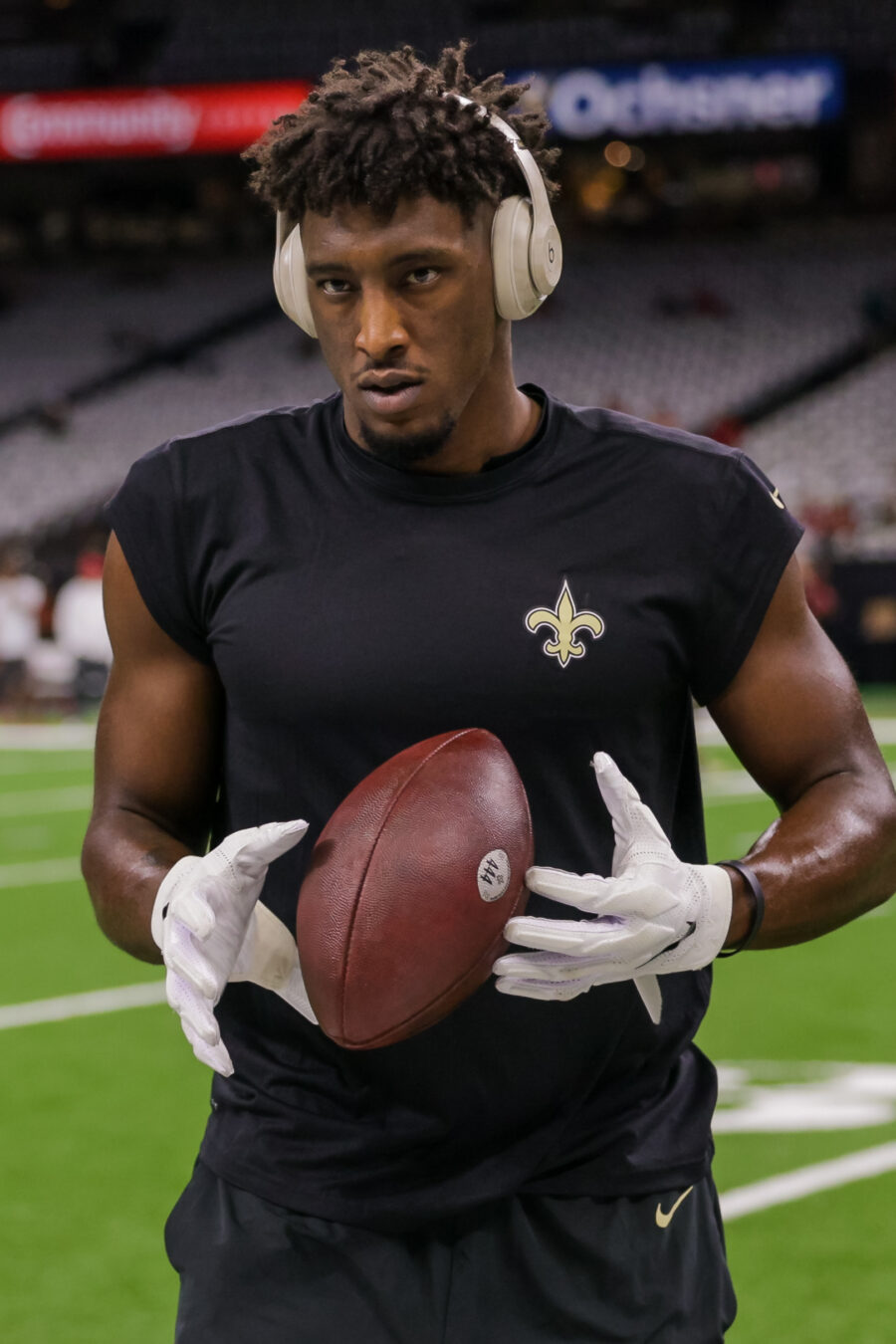 ESPN's Katherine Terrell provided more insight on what led to Thomas' arrest. Neighbors reportedly called the police on the NFL veteran after he became increasingly angry with contractors who were parking on his street. The alleged victim claims that Thomas threw a brick at their car, and they also accused Thomas of throwing their phone after they started recording. The police report indicates that Thomas also shoved the victim.
According to Underhill, no car windows were damaged and the phone was not broken. Thomas reportedly asked the contractors to move their cars throughout the week, leading to yesterday's incident.
"We aware of the incident and are gathering information," the Saints said in a statement (via Underhill). The wide receiver is expected to play tomorrow against the Vikings, per Underhill.
As Greg Auman of FOX Sports notes, the misdemeanor charges means Thomas will likely face fines and/or probation. The wideout could realistically face punishment from the NFL under their personal conduct policy.
After getting into only 10 games between the 2020 and 2022 seasons, Thomas will be playing in his 10th game of the 2023 campaign tomorrow. Despite being back to full health, the receiver hasn't come close to matching his All-Pro production from 2018 and 2019. In nine games (six starts), the veteran has hauled in 38 catches for 439 yards and one touchdown.
This is the second time in less than three weeks that a Saints receiver has been arrested. In late October, Chris Olave was arrested in Kenner for reckless operation of a motor vehicle.