Shortly after the shocking trade that sent star receiver Tyreek Hill from the Chiefs to the Dolphins, Hill himself suggested that the Jets were not a viable destination for him.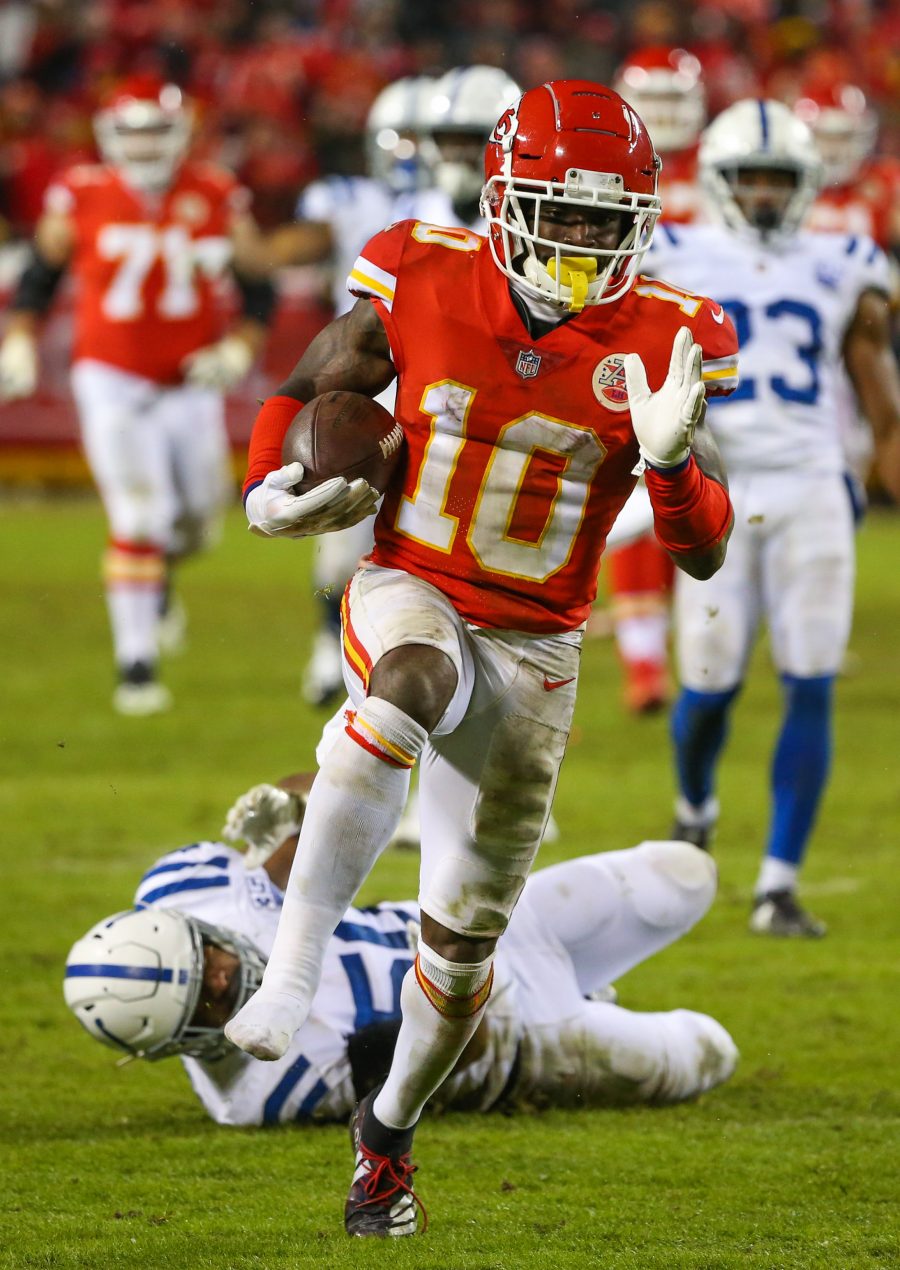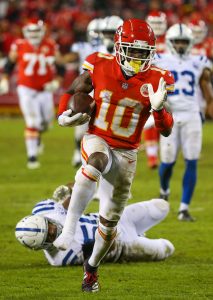 "How close was I? Who? The Jets?… I knew I was going to pick Miami no matter what because I'm basically from here, I'm here all the time," Hill said. "This is home for me, for us."
Hill's agent, Drew Rosenhaus, paints a bit of a different picture. Hill was obviously under contract with the Chiefs and did not have a no-trade clause, but Rosenhaus was given permission to speak with interested teams about a new deal for his prized client. Rosenhaus recently told reporters, including Rich Cimini of ESPN.com, that as of Monday, the Jets were the only team that had offered Kansas City satisfactory trade compensation, and that a new contract with Gang Green was "almost a done deal."
At that point, however, Rosenhaus reached out to other clubs to let them know the status of his talks with the Jets, and that led to the Dolphins jumping into the fray. Following an all-night negotiation session, Miami put together the winning trade package and contract.
It seems clear that the Dolphins were Hill's top choice all along if the money was right and if the 'Fins and the Chiefs could agree to trade terms, and Cimini's previous reports indicated that New York knew that adding Hill was a long shot. It could be that Rosenhaus was merely using the Jets as leverage to drive up Hill's price elsewhere, and of course, the veteran agent isn't about to say if that's the case.
Still, Cimini says that GM Joe Douglas was "very interested" in swinging a trade, which highlights his desire to upgrade his WR corps. But unless another top-flight starter unexpectedly becomes available, look for Douglas to address his receiver need in a draft that — luckily for him — is deep at the position.