Jason Kelce announced on Monday that he will suit up for the Eagles in 2023. A new contract is now in place to ensure that he will remain the league's highest-paid player at his position.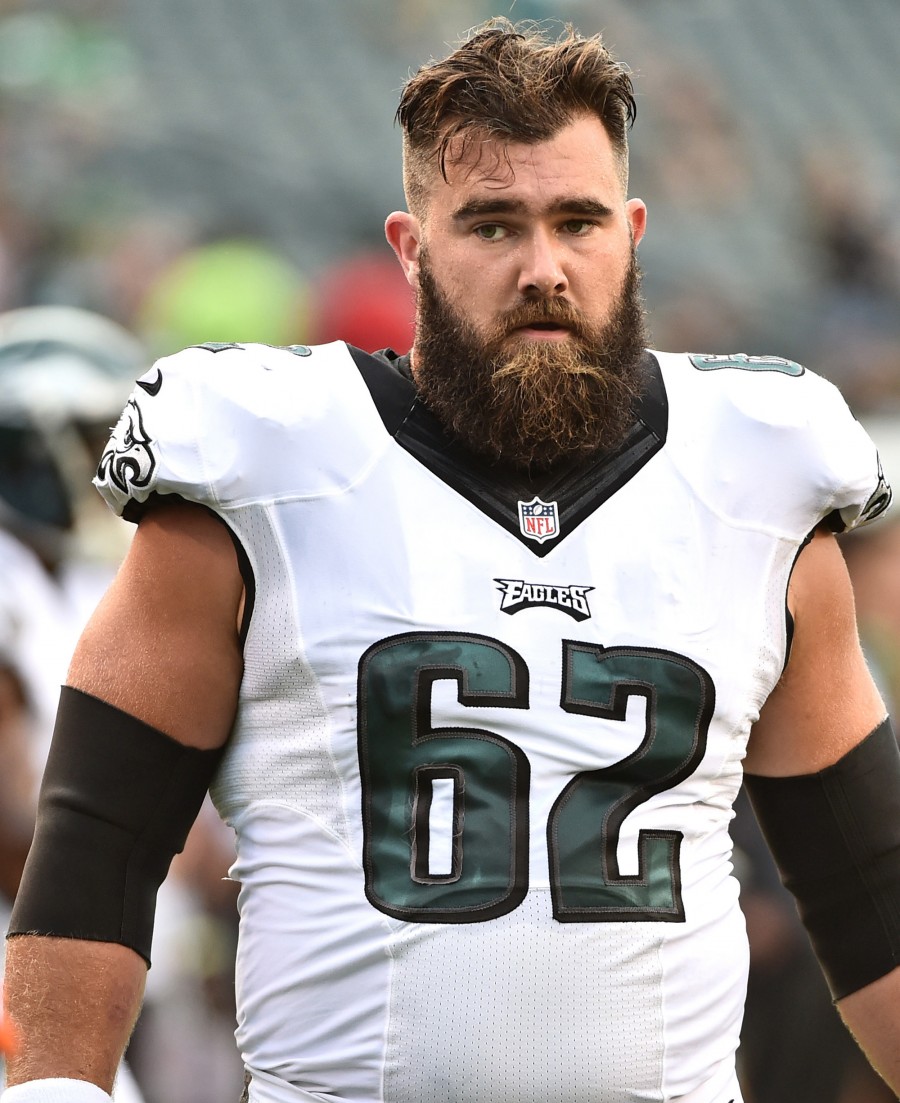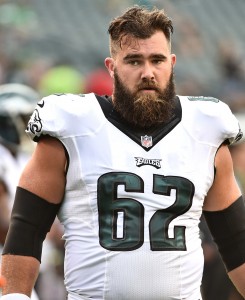 A team announcement confirmed that the 35-year-old is on the books for 2023 at a different figure than what he was set for while he was mulling retirement. Jeff McLane of the Philadelphia Inquirer tweets that the one-year pact has a value of $14.25MM, and can reach $14.75MM with incentives. That represents a slight pay increase from what he received last season.
The future Hall of Famer's playing future was in doubt leading up to the Eagles' Super Bowl loss, but his high level of play continuing through 2022 suggests that he will be able to remain the anchor of the team's offensive line for at least one more campaign. It thus comes as little surprise that the NFC champions moved quickly to get a new contract in place with him.
Kelce's cap number could be manipulated with the usage of void years, something which the team has used in recent years in particular. That will help the Eagles in their bid to keep as many core players from the 2022 season as possible, something which so far has seen multiple significant departures. Philadelphia's offensive line figures to once again be a strength of the team in 2023, however, especially with Kelce in place for a 13th Eagles season.
The five-time All-Pro helped the Eagles rank top-10 in both passing and rushing offense in 2022, as their balance and efficiency on that side of the ball was on full display throughout the season. Kelce earned a PFF grade above 80 for the seventh time last season, so a repeat of that performance will go a long way in ensuring the Eagles remain competitive after likely losing several more key players in the near future.