Jason Kelce is staying put. On Friday, the two sides agreed to a revamped contract that effectively comes out to one more year at $14MM, according to NFL.com's Ian Rapoport (on Twitter).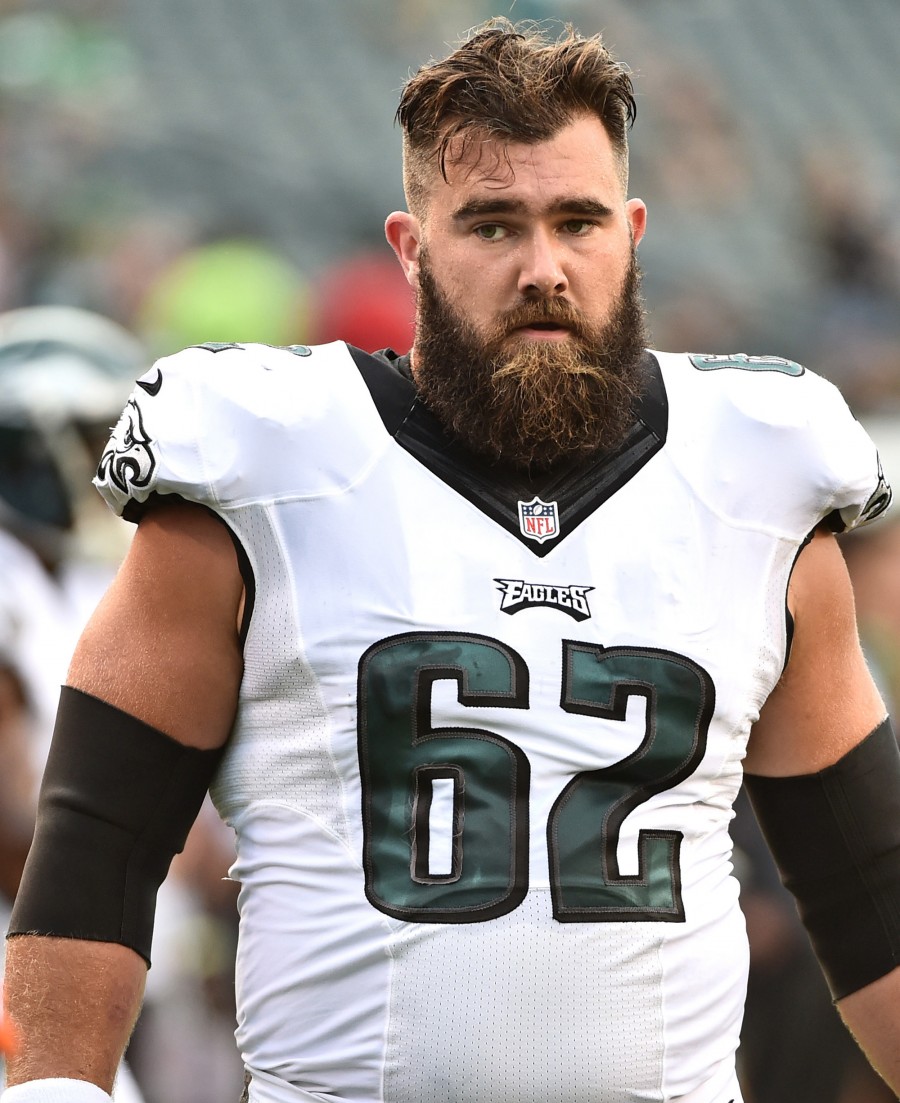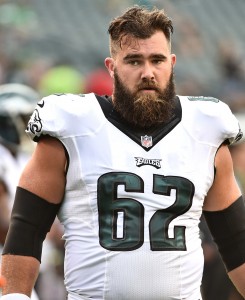 The deal positions Kelce as the league's highest-paid center, fitting for a player who has been one of the best at his position for many years. In 2021, Kelce graded out as the No. 3 ranked center in the league, per Pro Football Focus, behind only Chiefs rookie Creed Humphrey and Chargers veteran Corey Linsley.
On Thursday, the 34-year-old announced his intentions to continue playing. After that, it was just a matter of getting his contract squared away. Kelce's old deal had him tied through 2022 at a $10.6MM cap figure, plus several void years. The void years may still be in place, but Kelce now has a pay bump to put him atop the position. Those dummy years are the product of last year's restructuring, one that spread out his $9MM in guarantees to accommodate the Birds.
Kelce flirted with retirement — both last year and this year — but ultimately decided to kick the can down the road. Now, he'll work to build on his latest work, a season that ended with his fourth career First-Team All-Pro selection. Or, as he put it this week, Kelce is "looking forward to another year" so he can "dominate" with the rest of the locker room.