It sounds like Taysom Hill's stint as a quarterback has come to an end. Speaking with reporters at the owners meeting, Saints head coach Dennis Allen said Hill will primarily play tight end in 2022.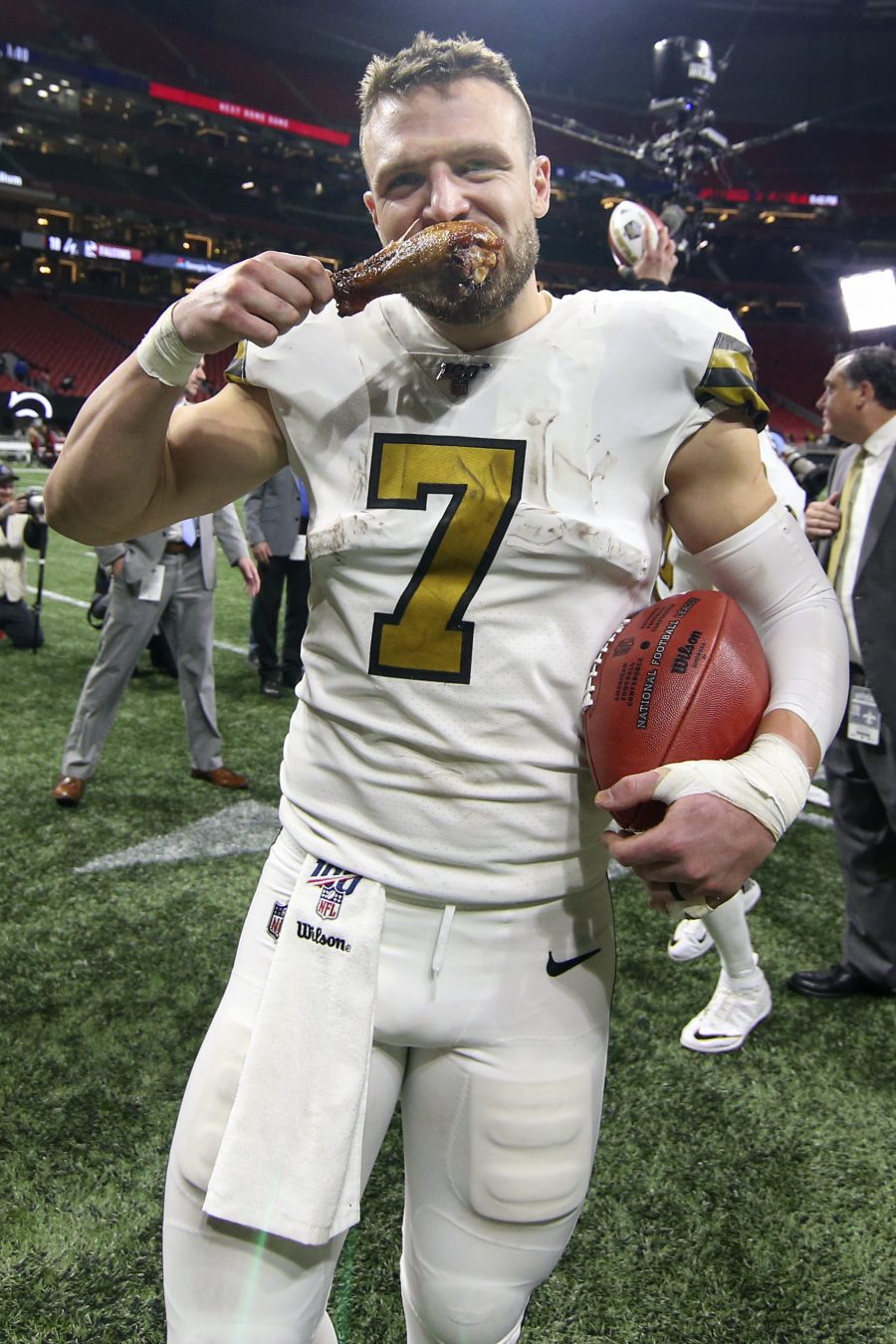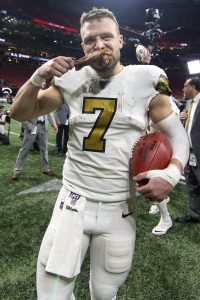 "A lot more of the F-tight end, a tight end type of role," Allen said (via WDSU.com). "I think that's the direction we need to move with him. Because I think he may be one of the better players in the league in that role."
According to Jeff Duncan of NOLA.com (on Twitter), it was always the Saints' plan to move Hill to a full-time tight end. The player's four-year extension was designed to pay him like a tight end, and the escalators were only in place for the slim chance that Hill returned to the quarterback position.
Hill flirted with the quarterback position early in his career, and he had opportunities to show what he's got while filling in for Drew Brees in 2020 and filling in for Jameis Winston during the post-Brees 2021 campaign. While the Saints have gone 7-2 when Hill has started under center, he's still only tossed eight touchdowns vs. eight interceptions while completing 64.2 percent of his passes.
Of course, Hill has also shown the ability to be a game-changer in a Swiss Army Knife-type role. Over the past four years, Hill has collected 1,571 yards from scrimmage and 23 touches on 255 touches.