For the third time this season, Colts star running back Jonathan Taylor will be held out of action for the weekend, according to Mike Chappell of Fox59. The absence of Taylor will pave the way for Deon Jackson to make his second start of the season.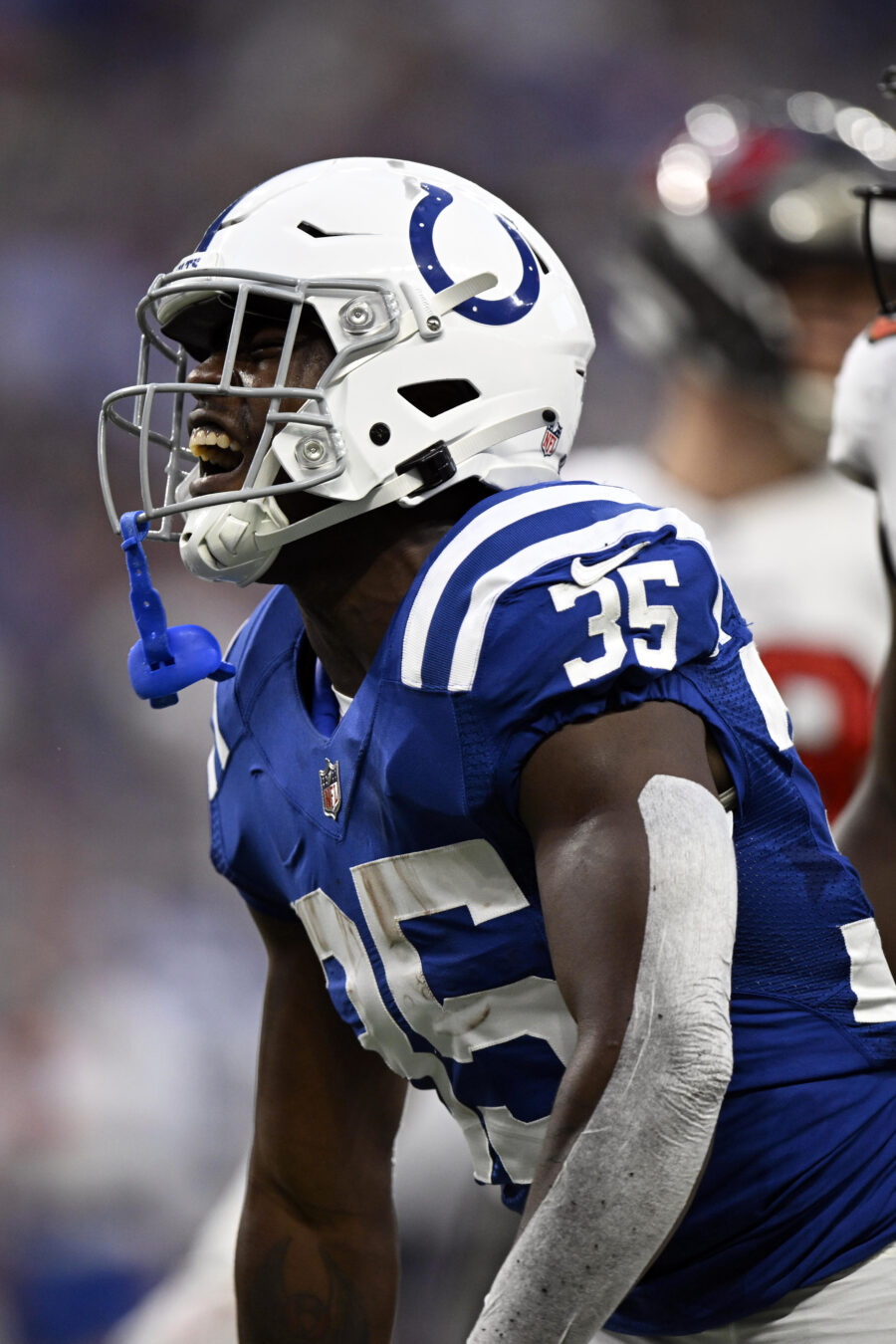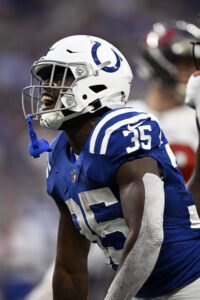 After an awe-inducing sophomore season in which he led the NFL in rushing yards and touchdowns, Taylor's third year in the league has not gone according to plan. He started off hot with a 161-yard day in the team's season-opening tie with the Texans but quickly cooled off as the offense dealt with growing pains and he dealt with an ankle injury.
Th ankle injury would force Taylor to miss two straight games in October. In his second game back from the injury absence, Taylor aggravated the right ankle during a loss to the Commanders. The injury that has already caused him to miss two games already could continue to hurt the Colts. Despite ruling Taylor out for this game, head coach Frank Reich has no plans to place him on injured reserve, according to Zak Keefer of The Athletic. The injury appears to be a week-to-week issue that the Colts want flexibility in dealing with for now.
With Taylor out, Jackson will get another chance to lead the Colts' rushing attack. In two weeks without Taylor so far this year, Jackson has earned a combined 104 rushing yards and a touchdown, adding 14 catches for 108 yards through the air. The offense stands to look a bit different with Sam Ehlinger playing quarterback in place of Matt Ryan, but Jackson still figures to earn the lion's share of the carries.
Although the Colts were able to acquire former Bills running back Zack Moss when trading away Nyheim Hines, Moss has only been with the team a couple of days and likely won't have a very good grasp of the offense. Indianapolis is expected to elevate practice squad running back Phillip Lindsay for Sunday's matchup in Foxborough, as they did the previous two games without Taylor. Lindsay contributed in his Colts debut with 11 carries for 40 yards but was relegated to a lesser role the following week, only carrying the ball three times for seven yards.
Giving Moss more time to practice and learn the offense may eventually dull the need for Lindsay, but for now, the Colts' rushing offense will rely on the legs of Jackson and Lindsay as long as Taylor is out. As long as Taylor remains a week-to-week case, this will continue to be the gameplan.