First, the Bengals told Carlos Dunlap to stay home. Now, they're shipping him across the country. The Bengals have agreed to trade defensive end Carlos Dunlap to the Seahawks, according to NFL.com's Ian Rapoport (on Twitter). In exchange for the former Pro Bowler, the Seahawks will send offensive lineman B.J. Finney and an undisclosed draft pick to the Bengals. The Bengals announced the trade.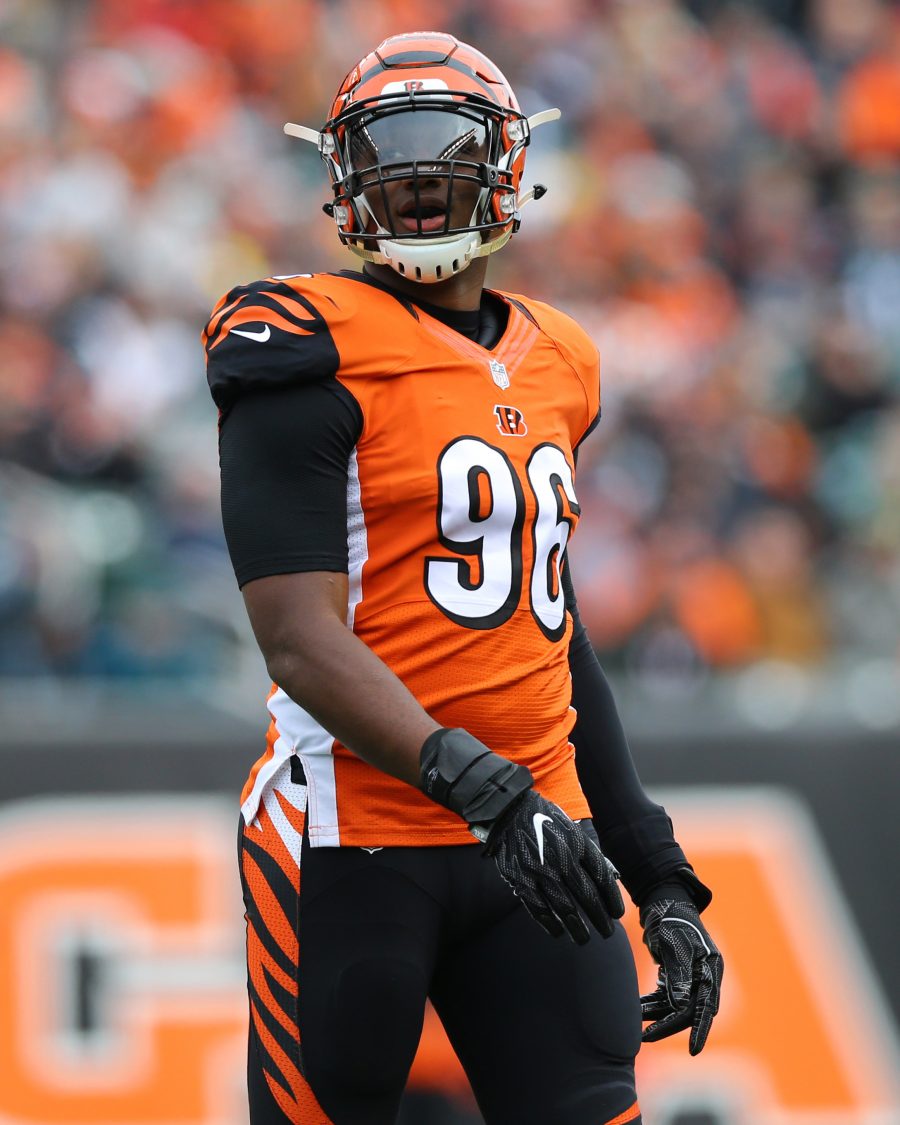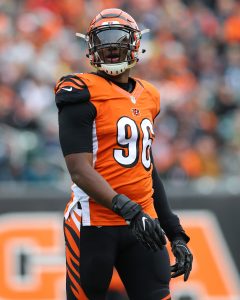 [RELATED: Lions Beat Out Seahawks For Griffen]
The Seahawks have been in the market for help on the edge, having pursued Cowboys notable Everson Griffen last week. Instead, the Lions beat them to the punch, leading them to talks with Dunlap. The 5-1 Seahawks have been flying high so far this year, but their pressure has been lacking. Now, they have some big-time support to address their weakest unit.
Dunlap has been unhappy with his role in Cincinnati, to say the least. In recent weeks, he's ripped the Bengals on social media and he's been seen yelling at his coaches on the sidelines. Dunlap, 32, has been with the Bengals since 2010, making 148 starts between his debut year and 2019. This year, he's been bumped from the starting lineup with his playing time dropping week after week.
The Bengals probably should have started their rebuild in earnest last year. Instead, they held on to pricey vets like Dunlap and watched their trade value dip significantly. Dunlap likely won't be the only player traded this week — longtime D-Line partner Geno Atkins also wants a fresh start. On the other side of the ball, speedy wide receiver John Ross continues to push for a trade.
Photo courtesy of USA Today Sports Images.
Follow @PFRumors