B.J. Finney is calling it a career. The offensive lineman told Kellis Robinett of the Wichita Eagle/Kansas City Star that he has "medically retired" from the NFL (Twitter link).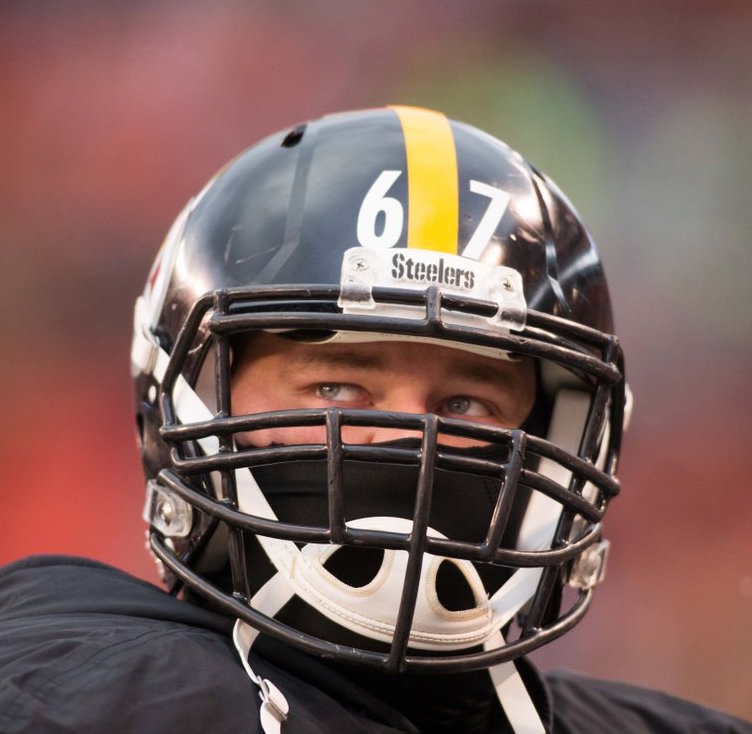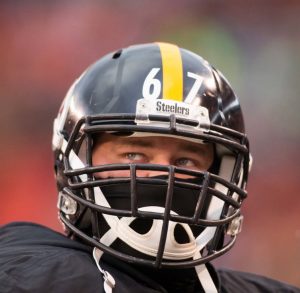 Finney joined the Steelers as an undrafted free agent out of Kansas State in 2015. The prospect was once considered the best center in the NFL Draft, and while teams were unwilling to use a draft pick on him, he was a hot commodity once he hit free agency. Despite the interest (and, presumably, lucrative offers), Finney opted to sign with his favorite team as a child.
After basically redshirting his rookie campaign, the lineman ended up getting into 56 games for Pittsburgh over the next four seasons, including 13 starts. He was never able to overtake Maurkice Pouncey or Ramon Foster in the starting lineup, but his ability to play offensive guard led him to being a top reserve.
Finney got a two-year, $8MM deal from the Seahawks in 2020, but he only got into six games with Seattle before being traded to the Bengals (in a trade for Carlos Dunlap). He saw time in one game for Cincinnati, spending the majority of his tenure on the various reserve lists. He rejoined the Steelers for the 2021 campaign, but after getting into seven games (two starts), a back injury ended his season prematurely.