Much has been made about the D'Andre Swift trade which took place over the weekend, but another notable swap happened during the draft. New Orleans dealt tight end Adam Trautman to the Broncos, allowing him to play out his contract year in a new offense. The motivation for the trade was player-driven.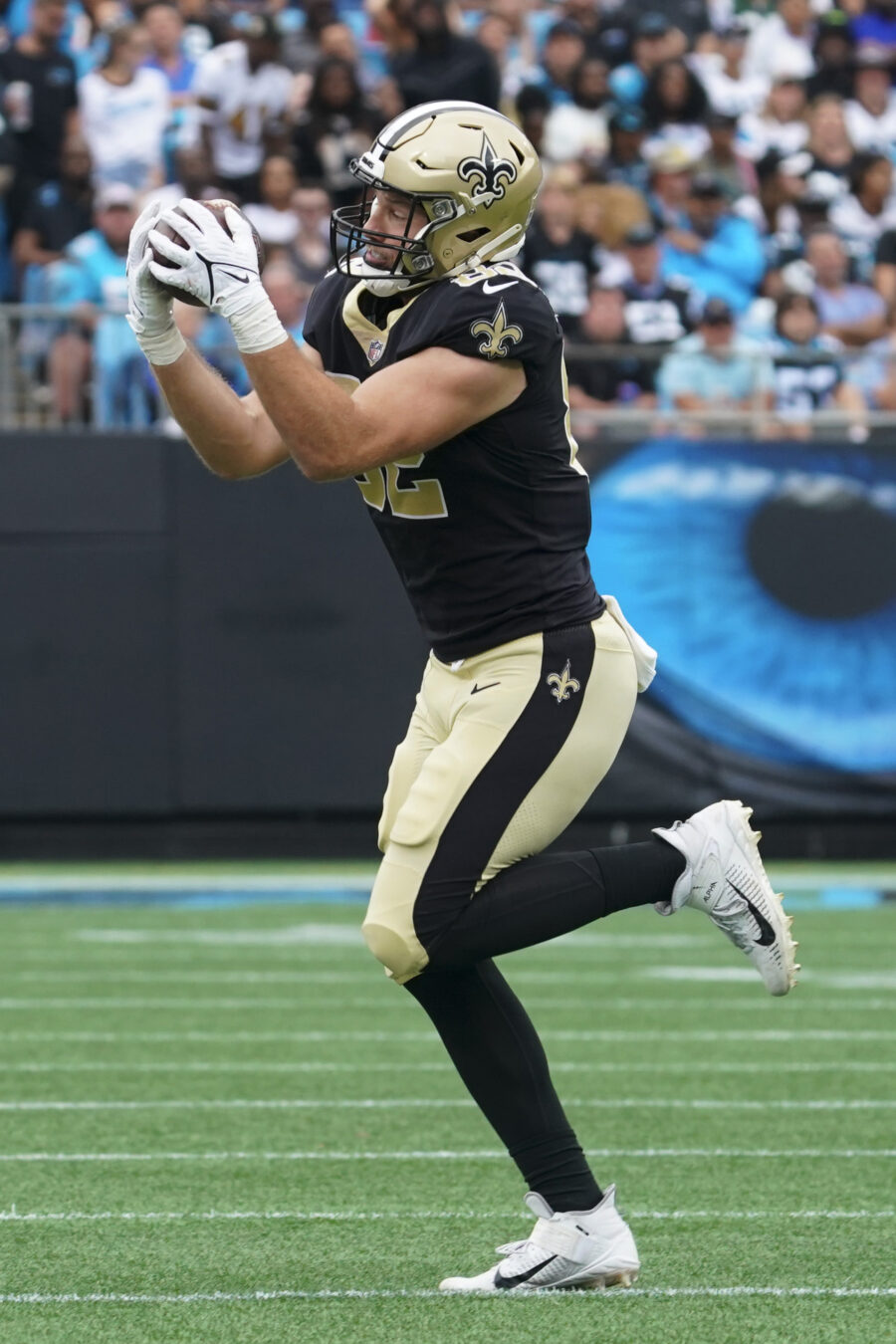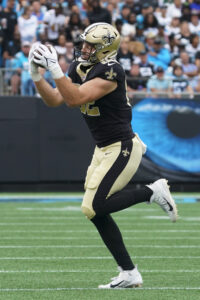 "Oh yeah, absolutely," Trautman said, via 9News' Mike Klis, when asked if he was satisfied with being traded away from the Saints. "I was actually hoping to get moved. This was initiated by me personally. I've been waiting for a little bit for something to materialize and it just happened to be the Broncos, obviously."
ESPN's Katherine Terrell confirms that Trautman first asked to be dealt in February, and that Denver emerged as an interested suitor (Twitter link). That comes as no surprise, given the presence of former Saints head coach Sean Payton on the sidelines in Denver. In his new home, the former third-rounder will look to operate in more of a pass-catching role than he has over the past three years.
"I feel like I was placed somewhat in a box [in New Orleans]" Trautman added. "They put a limit on what I could contribute and I felt like I could contribute a lot more. I was primarily used as a blocker. I thought I could do more and I didn't want to get to the end of my career and think I could have done it, caught the ball a little more."
Trautman, 26, started 28 of the 43 contests he played in with the Saints, seeing considerable playing time in the past two seasons in particular. Still, he managed just 470 yards and three touchdowns during that span. New Orleans made converted receiver Juwan Johnson a higher priority by re-signing him, which paved the way for Trautman to be included in a trade ahead of his walk year. Another factor on that front was his willingness to re-work his contract and lower his 2023 base salary, albeit in a way in which incentives could allow him to earn much of it back (Twitter link via Klis).
The latter had a highly productive career at Dayton, totaling 171 receptions, 2,295 yards and 31 touchdowns across four years. He will look to once again showcase his pass-catching skills in Denver, though 2022 third-rounder Greg Dulcich will represent stiff competition for a starting role. How much Trautman can translate his new opportunity into success will go a long way in determining his market value as a free agent next offseason.