While the Ravens have already made a notable move in free agency with the addition of safety Marcus Williams, they have needs along the defensive front. According to ESPN's Jeremy Fowler, d-line is the next area of focus for the team through the remainder of free agency.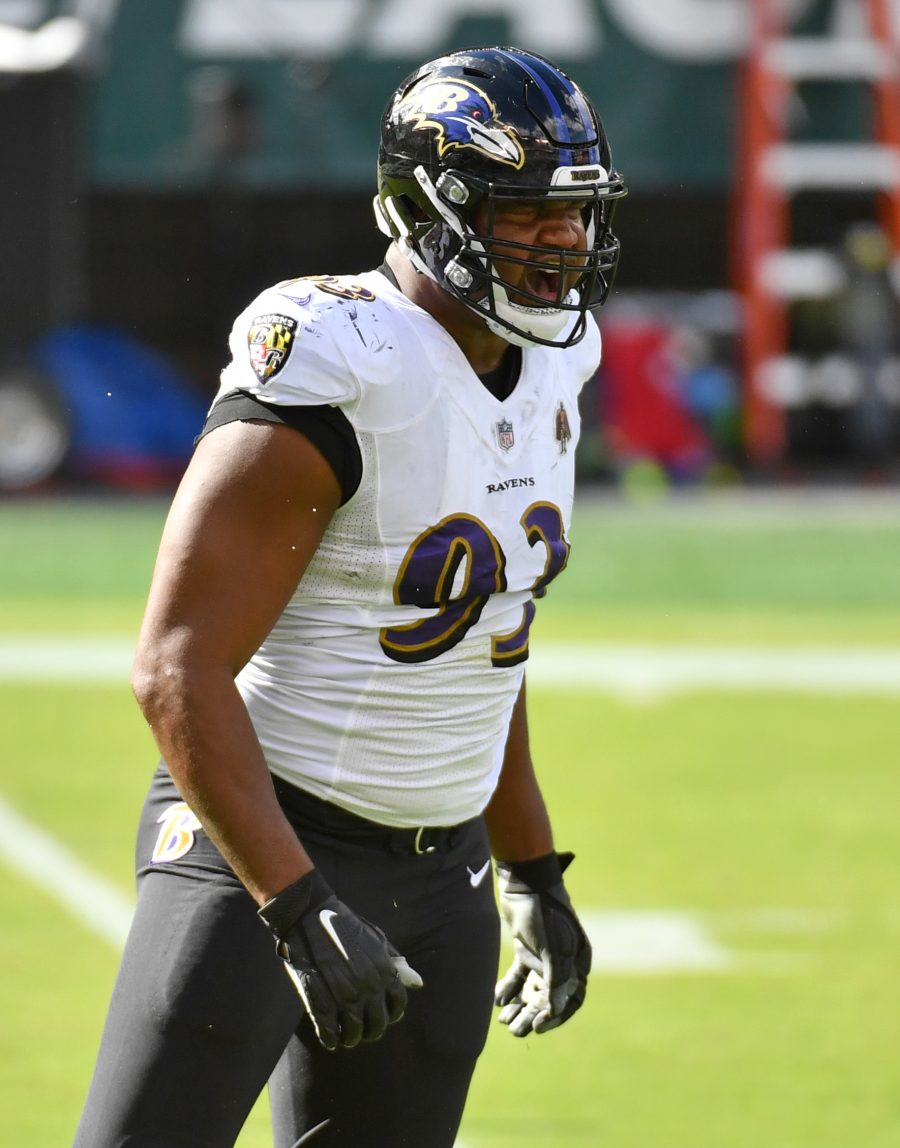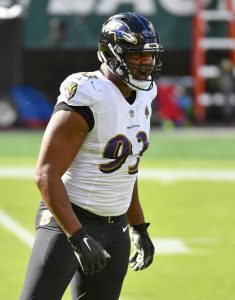 [RELATED: Ravens' DL Wolfe Considering Retirement]
Fowler notes that Calais Campbell – who is an unrestricted free agent – could still return to the Ravens. On the other hand, though, he reports that there is "leaguewide interest" in the 35-year-old. In two seasons in Baltimore, Campbell has recorded 77 tackles and 5.5 sacks. After nine seasons with the Ravens, nose tackle Brandon Williams is also a UFA.
Fowler names Michael Brockers as a potential Baltimore target, given that he could be a cap casualty. Brockers looked to be signing with the Ravens in 2020, but issues related to his medicals led to the deal falling through. The team then pivoted to Derek Wolfe, who had a productive first season with the team but missed all of 2021 due to injury.
As Fowler notes, help in the edge rush department is also a need for the Ravens. They looked to have a deal in place to re-unite with Za'Darius Smith, but he ultimately ended up signing with the Vikings. With most of the pass-rusher market having dried up, many expect the position to be a priority during the draft.
The Ravens currently have just under $11MM in cap space, so at least one notable signing along the front seven is possible. Given the current situation the team faces, it wouldn't be a surprise if they make a move in the near future.