Chuck Clark has been mentioned as a trade candidate throughout the offseason, and it sounds like the veteran safety would welcome a move. Following an offseason that saw Baltimore make two major commitments at safety, Clark acknowledged that he asked the organization for a trade following the NFL Draft in April.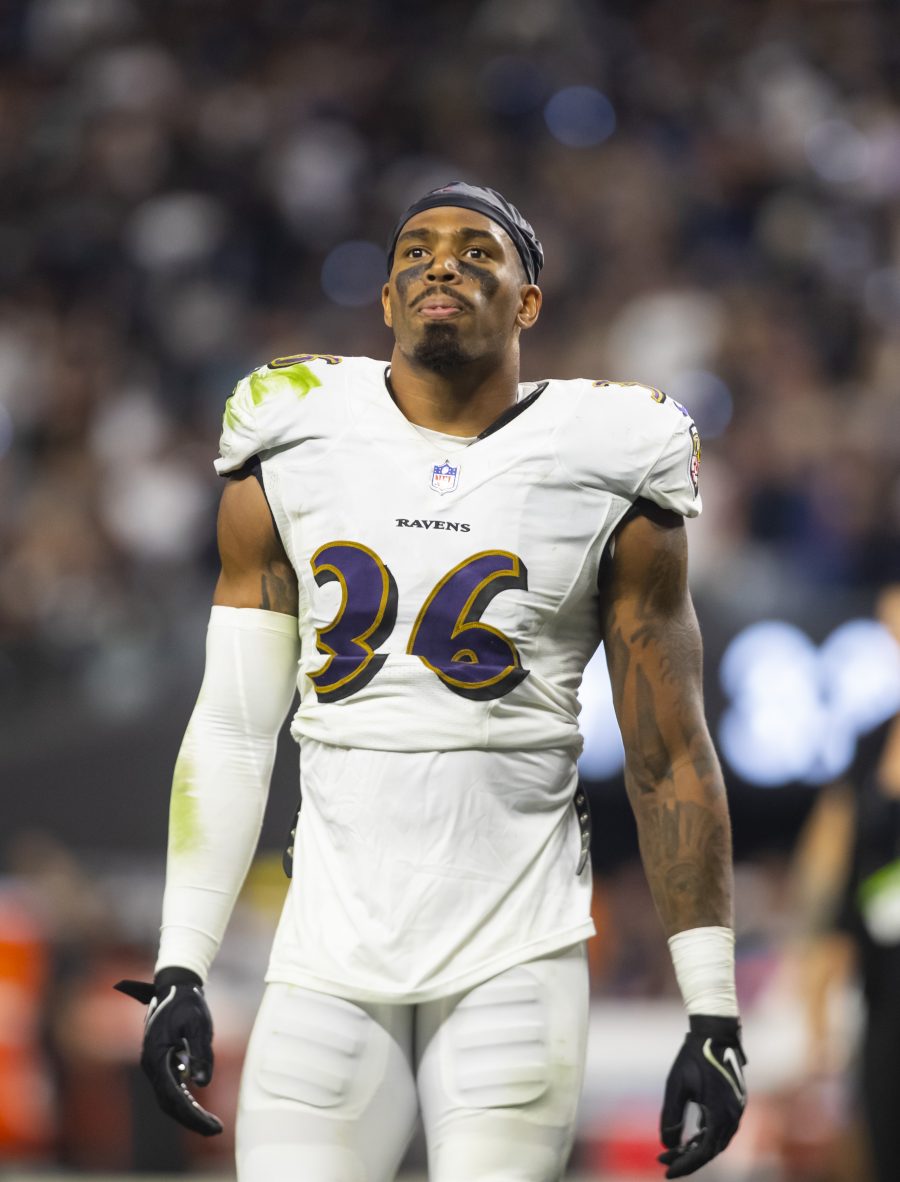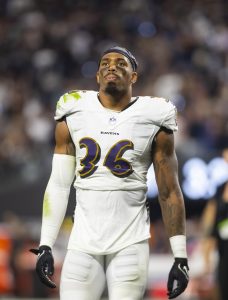 [RELATED: Trade Candidate: Ravens S Chuck Clark]
"Me personally, I just felt the situation that I was in, how things were going, of course, yeah I did ask, 'Can I get out of here?'" Clark said (via NFL.com's Kevin Patra). "And so, I felt like that didn't happen and I wasn't just going to give away my spot. If I'm not going to be a starter, it's going to have to be taken from me."
The Ravens signed Marcus Williams to a five-year, $70MM deal, and they selected safety Kyle Hamilton with the 14th-overall pick in the draft. Naturally, Clark thought he was at risk of losing his starting spot, and it sounds like that was the motivation for making his trade request.
The 27-year-old has spent his entire career in Baltimore, and he's made 44 starts for the team over the past three years. That includes a 2021 campaign where Clark started 16 games while compiling 80 tackles, 12 passes defended, and a pair of interceptions.Pro Football Focus ended up ranking him 41st among 92 qualifying safeties.
Despite the request, Clark still attended offseason workouts and has been a full participant throughout training camp and the preseason. Plus, since the Ravens have the luxury of bringing Hamilton along slowly thanks to their depth, it sounds like Clark could remain a starter for at least another season.
"I don't know what's going to happen moving forward, but I think that what you all have seen so far is how everyone has been in place," Clark said. "There was definitely a time I didn't know what was going to happen, honestly. And whatever was to come with that was going to come. At one point I did feel that way, but now that I'm out here with my team, man, I'm just like … I'm here, I'm locked in. They're going to get what I got for right now. So, whatever comes in the future, that's what's going to come."
Clark still has two years remaining on the three-year, $16MM extension he signed in 2020.
Follow @PFRumors