Veteran defensive tackle Michael Brockers emerged as a cut candidate during the 2022 season. In advance of the upcoming new league year, his time with the Lions has come to an expected end.
Detroit is mutually parting ways with Brockers, reports Dave Birkett of the Detroit Free Press. The move comes with one year remaining on the 32-year-old's contract, where he had a scheduled cap hit of nearly $14MM. This release will give the Lions $10MM in cap savings, and allow Brockers to move on to a new NFL home.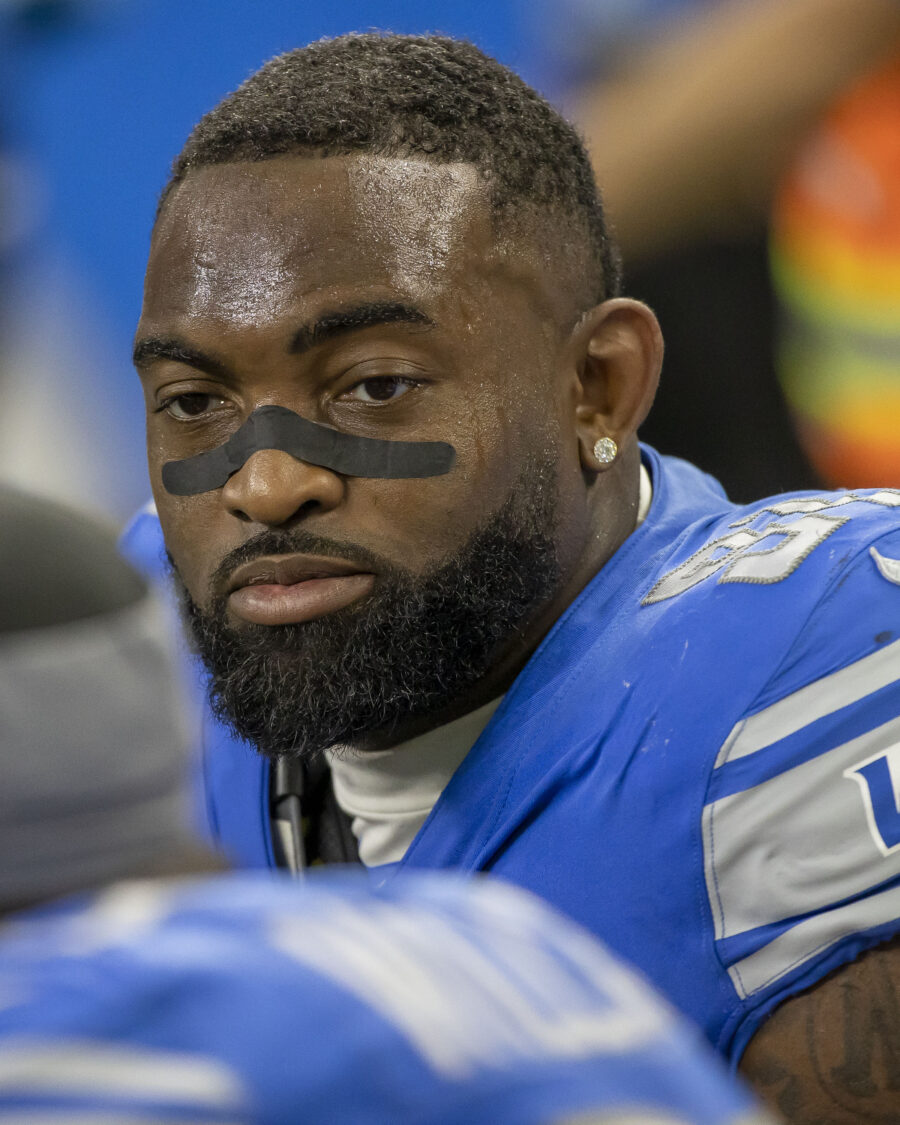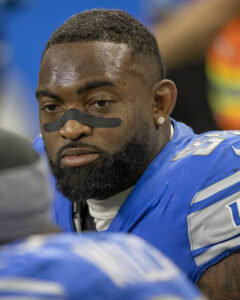 The former first-rounder had an interesting offseason in 2020, reaching agreement with the Ravens on a free agent deal before ultimately staying with the Rams. One year later, he was dealt to the Lions for a seventh-round pick, a small price to pay for Detroit to add a d-lineman of his caliber. That was immediately followed by a three-year, $24MM deal being agreed upon.
Brockers was a full-time starter in 2021. He registered 52 tackles and one sack that year, marking a disappointing return on investment from the team's perspective. That was followed by a restructure during the subsequent offseason, but a steep decline in playing time. The LSU product played in only six games in 2022, finding himself as a healthy scratch for much of the year.
That represented one of several notable moves made in the middle of the season as the Lions looked to turn around a struggling defense, one which saw a number of veterans underperform. Brockers was certainly among that group, as he logged a snap share of only 29% and registered just two pressures. Given his reputation as a disruptive player in the passing game, that figure pointed to the sides going their separate ways this offseason.
Brockers, who was Detroit's oldest player in 2022, said during the season that he was not considering retirement. He will now get a head start on free agency and look to find a rotational role which will allow him to regain regular playing time and rebuild his value. The Lions, meanwhile, will add to their cap space and thus give themselves more opportunity to continue their youth movement along their defensive front.
That will likely include Isaiah Buggs and John Cominsky, who are both pending free agents. They took on a larger role amidst Brockers' absence, and Birkett notes that the Lions intend to re-sign both of them. Savings from the latter's release will help make that more plausible, as the team looks to take a significant step forward defensively this offseason.
Follow @PFRumors