Bud Dupree came to the Titans two seasons ago, but his time in Nashville appears to be coming to an early end. Tennessee is expected to release the veteran pass rusher, reports NFL Network's Ian Rapoport (on Twitter).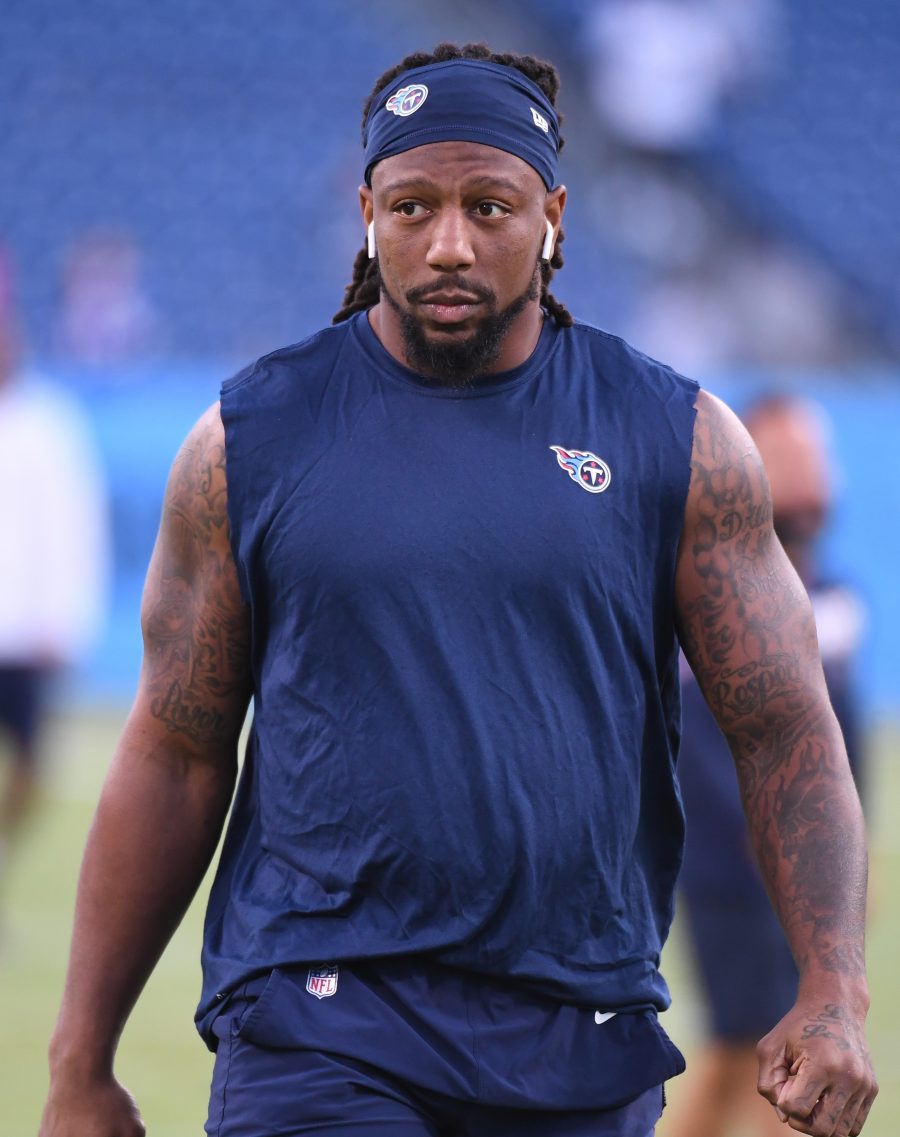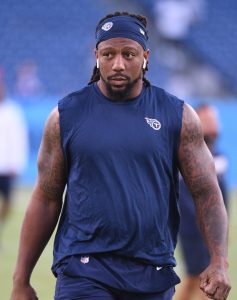 Dupree enjoyed a productive six-year tenure in Pittsburgh to begin his career. That stint included playing the 2019 season on the fifth-year option, and the following campaign on the franchise tag. He racked up 19.5 sacks over that span, making him one of the top edge rushers on the market in 2021.
The Titans won out the competition to sign Dupree, inking him to a five-year, $82MM deal. That marked a major addition to the team's pass-rushing corps, and led to substantial expectations. Instead, the former first-rounder has struggled to stay healthy during his time in Tennessee. An ACL tear suffered at the end of his Steelers career made the hefty Titans deal an even more surprising one, and has been followed by consecutive 11-game seasons. A chest injury landed him on IR in 2022.
More importantly, a lack of production will spur this parting of ways. Dupree has recorded only seven sacks during his two seasons with the Titans, a team which was desperate for help getting to the quarterback upon his signing. Cutting Dupree will result in $9.3MM in cap savings if done immediately, though that figure would jump to $15.75MM if designated as a post-June 1 release. The Kentucky product was due to carry cap hits ranging from $18.7MM to $20.2MM in the three years remaining on his pact.
Moving on from Dupree would mark an unsurprising development on the Titans' part, and it would add further to the plethora of cost-cutting moves they have already made this offseason. Tennessee has parted ways with left tackle Taylor Lewan, receiver Robert Woods, kicker Randy Bullock and linebacker Zach Cunningham. Those decisions helped their cap situation considerably, but left them with a number of roster holes to fill. The same will of course be true if they do indeed subtract Dupree from a defense which ranked in the bottom half of the league with 39 sacks last season.
If Dupree were to hit the open market, he would get a slight head start on free agency compared to other edge rushers who won't be eligible to sign until the new league year starts next week. The 2023 class is headlined by the likes of Yannick Ngakoue, Marcus Davenport, Jadeveon Clowney and Samson Ebukam.