MAY 4: The NFL's new top salary is now official. A week after agreeing to terms, Jackson signed his Ravens extension Thursday. This pact is worth $52MM on average. While the full details have yet to emerge, the Ravens — after a two-plus-year negotiating journey — have the former MVP signed through 2027.
APRIL 27: All eyes are on this weekend's draft at the moment, but the situation between the Ravens and Lamar Jackson remains one of interest. A breakthrough on an extension for the quarterback could be on the horizon; Jay Glazer of Fox Sports reports (via Twitter) that "major progress" has been made on talks for a new deal. Per multiple reports, a deal is, in fact, in place.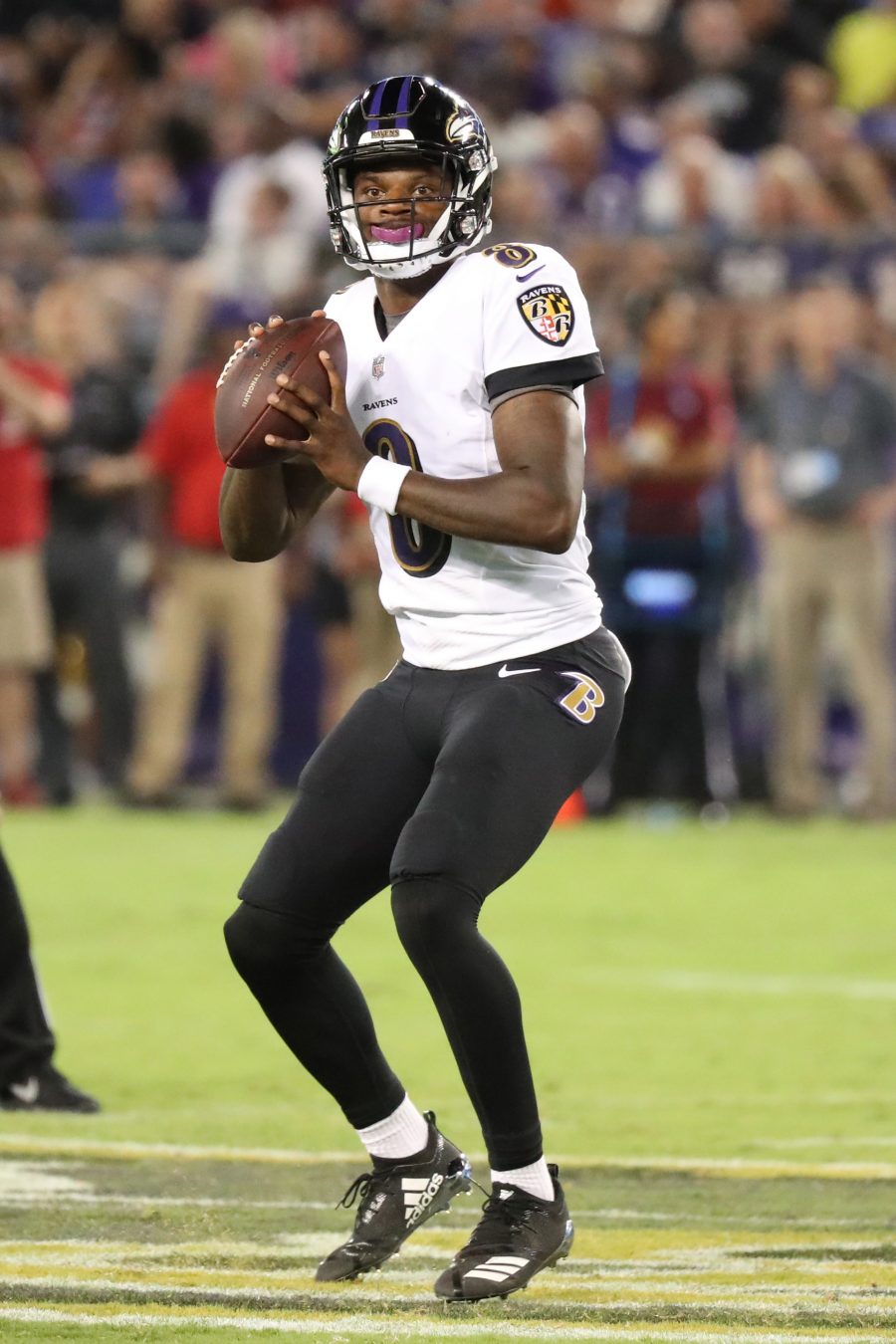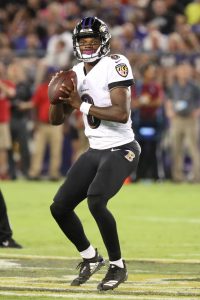 The Ravens have confirmed that a five-year extension has been agreed to, while Ian Rapoport of NFL Network adds that it has a value of $260MM (Twitter link). That will make Jackson the league's highest-paid player. CBS Sports' Josina Anderson tweets that the pact includes $185MM guaranteed.
The latter number is believed to be the total guarantee, per The Athletic's Jeff Zrebiec (on Twitter). For total guarantees, Jackson now sits in second — behind only Deshaun Watson. The Browns quarterback's fully guaranteed deal remains an outlier, an outcome the Ravens — and other teams — have pushed for since it happened. In terms of per-year average, however, Jackson's $52MM now leads the league.
This news comes shortly after ESPN's Jamison Hensley tweeted that he had been told "good news [is] on the way for the Ravens," which can now be presumed to be a reference to Jackson negotiations. The process of arriving at a long-term pact has been a long and arduous one, but inking the former MVP will of course mark a major milestone for the franchise.
Jackson, 26, has been eligible for a new deal since January 2021, but one has not appeared to be close at any given time. Guaranteed money — especially in the wake of Cleveland's 2022 Watson contract — has often been mentioned as a sticking point in Jackson's situation. The latter has turned down several offers, including one with a reported $175MM in guarantees. That September proposal, per NFL.com's Tom Pelissero (on Twitter), included a $50MM-per-year average, which would have tied Aaron Rodgers' league lead at the time.
Jackson has been linked to wanting more than the $230MM in fully guaranteed compensation that Watson received in his historic deal. That became a nonstarter for the Ravens and everyone else. However, the QB market has seen a number of sizable pacts signed since Watson's; each included far less than 100% in guarantees. The most recent of those is the extension signed by Eagles quarterback Jalen Hurts, which averages an unprecedented $51MM in annual compensation. Rapoport tweets that once the Hurts pact was in place, the Ravens upped their offer to Jackson; that effort has brought talks across the finish line.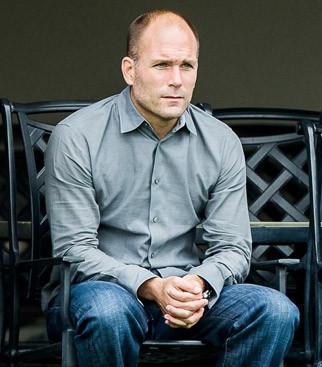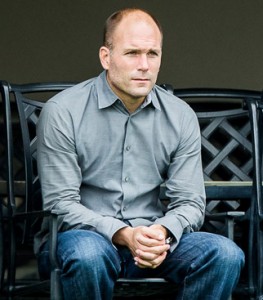 Jackson will now be tied to the Ravens through the 2027 season, as this megadeal will take the place of his franchise tag. The Ravens' decision to place the non-exclusive tender on him last month put them in position to have him on a much less expensive price tag in 2023 ($32.4MM compared to $45MM). However, it opened the door to other teams being able to negotiate an offer sheet or a tag-and-trade agreement, moves which would have been franchise-defining for Baltimore and an acquiring team.
Despite Jackson's age and statistical success, no suitors emerged to pry him away from the Ravens. Injuries in each of the past two seasons and his unique skillset (which relies heavily on the run game) represented red flags for teams, along with the enormity of any deal which would be necessary to acquire him. Most teams which would have been in the running to sign the Louisville alum have the potential to add a rookie passer tonight, which will give them a cost-controlled signal-caller for years to come.
As a result, the expectation has remained that Jackson would end up signing a deal of some kind in Baltimore. The addition of wideout Odell Beckham Jr. — whom Jackson helped recruit — pointed further in that direction. As some have speculated, the nature of the latter's deal could even open up the possibility of the Ravens pursuing DeAndre Hopkins, someone the team has frequently been linked to both before and after signing Beckham. The Ravens also discussed Courtland Sutton with the Broncos. In any case, the passing game in Baltimore should have more upside than it has in recent years.
After Joe Flacco helped lead the Ravens to their Super Bowl XLVII victory, he was rewarded with a franchise-record extension. The same has now taken place with Jackson, as he and the team will look to avoid the controversy which emerged later into the Flacco pact regarding his standing amongst the league's highest-paid QBs. The stage is now set, meanwhile, for other young signal-callers (namely Joe Burrow and Justin Herbert) to continue negotiating monster deals of their own this offseason.
Follow @PFRumors