4:48pm: The deal is done. The Ravens announced the agreement with Ya-Sin, who will likely become the frontrunner to start opposite Humphrey.
3:34pm: Rock Ya-Sin visited the Ravens in March and has remained one of the top free agents available since. The Ravens brought in the veteran cornerback again, and Adam Schefter of ESPN.com reports this latest meeting is expected to produce an agreement (Twitter link).
The Ravens gave Ya-Sin a physical Wednesday, and barring any complications, the team is planning to add him on a one-year deal. The former second-round pick spent last season with the Raiders but missed some time due to injury. He will represent a veteran presence for a team that has not re-signed Marcus Peters.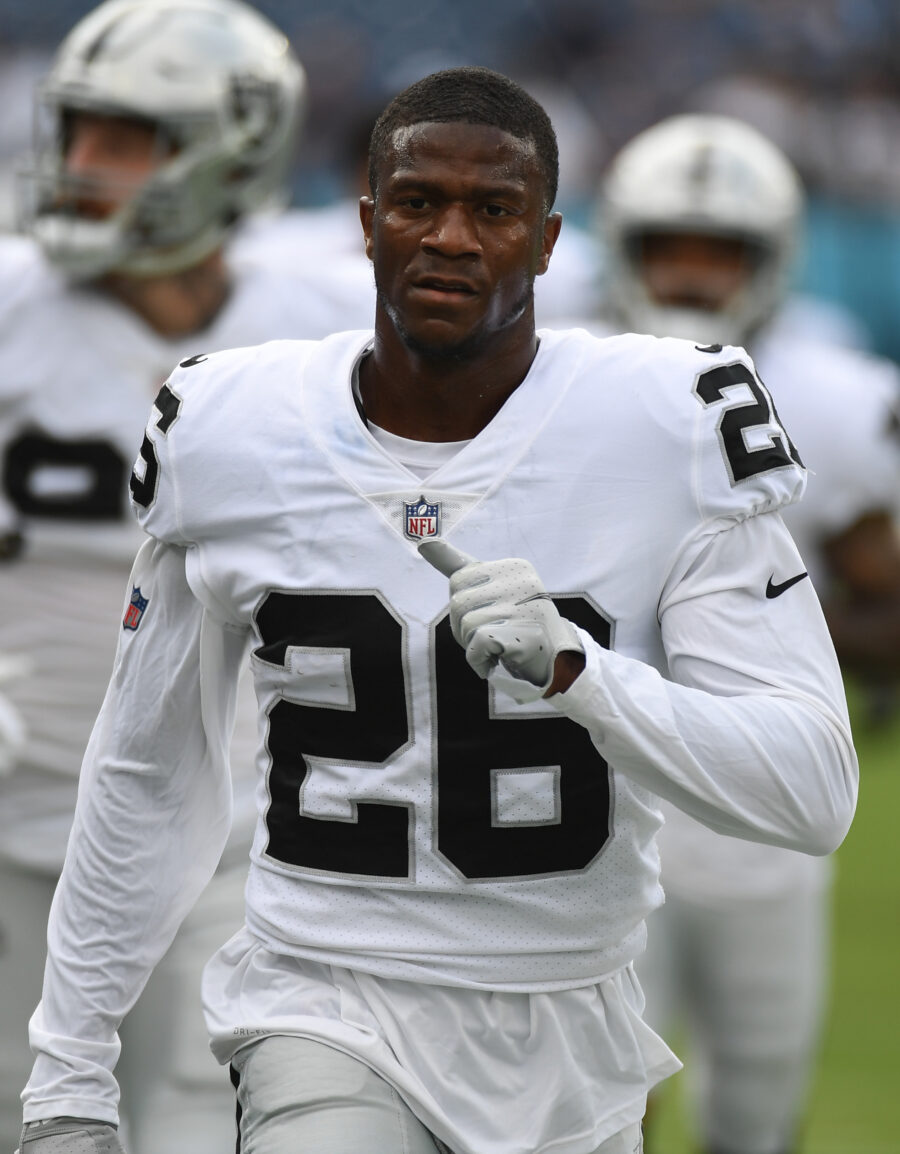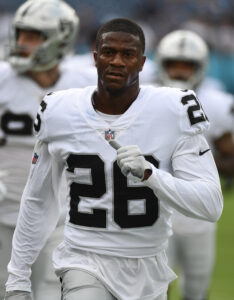 Ya-Sin's contract is set to be worth up to $6MM, Schefter adds (on Twitter). Considering his experience, the Ravens look to have done well to land the former second-round pick on these terms. Both Ya-Sin and the player the Raiders included in the Colts trade last year — Yannick Ngakoue — entered May unsigned. With signings no longer counting against the 2024 compensatory formula — as of Monday — the Ravens figured to be in the mix for some vets at corner and outside linebacker.
No team prioritizes comp picks more than the Ravens, so it is unsurprising they waited here. They kept in touch with Ya-Sin since his March visit, per Jeff Zrebiec of The Athletic, who adds this May agreement would not jeopardize the projected fourth-round compensatory choice the team is in line to receive for Ben Powers' Denver departure (Twitter link).
Ya-Sin, who will turn 27 later this month, has 38 starts on his resume. Nine of those came for the Raiders last season, though the former Colts draftee missed six 2022 games and has not played more than 13 in a season since his 2019 rookie year. A knee injury ended Ya-Sin's Raiders season early, and while the AFC West team was a candidate to re-sign him early in free agency, Ya-Sin remained unattached during the market's initial waves.
Pro Football Focus slotted Ya-Sin 50th among corners last season, but the advanced metrics site graded the Temple product as a top-30 performer at the position during his final Colts campaign. Indianapolis turned to Ya-Sin as a regular during most of Matt Eberlus' DC stay. While he was shipped out at the start of Gus Bradley's Indy run, Ya-Sin joined Kenny Moore as Colts cornerback fixtures under Eberflus. The Raiders still gave the 6-foot cover man more run, using him on 665 defensive snaps despite the knee trouble limiting him. In Indianapolis and Las Vegas, Ya-Sin worked as a boundary corner.
Marlon Humphrey remains Baltimore's corner anchor, but Peters — a Raven from 2019-22 — is a free agent heading into what would be his age-30 season. Baltimore did not address its corner spot until Round 5 (Kyu Blu Kelly) but did re-sign Kevon Seymour earlier this offseason. Two years also remain on Brandon Stephens' contract. A Peters fill-in, Stephens has 15 starts on his resume.
Follow @PFRumors