Wednesday's flurry of signings will continue, and the Rams will use this post-draft free agency window to add a backup quarterback. They are signing former Broncos backup Brett Rypien, Mike Klis of 9News tweets.
A former UDFA, Rypien had spent his entire career in Denver. He will head to Los Angeles on a one-year deal. The Rams used a fifth-round pick on two-time national championship-winning QB Stetson Bennett, but Rypien will provide the team with more experience behind Matthew Stafford.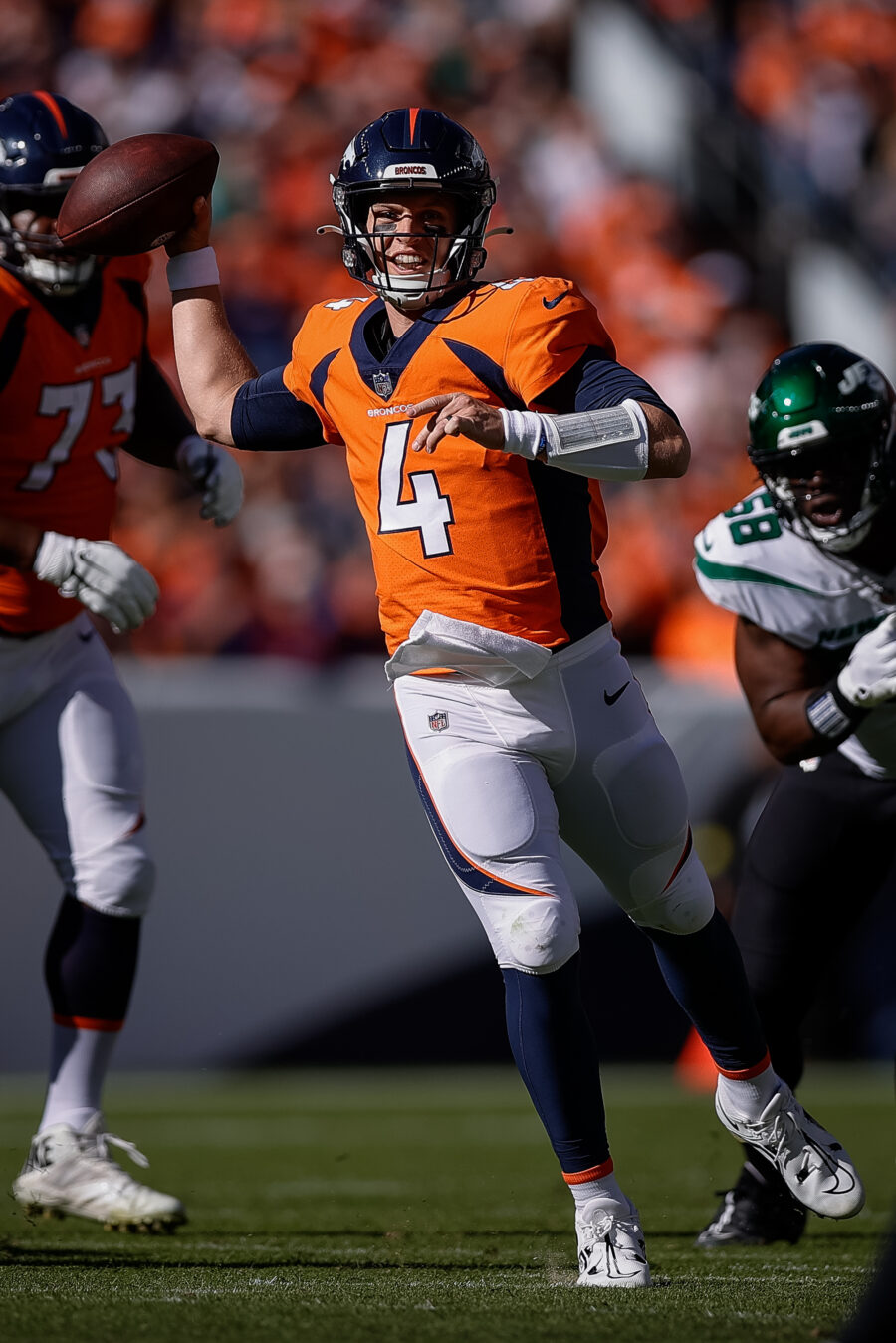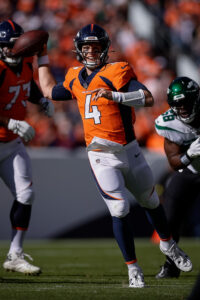 The Rams have not brought back John Wolford, their QB2 for much of Sean McVay's tenure, and the team nontendered Bryce Perkins as an RFA in March. Rypien and Bennett represent the Rams' Stafford reserves for the moment. The team has also agreed to terms with UDFA arm Winn Dresser, who played at Tennessee-Martin.
Part of the Broncos' list of starting QBs between Peyton Manning and Russell Wilson, Rypien made two starts for an injured Wilson last season as well. He piloted the Broncos to a December win over the Cardinals, which came two months after the struggling team could not topple the Jets in Rypien's other 2022 start. Rypien threw two touchdown passes and four interceptions last season, completing 60.2% of his passes.
For his career, Rypien has made three starts. He quarterbacked the Broncos to a win over the Jets during the 2020 season but ended up the team's third-stringer in 2021, behind Teddy Bridgewater and Drew Lock. Although the Broncos signed Josh Johnson, Rypien relegated the journeyman extraordinaire to the practice squad after winning the QB2 gig in training camp. The Broncos have since signed Jarrett Stidham to back up Wilson, signaling Rypien would need to move on to continue his career.
The Rams will give him that opportunity. Brett Rypien, the nephew of former Super Bowl MVP Mark Rypien, made an interesting decision during the Broncos' seminal Christmas Day loss in L.A., criticizing Denver's offensive linemen for not helping Wilson from the turf. That internal strife, which featured a sideline shoving match between Rypien and then-Broncos guard Dalton Risner, helped seal Nathaniel Hackett's fate after the Rams' blowout win.
The Rams were on their fourth QB that day, but the team's Baker Mayfield partnership proved short-lived. With Wolford and Perkins gone, Rypien will have a chance to be the Rams' top backup. Considering Stafford's injury trouble last season, that is a rather important post.
Follow @PFRumors